The 1939 art deco office building at 200 West 9th Street in Wilmington, DE was originally designed by renowned local architect G. Morris Whiteside. The building has historic significance as an example of the Art Deco design style and as an early adopter of fireproof high-rise building techniques. Buccini/Pollin Group saw an opportunity to use historic tax credits to convert the outdated seven story office building into 33 apartments including first floor live/work lofts and retail. The project continues the westward movement of the revitalization of the City's Central Business District.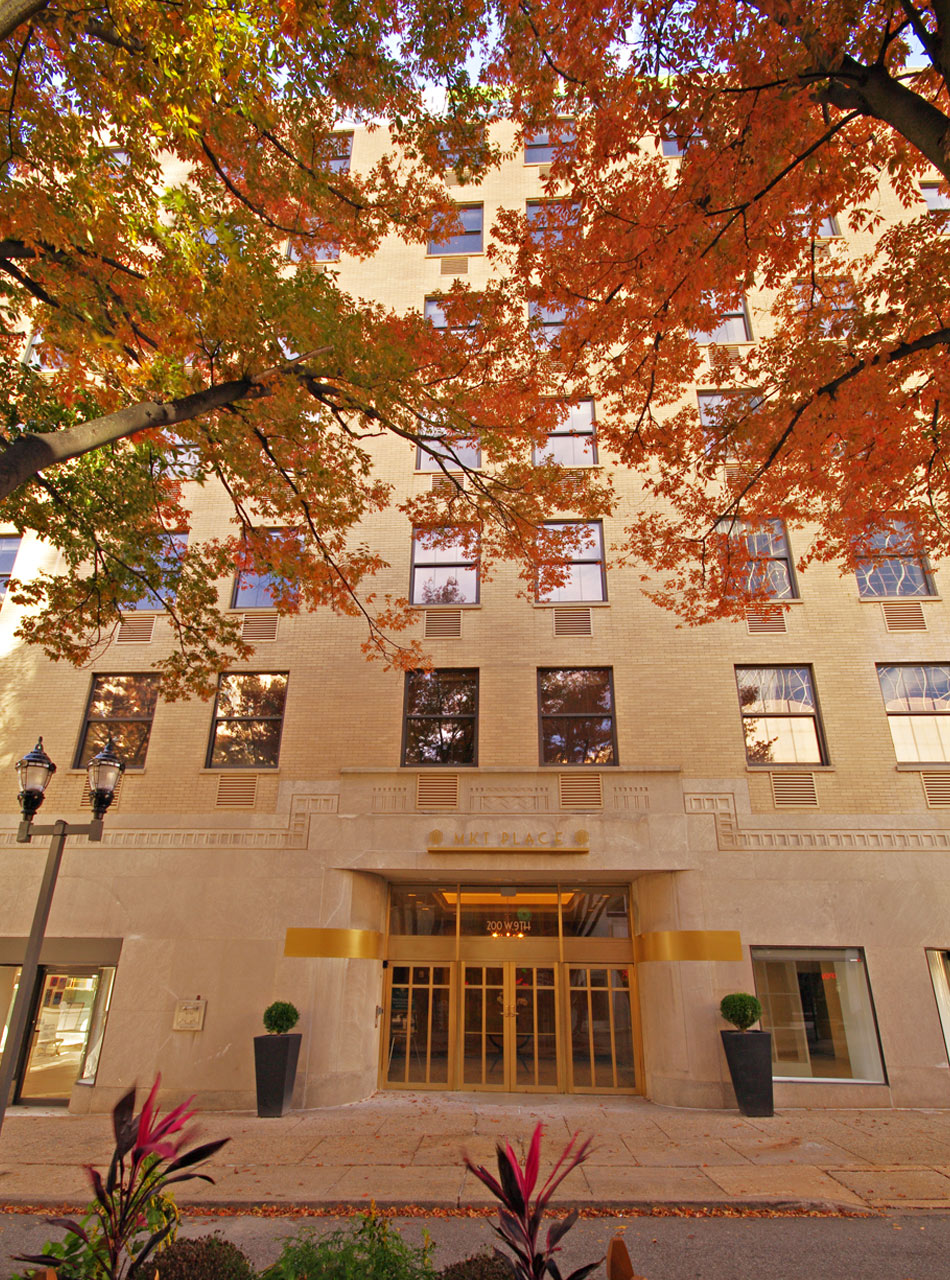 Original Art Deco detailing on the exterior and in the lobby were preserved while all electrical, plumbing, and HVAC systems were replaced. The addition of a new stairwell was required for code compliance.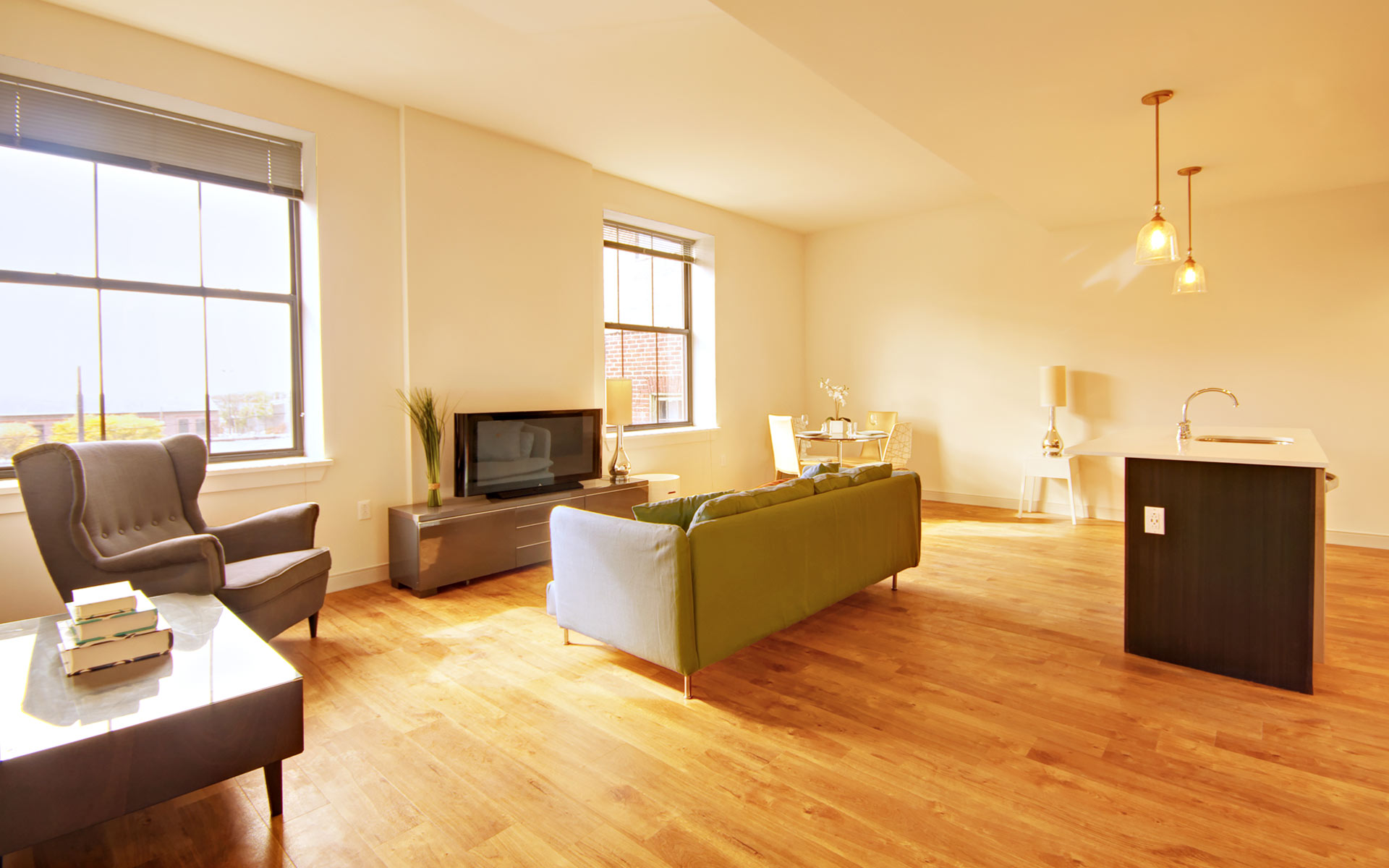 Modern finishes including light quartz countertops and dark wenge wood cabinets were chosen for their modern sophistication.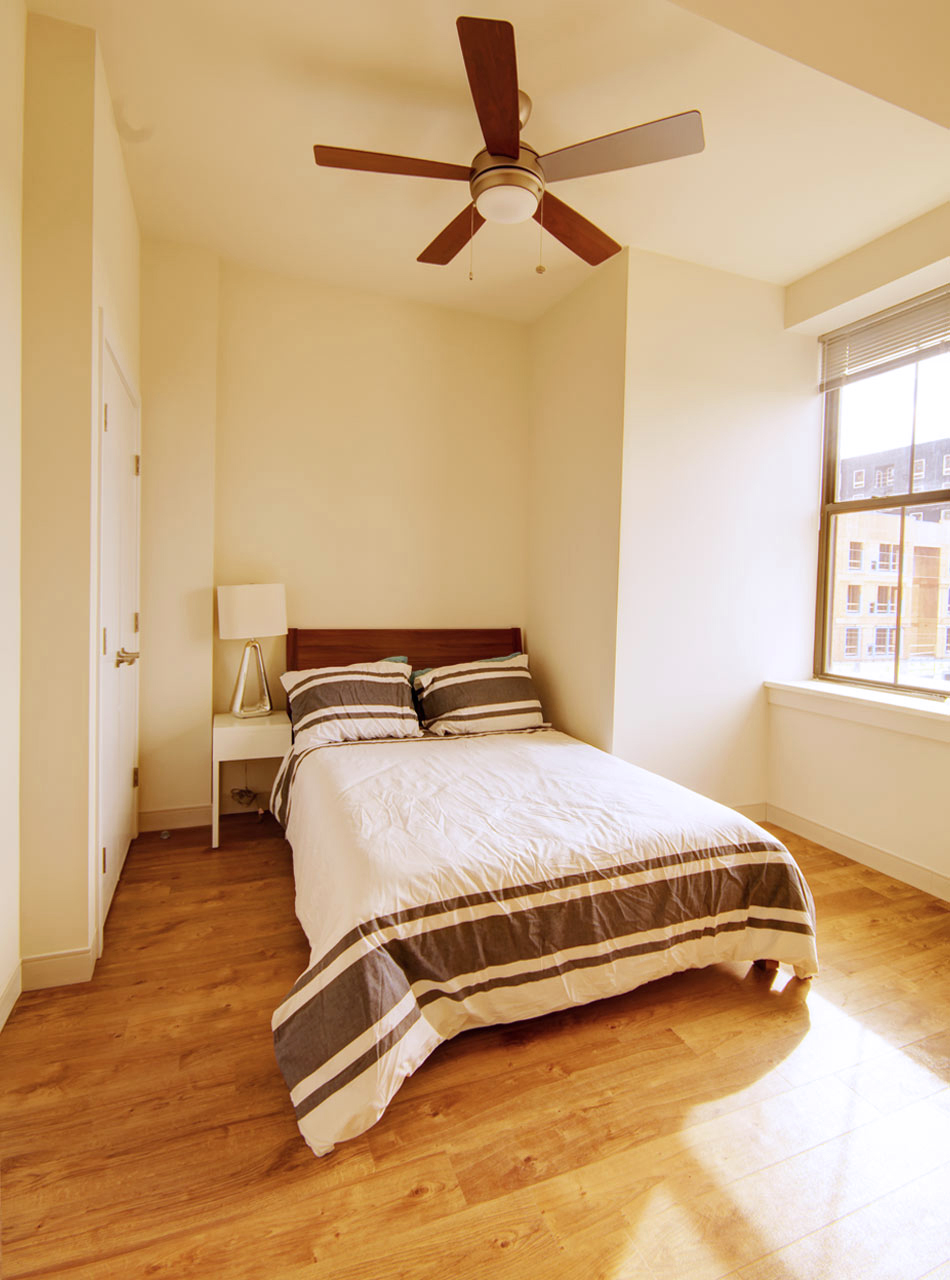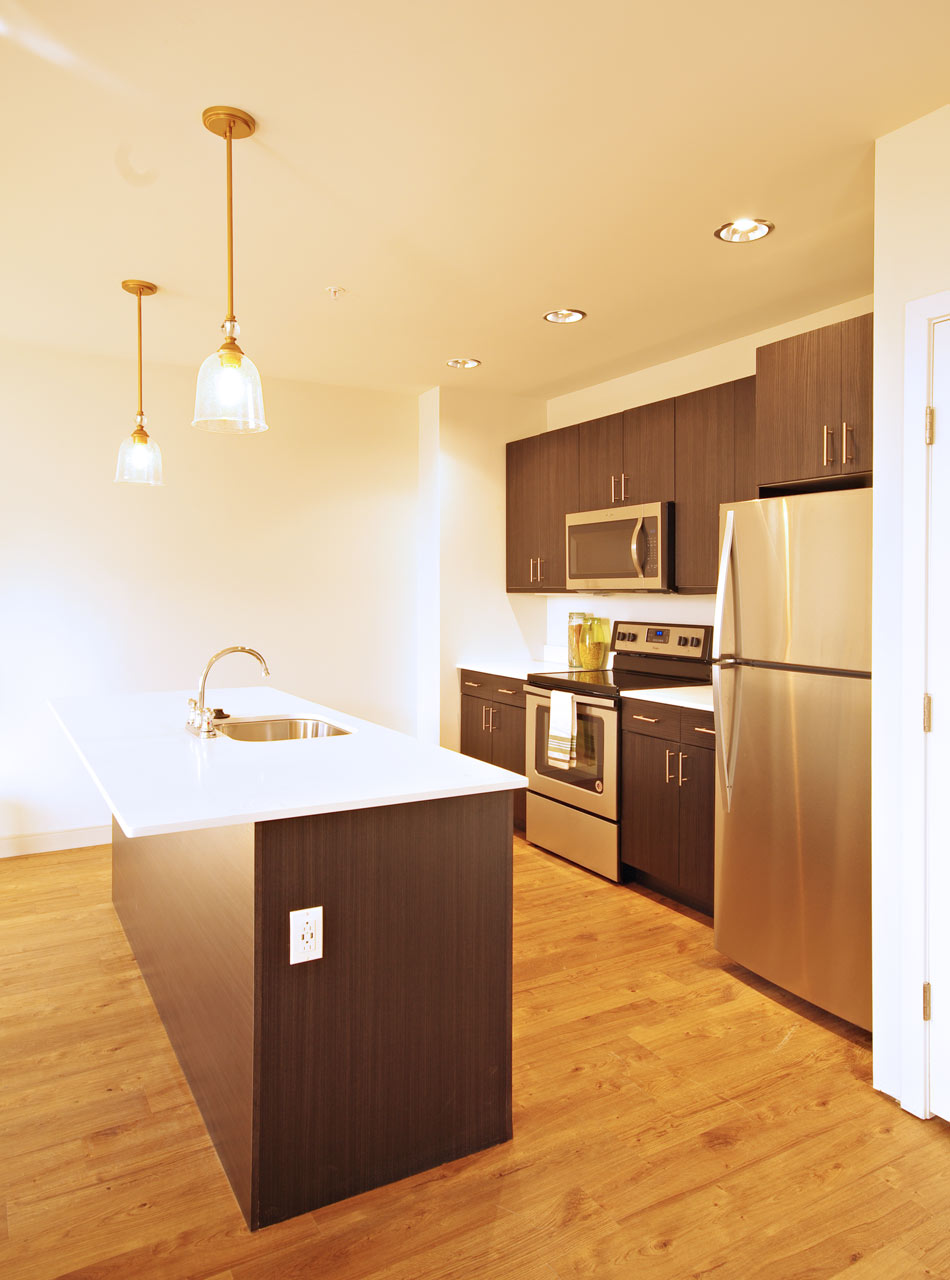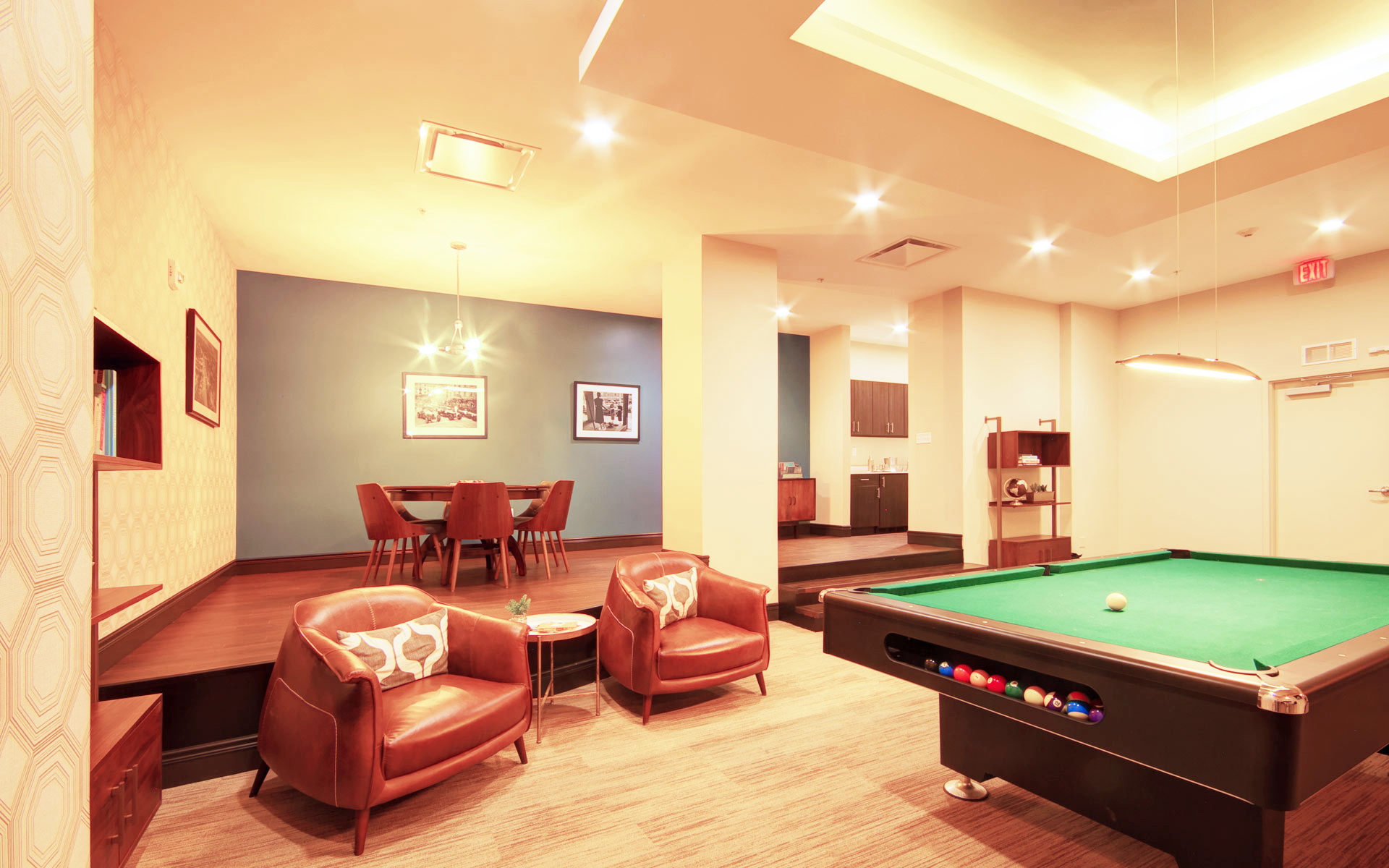 Amenities were geared toward young professionals and include a workout room, club room, and washers & dryers in each unit.