LOCATION: Greenville | DE
CLIENT: Private
STATUS: Completed 2012
PROGRAM: Renovation and additions
The owners of this 1940's tenant house on the historic Hagley estate in Greenville, Delaware hired Homsey Architects to renovate the structure into a retirement cottage. Previously divided into two modest staff living quarters, the new cottage is 50% larger, includes a first floor master suite, and takes better advantage of sweeping views of an open meadow.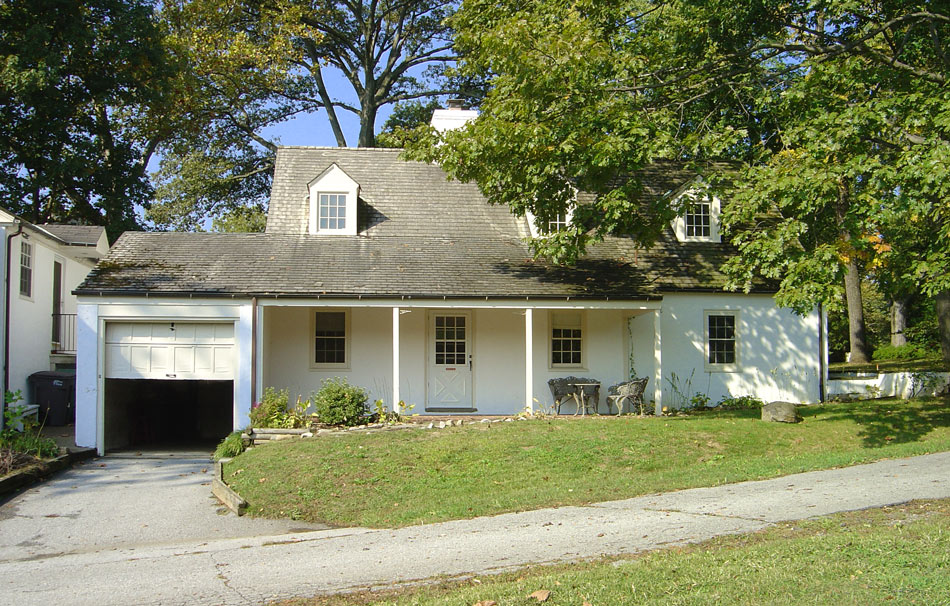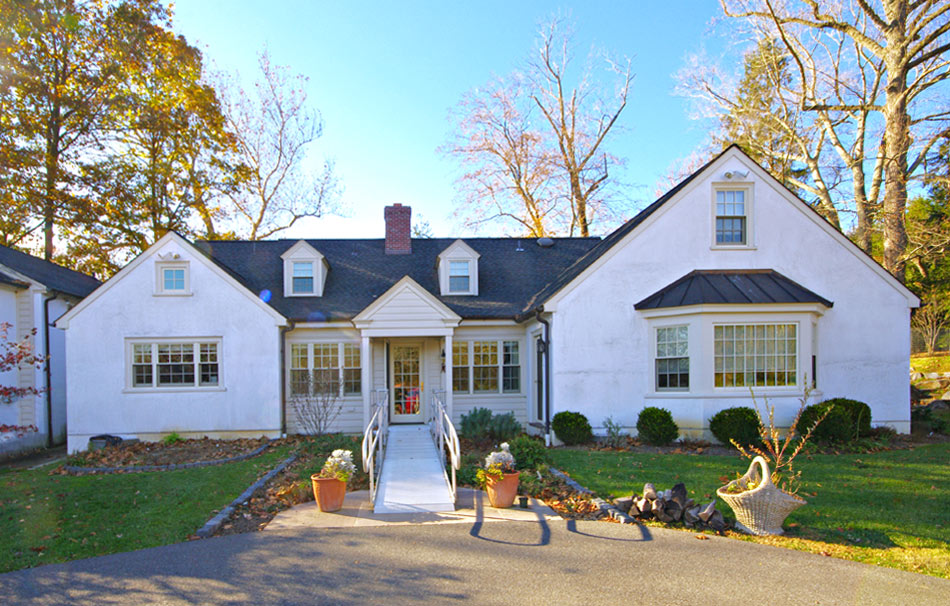 Subject to a conservation easement, the renovations had to respect and reference the original house while also accommodating a generous expansion. More windows on the southeast elevation dramatically improve natural daylight.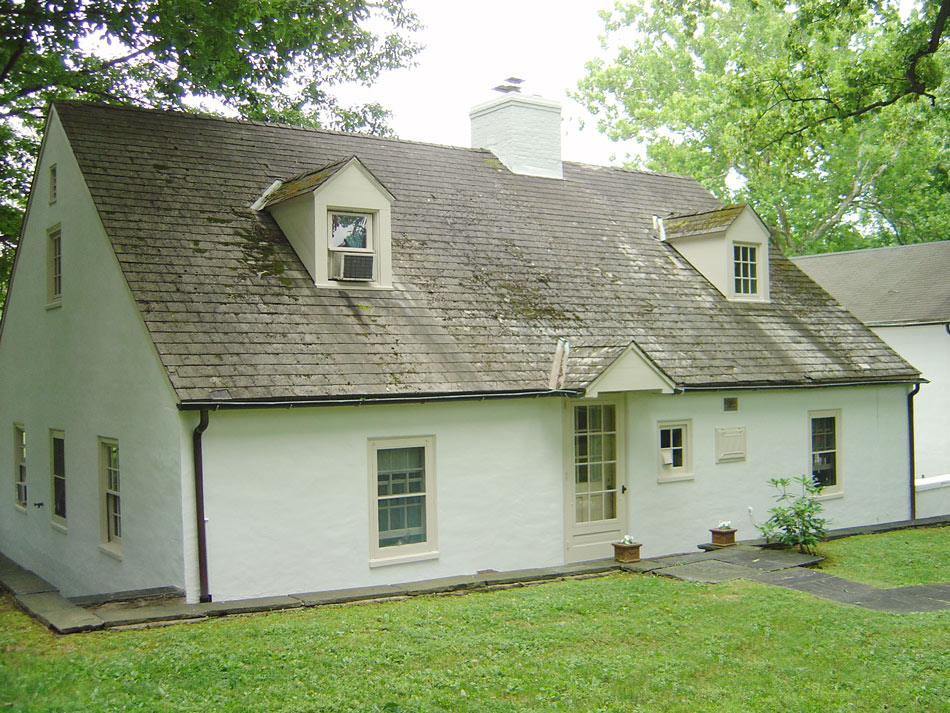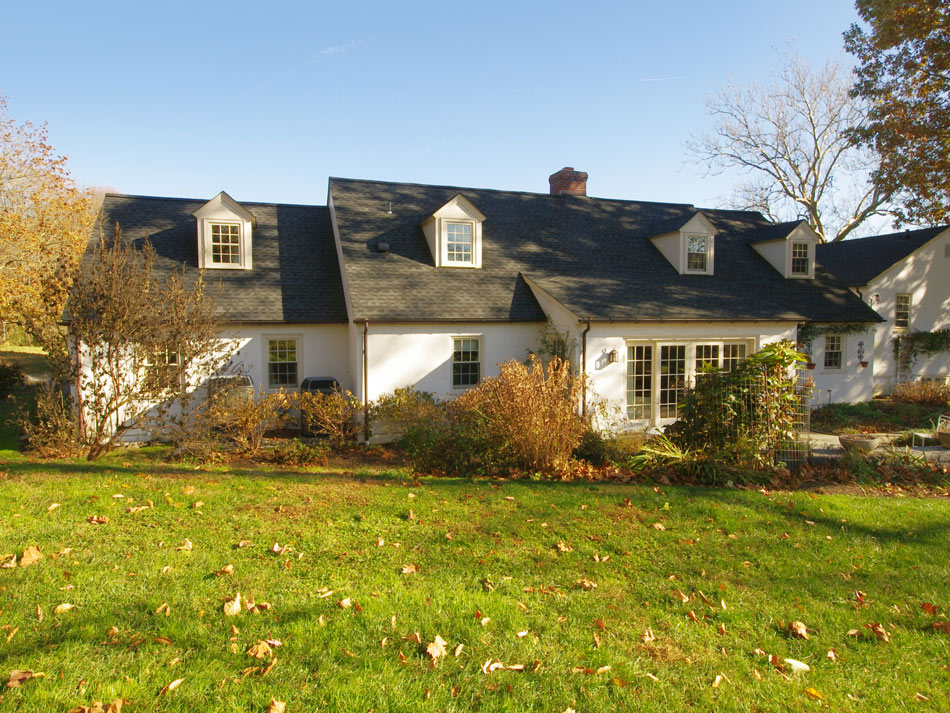 The site work was complicated by rocky conditions common to the area. Removal of blue granite bedrock was needed in order to level areas around the home for a patio, the additions, and to make room for a new basement to house mechanical systems. The rock was salvaged and used to restore a nearby raceway on the Brandywine River.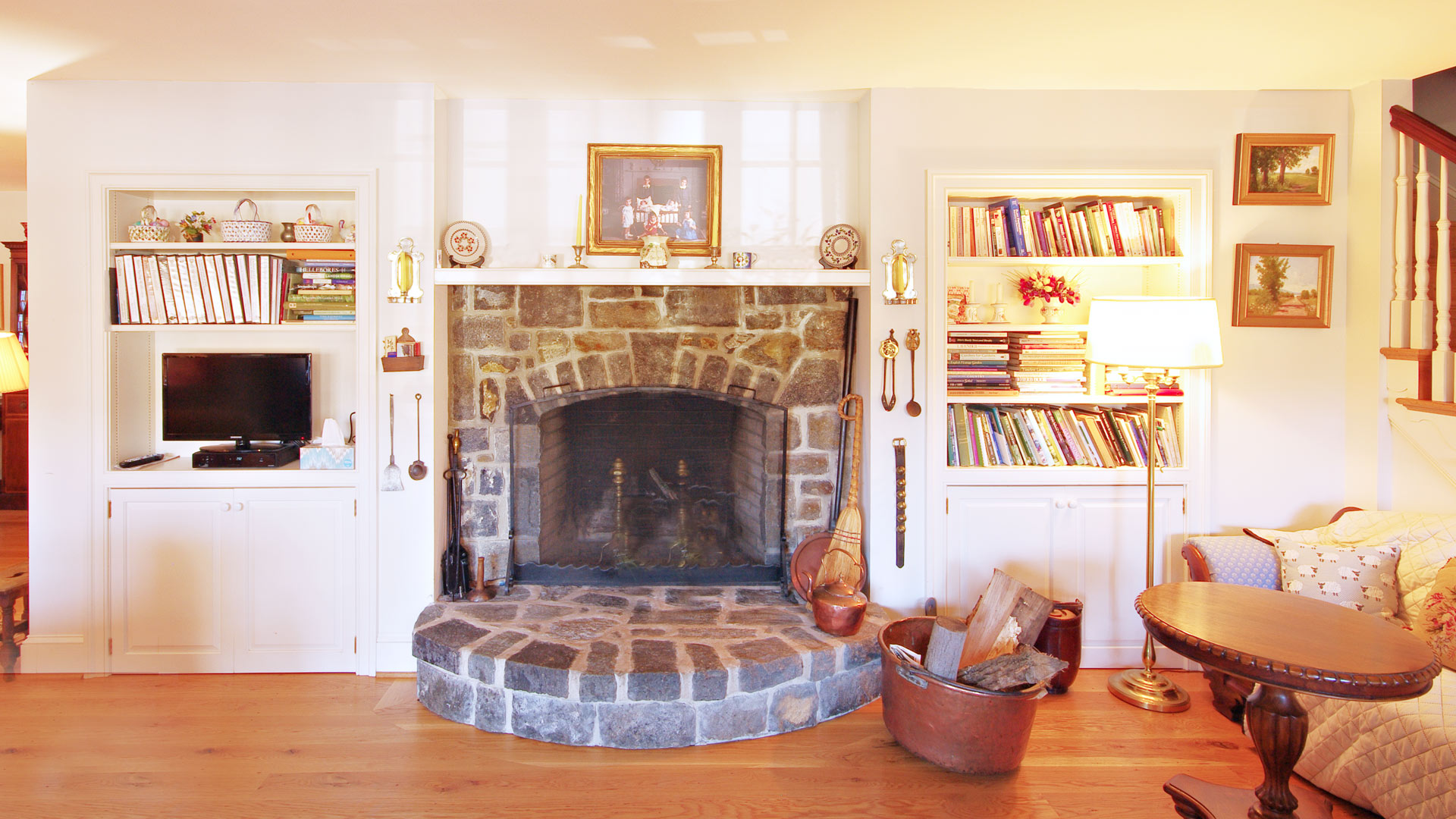 The interior of the cottage was gutted and reconfigured, with random width white oak floors, a new stone fireplace, and custom mill work throughout.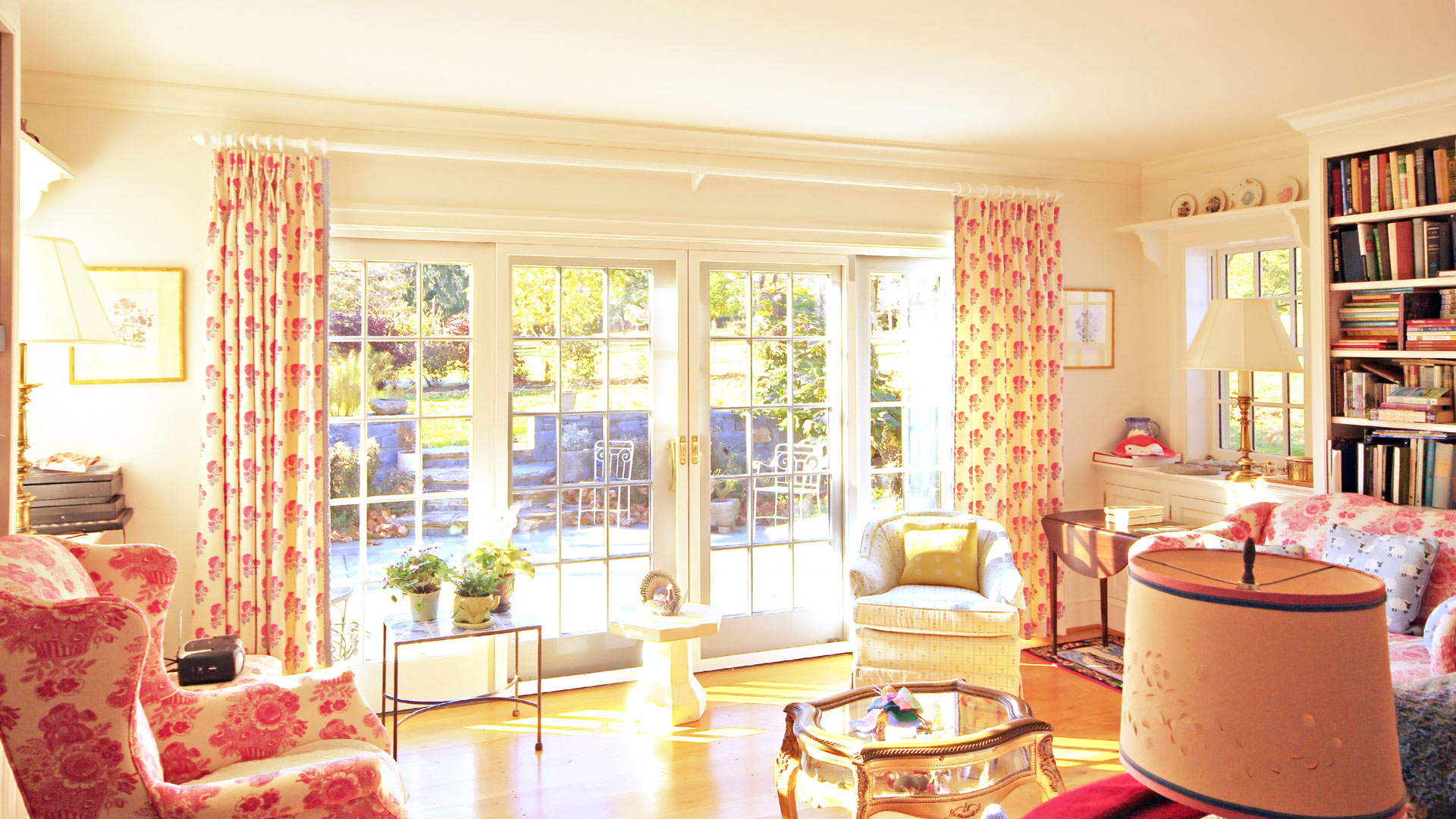 A new library on the back contains custom cabinets and book shelves and French doors opening onto a sunken garden.