The old 1916 armory building on North High Street in historic downtown West Chester, PA had served the National Guard Bravo Company, 1-111 Infantry Battalion, 56th Stryker Brigade Combat Team for almost 100 years when it moved to a newer facility in 2013. Seeing the possibilities in the vacant brick building for a reuse as a performing arts center, the non-profit Uptown! Entertainment Alliance began a successful campaign to purchase the building and restore it.
Phase I of the project focused on making the interior functional as a theater and bringing the building up to code for handicapped accessibility and the new usage of the building. An elevator and secondary stairwell were added for egress as well as all new mechanicals. Bathrooms and dressing rooms were added. The first floor now includes a box office, bar room, and the main venue.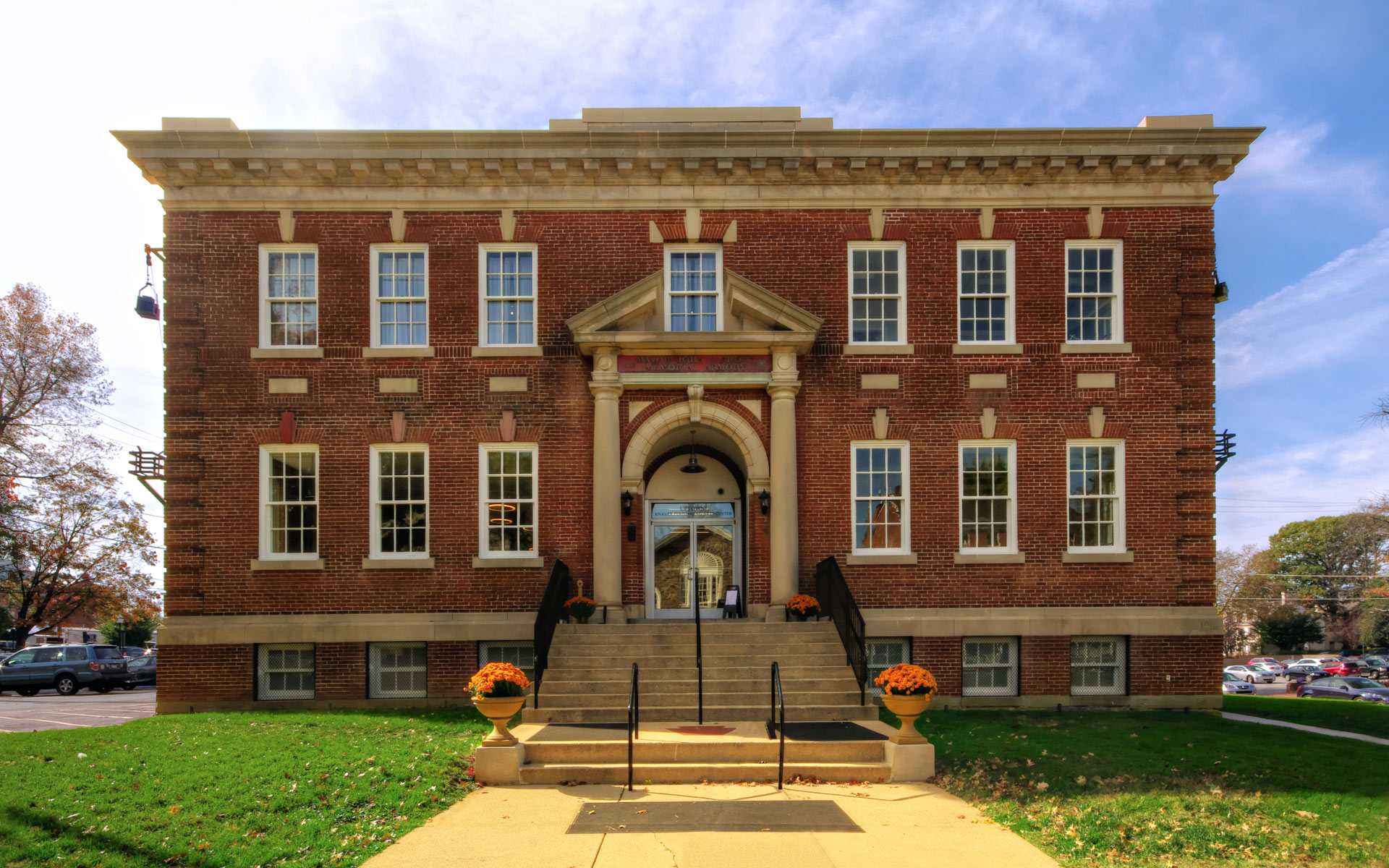 Phase II will restore the exterior and include further interior upgrades.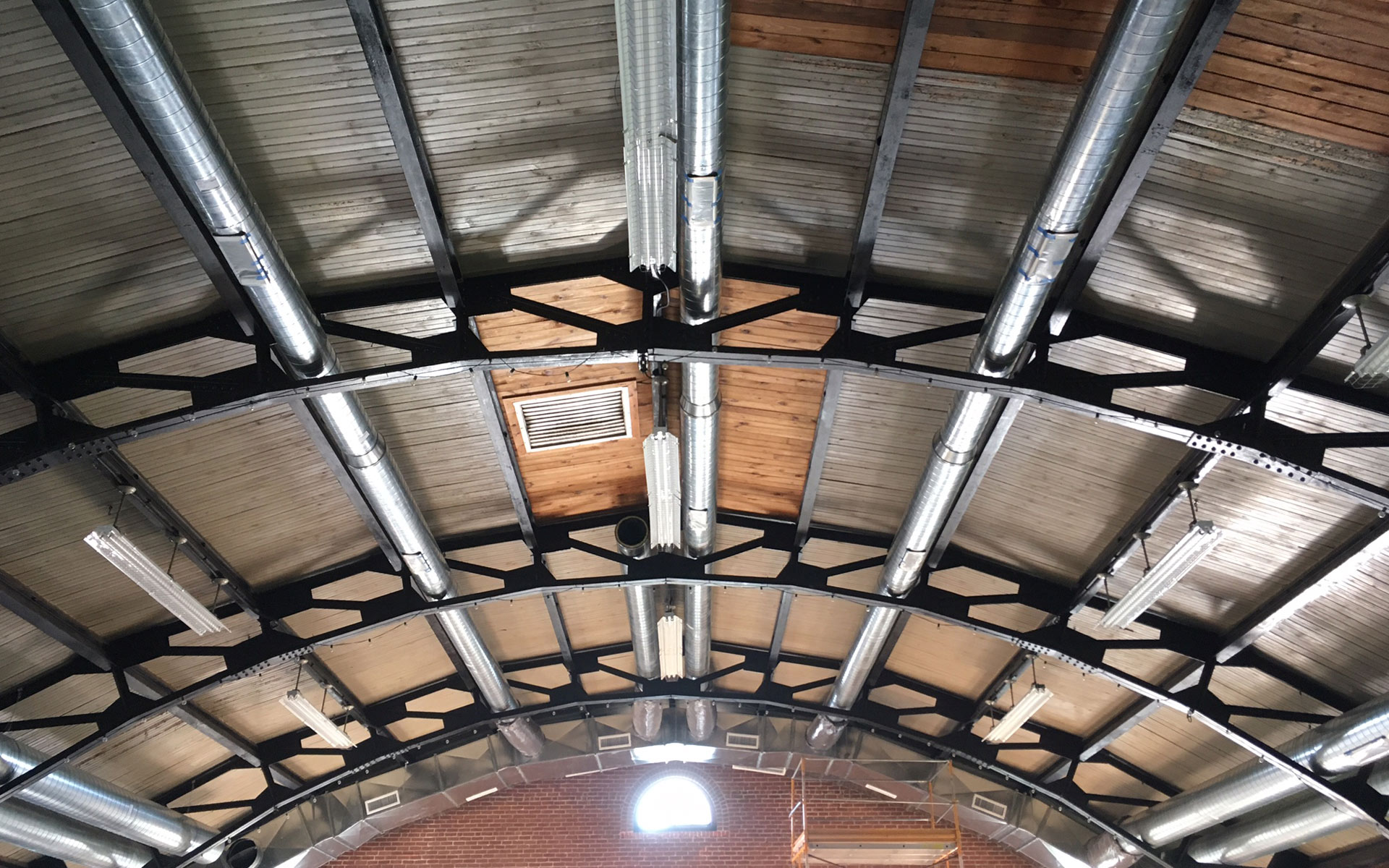 Formerly the drill hall, the barrel-vaulted main venue is acoustically well-suited to reuse as a theater. It received theater seating for 337 guests, a state-of-the-art lighting and sound system, and a 30 x 50-foot stage. The remaining rooms on the 2nd floor and in the basement were refurbished for use as smaller performance spaces, practice, and meeting rooms.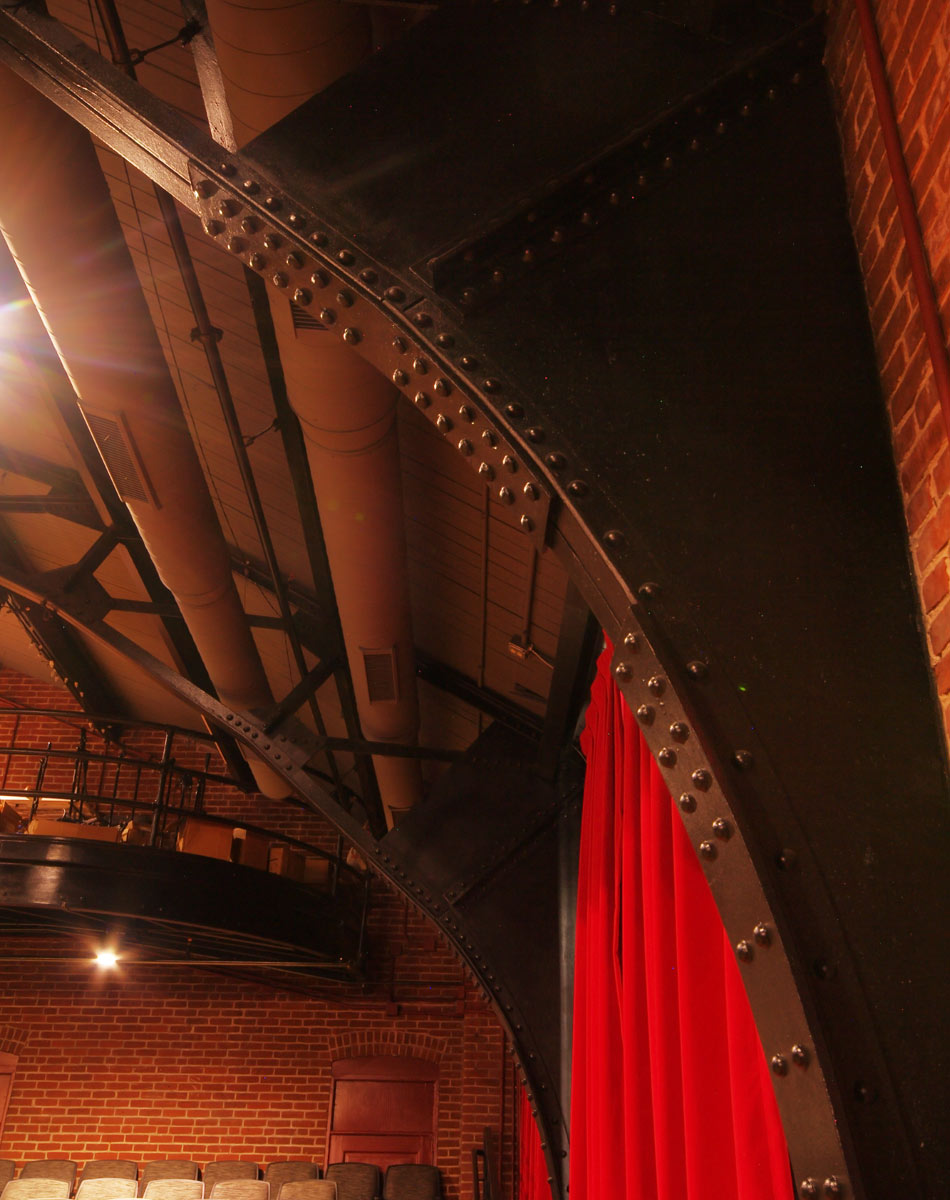 The original arched trusses and barrel vaulted ceiling were celebrated with slightly contasting colors.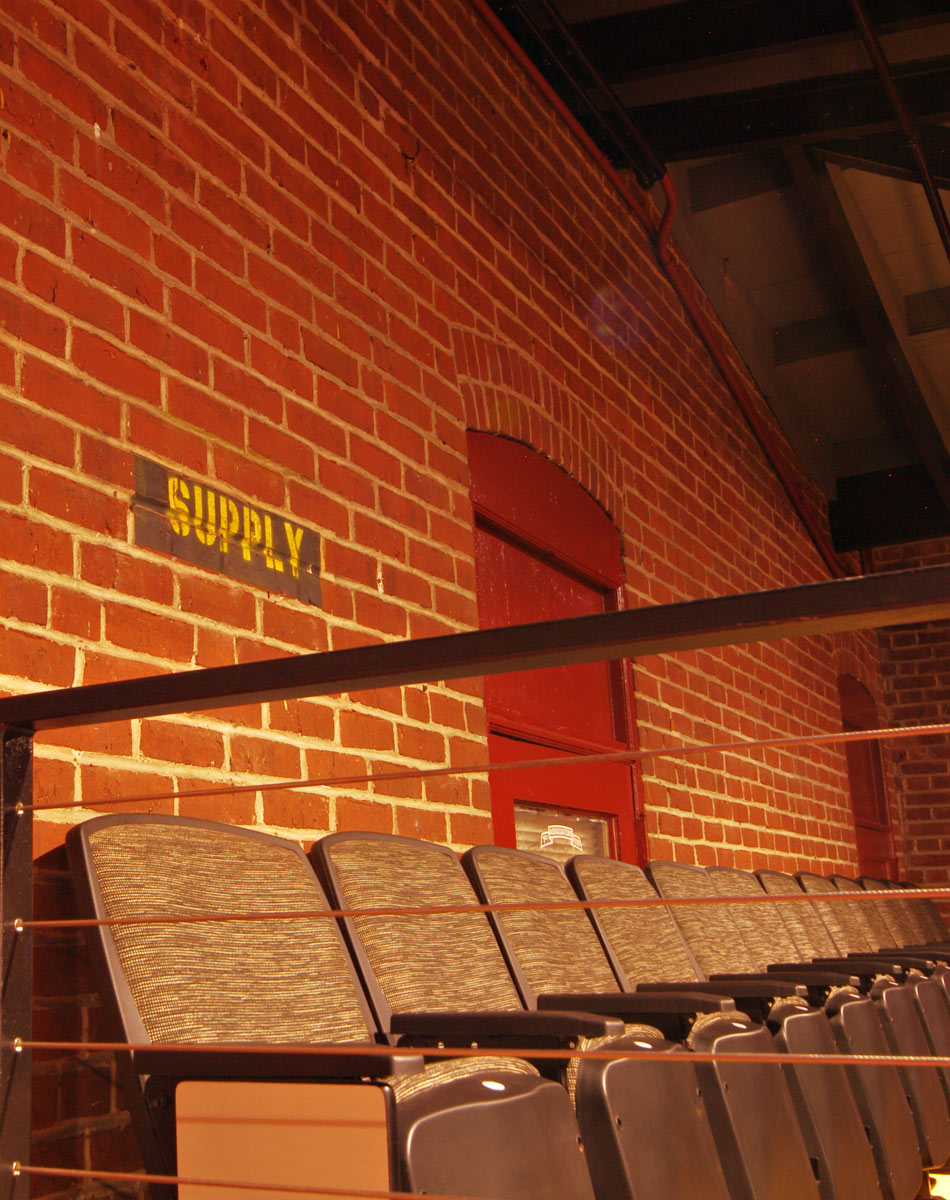 Original details like the stenciled labels on the brick walls from the building's previous life were kept.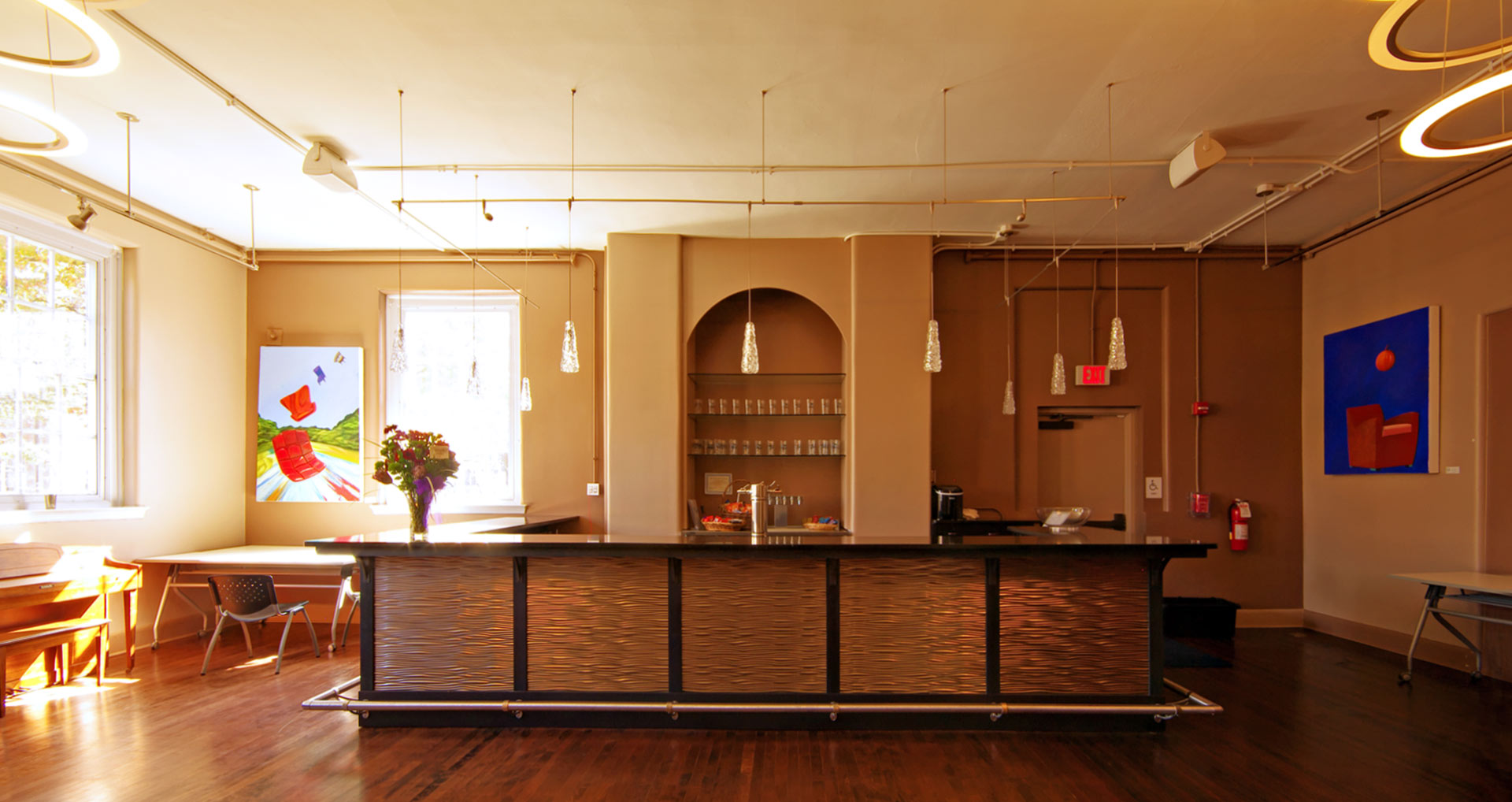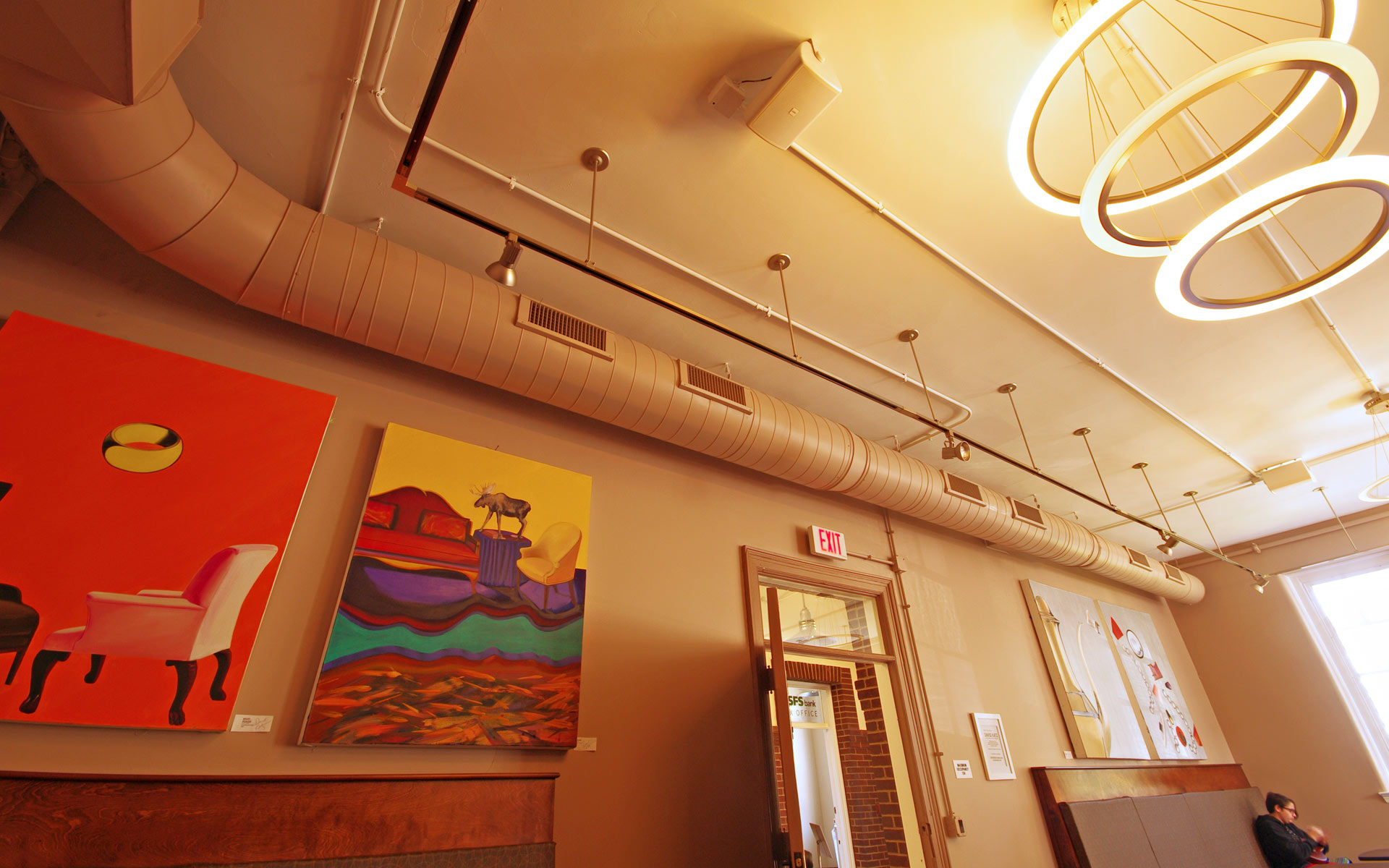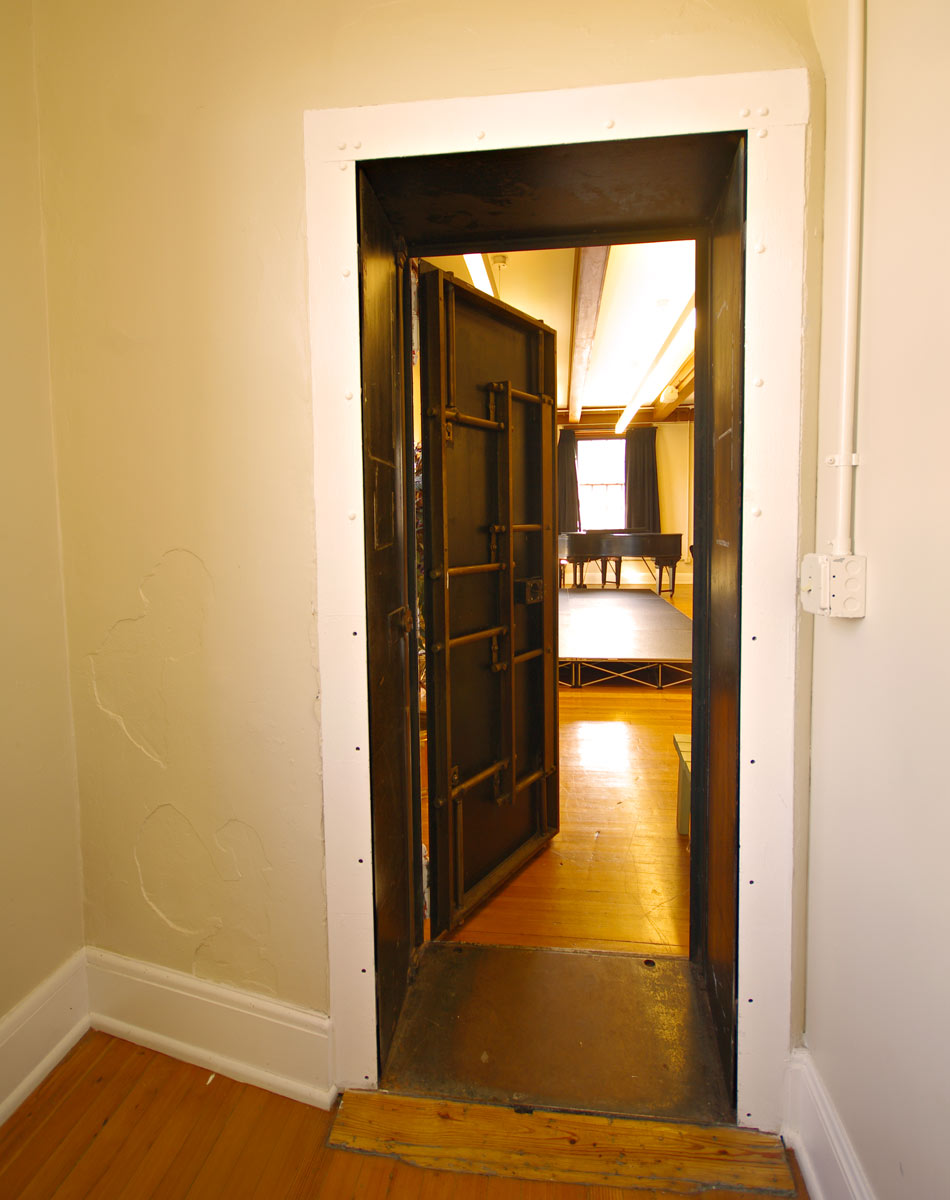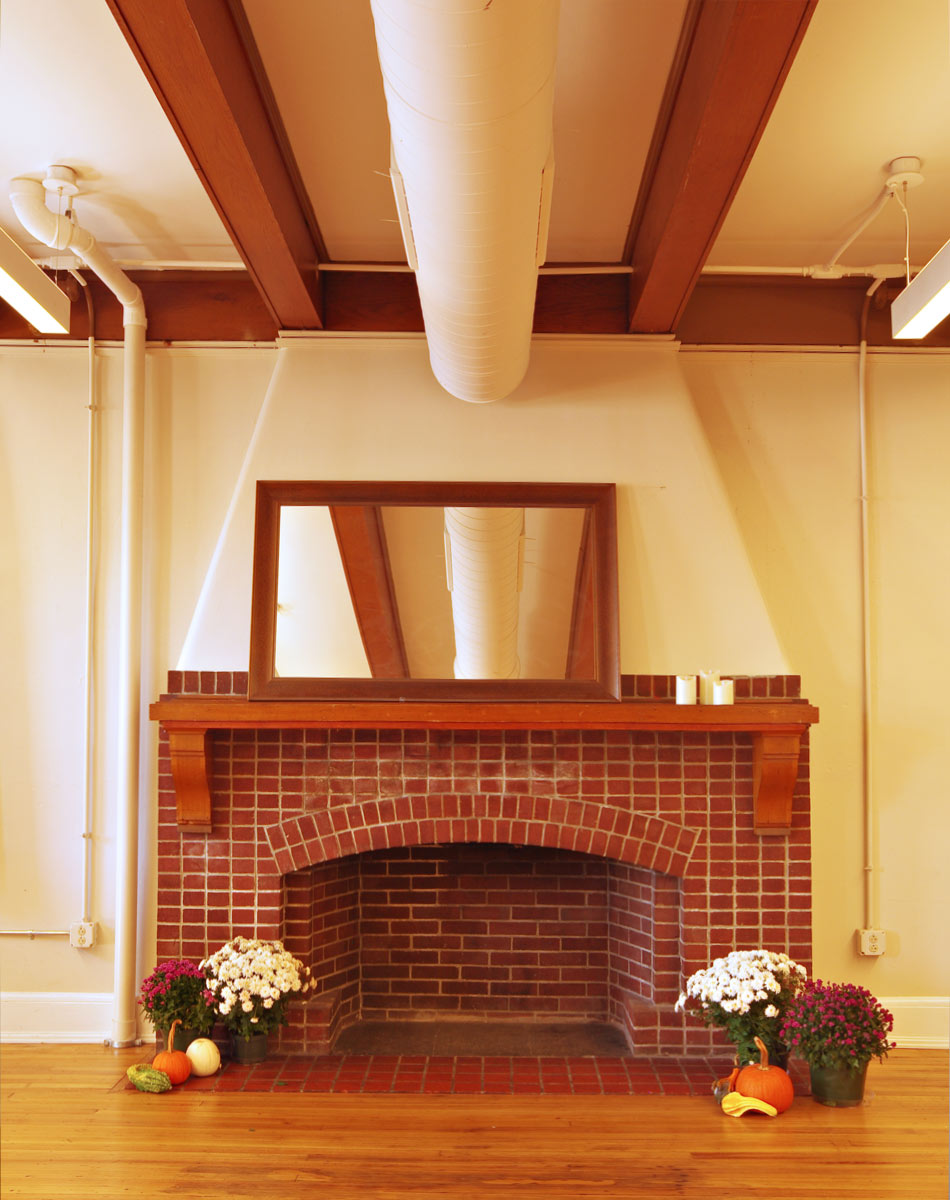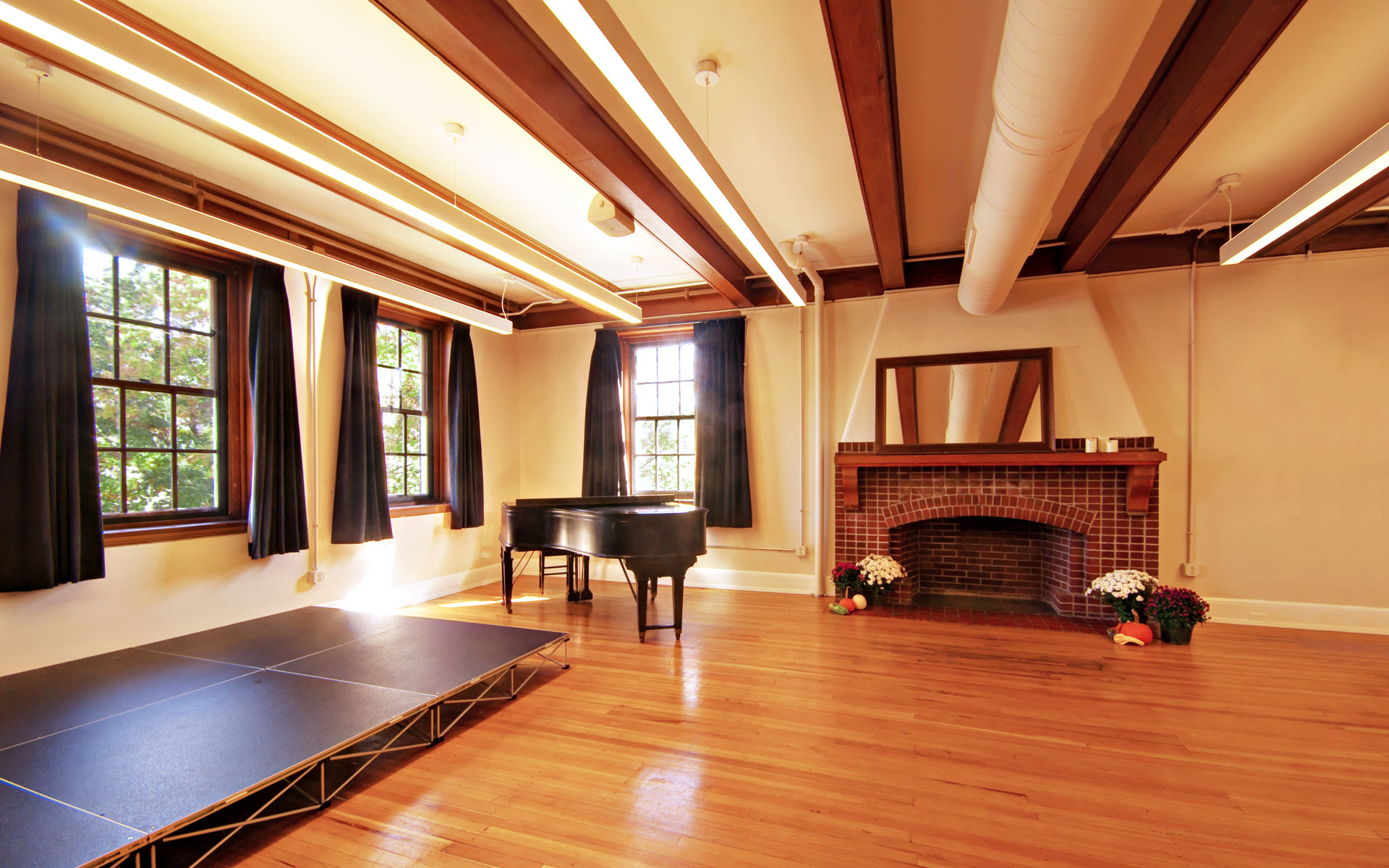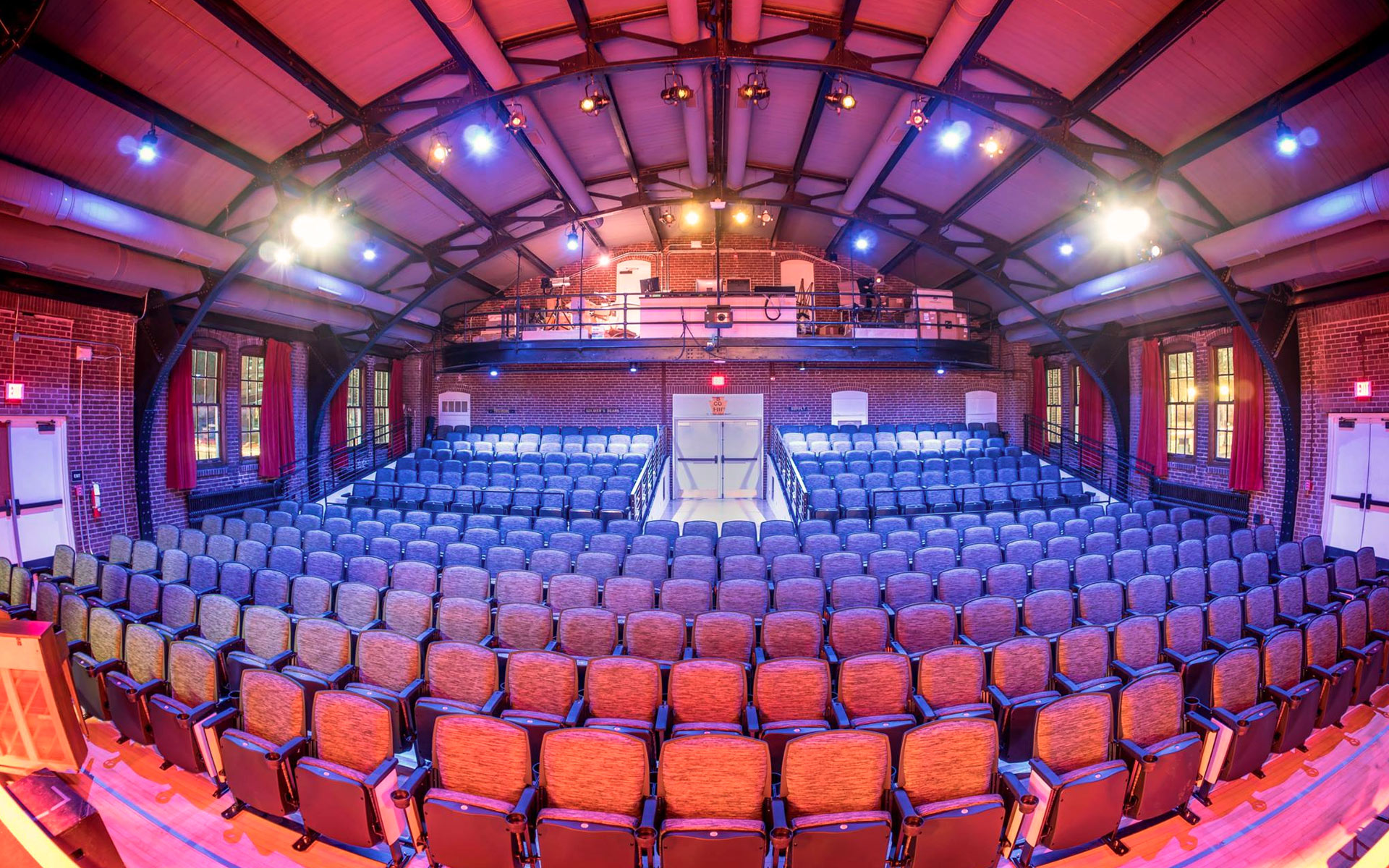 With phase I complete, the center opened at the end of 2016, a fitting 100th anniversary achievement. The center is now a thriving cultural hub in downtown West Chester, providing a home to 8 Resident Companies as well as the West Chester Studio for the Performing Arts. Homsey Architects is proud to have been a part of the alliance's mission to make performing arts accessible to audiences of diverse backgrounds, ages, and incomes.