LOCATION: Wilmington, DE
CLIENT: Buccini/Pollin Group
STATUS: Completed 2011
PROGRAM: Adaptive Reuse and Historic Preservation Renovation
The Queen Theater started life as the grand Clayton House Hotel in the 1870's, was converted to a movie theater in 1916 during the golden age of cinema, then sat dormant after its last screening in 1957. The building was an eyesore at the corner of Market Street and 5th Street in Wilmington for many years, ripe for demolition. Instead, the community came together with the city, developers, and donors to preserve the Queen and create a new entertainment destination on Market Street. With the help of historic tax credits, a large scale renovation by Homsey Architects has given the building new life as a live music venue.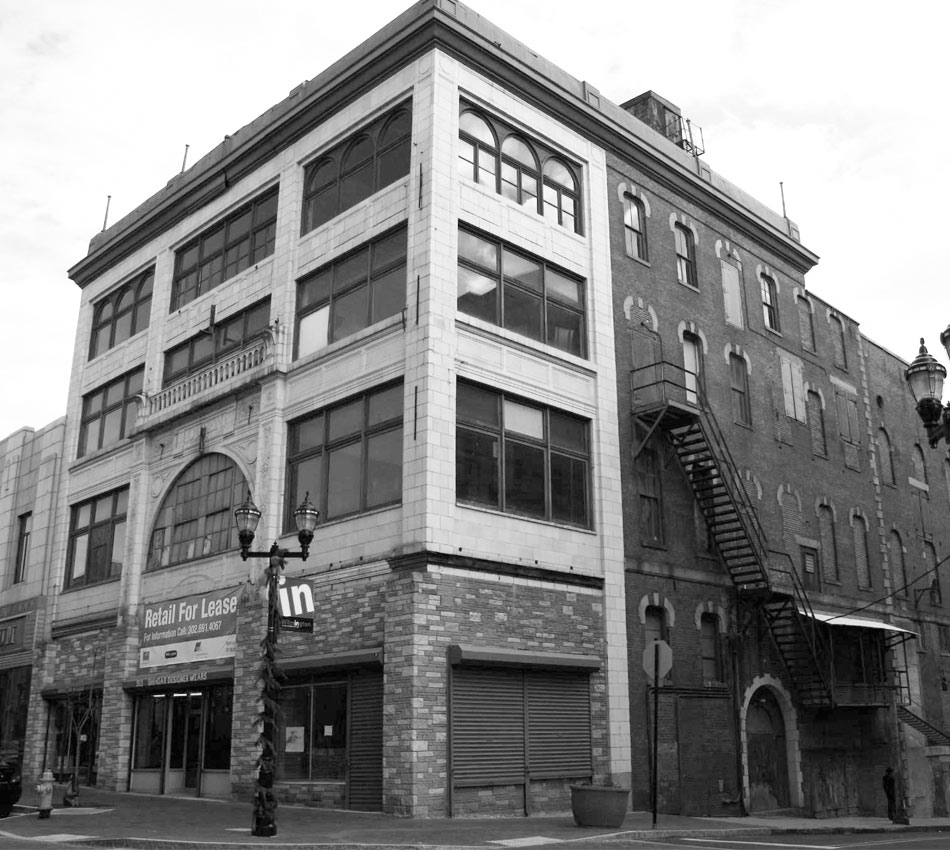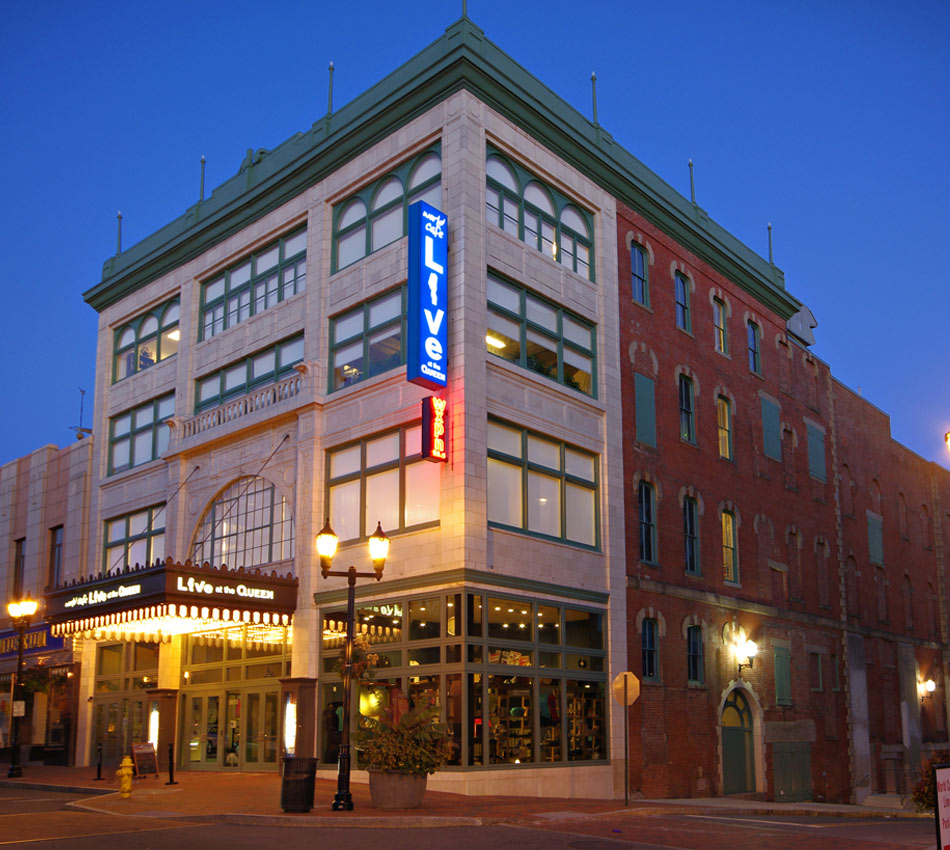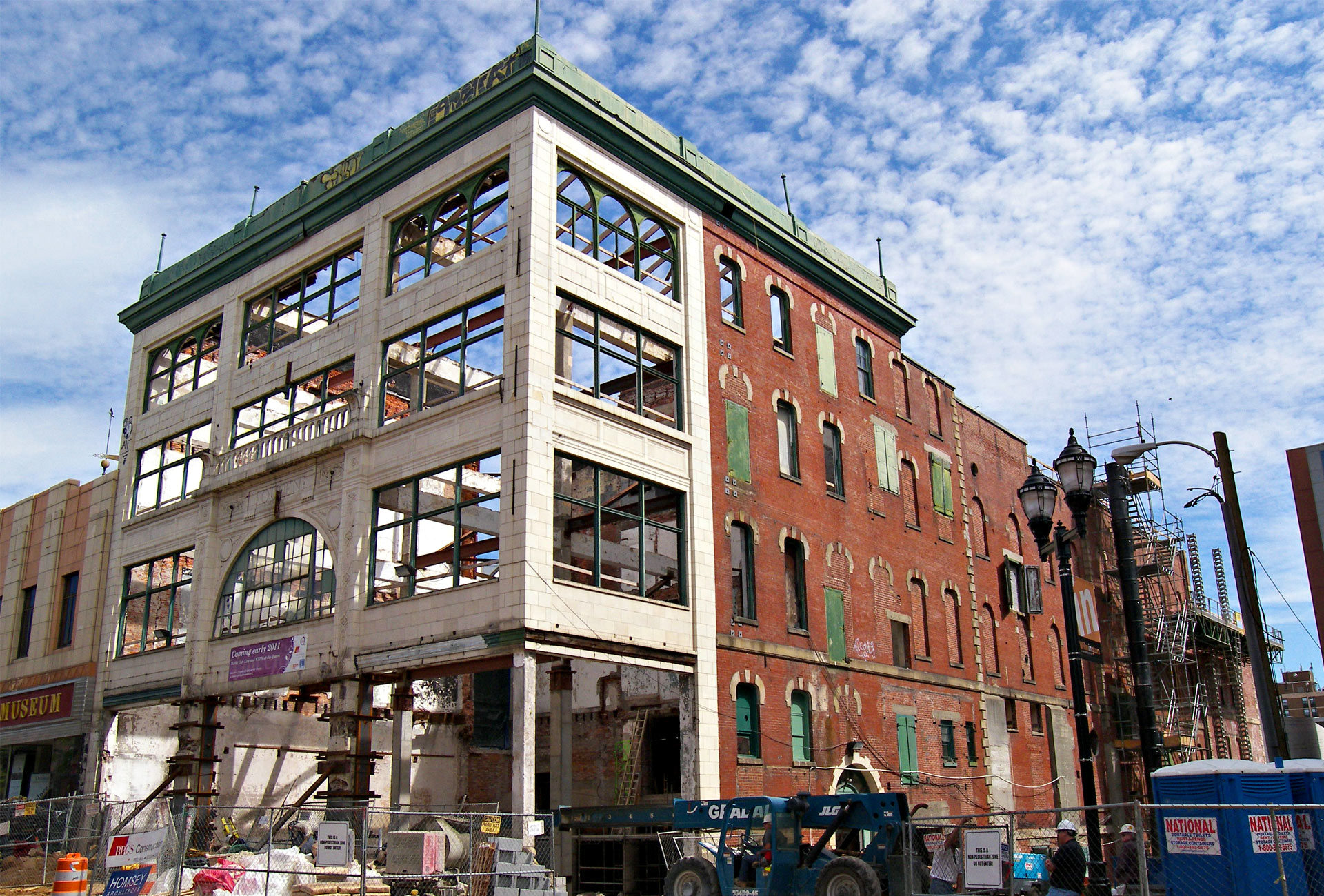 The renovation began with gutting the interior, removing the roof, bracing the structure while deeper footings were dug, and pouring a new foundation. Interesting textures, plaster work, murals, and the old organ were uncovered in the demolition phase.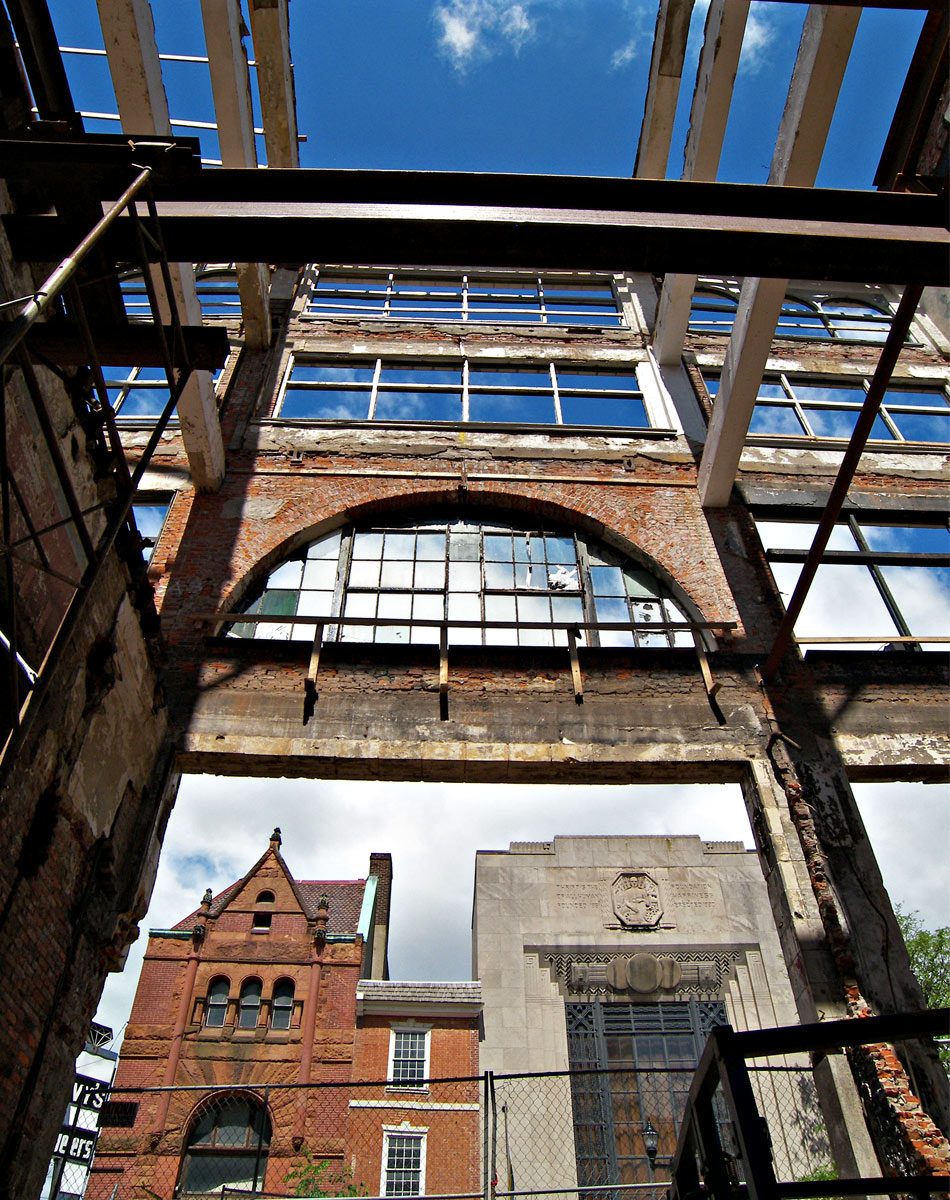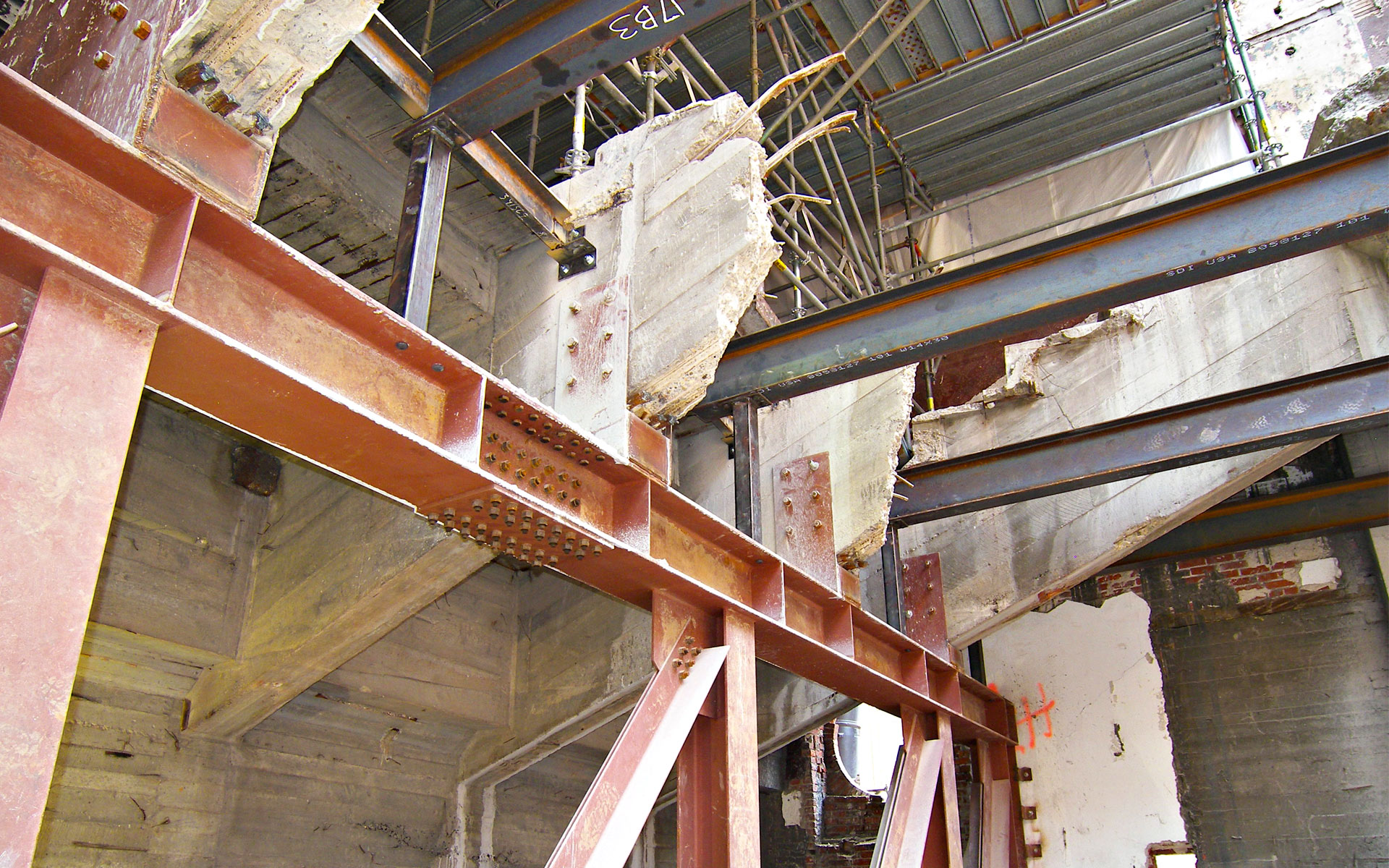 The existing bank of stepped seating was cut off half way to may way for an upstairs bar and dance floor. New steel beams and truss were bolted to the original concrete.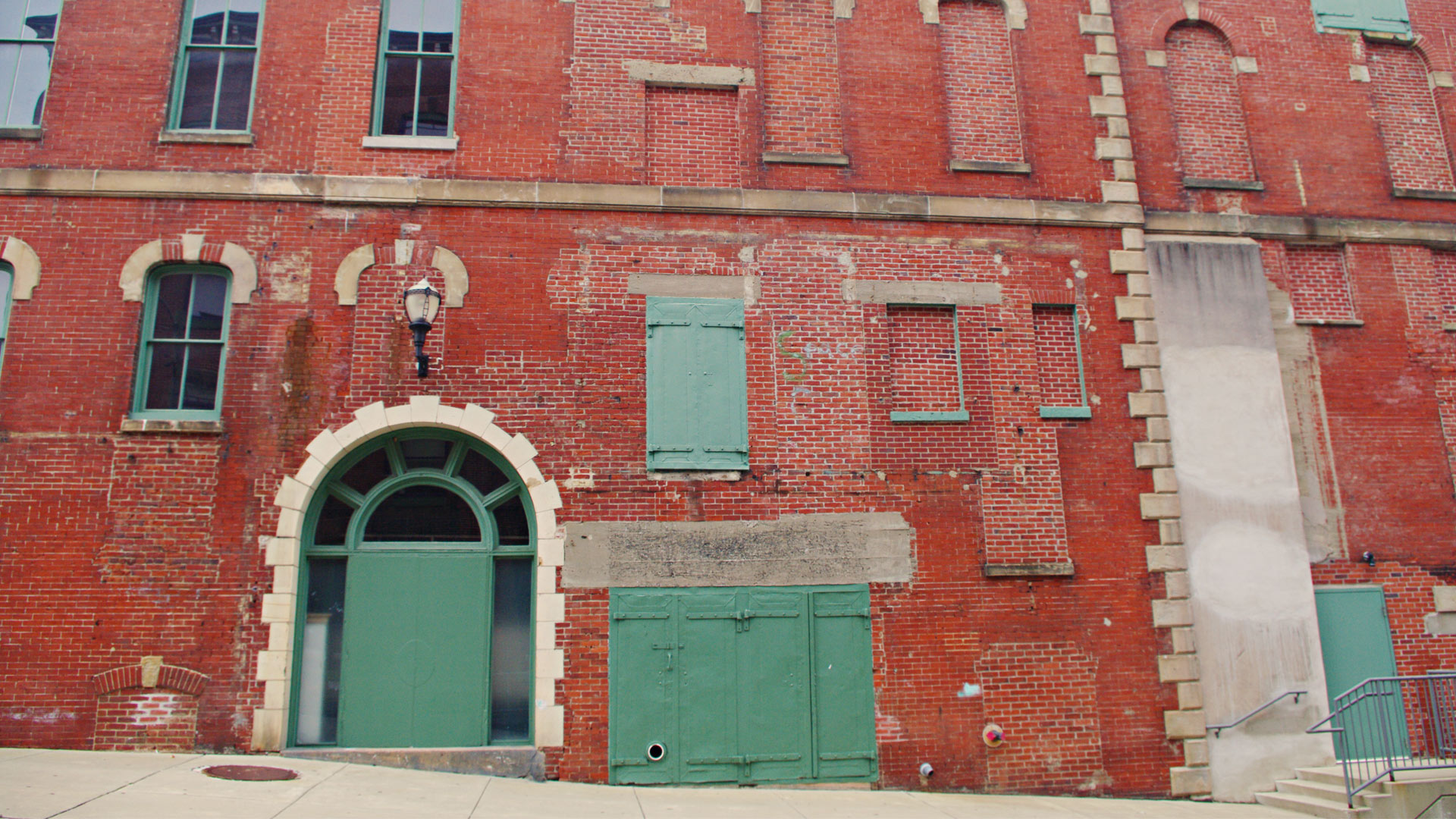 Remnants of the windows from the theater's previous life as the Clayton Hotel can be seen on the 5th street façade.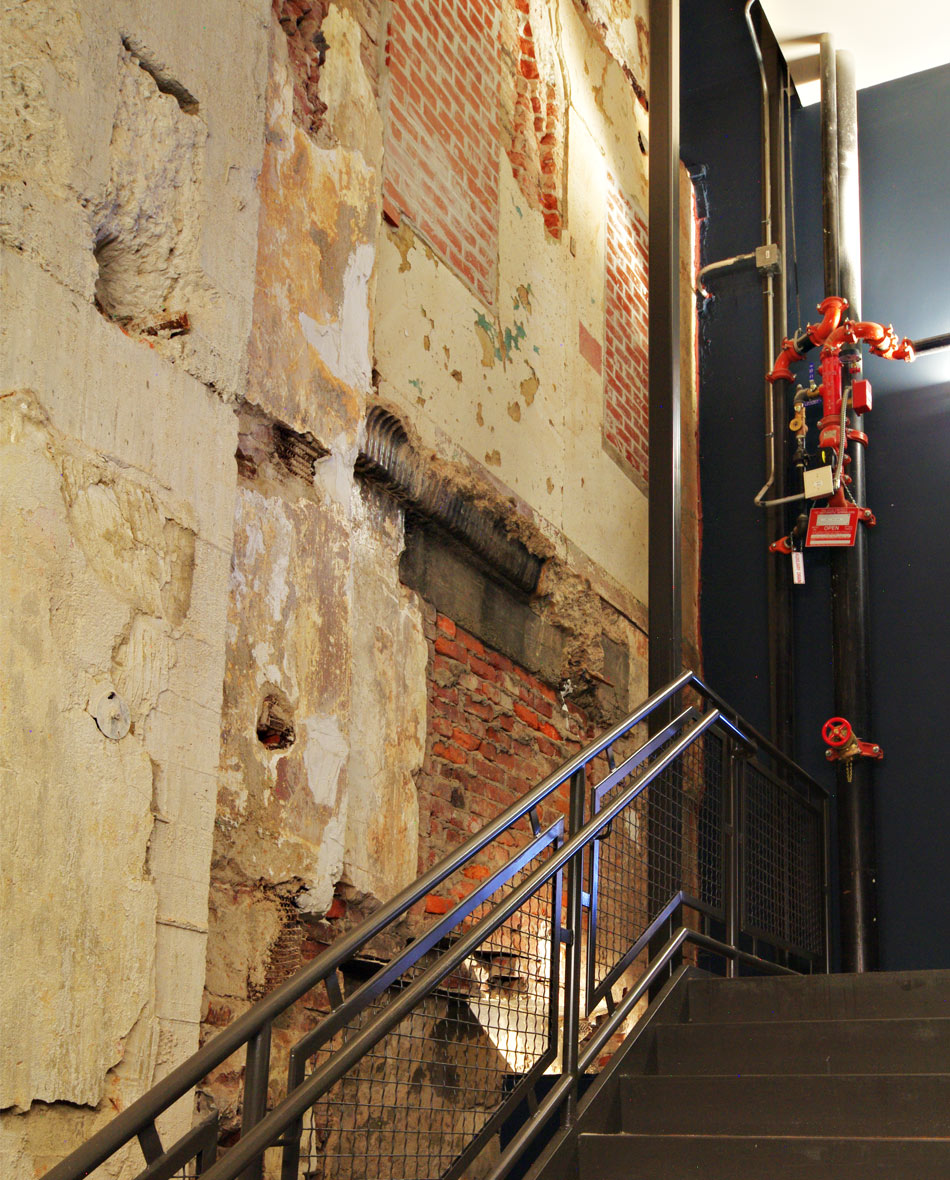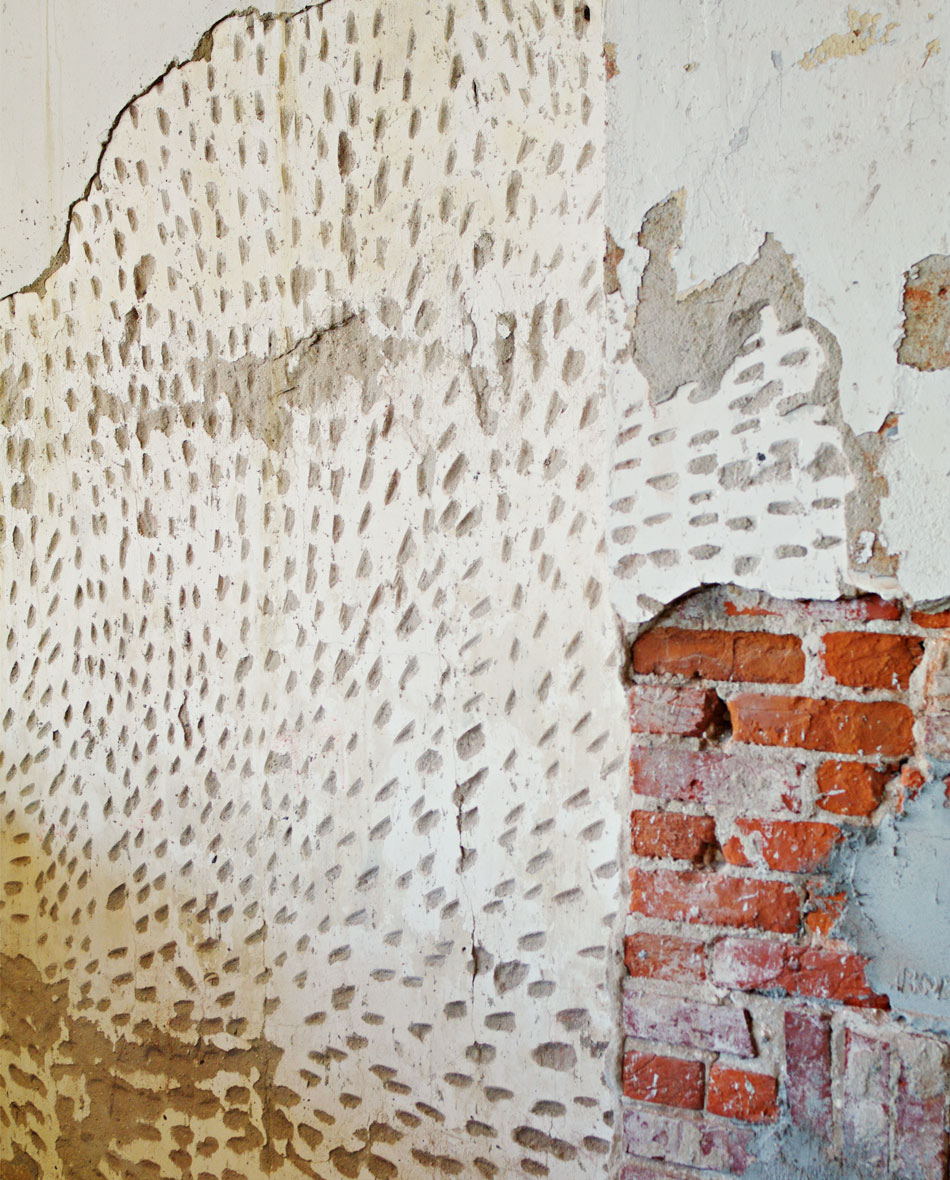 Rather than covering the interior walls with drywall and paint, old textures and imperfections were cleaned, sealed and left intact.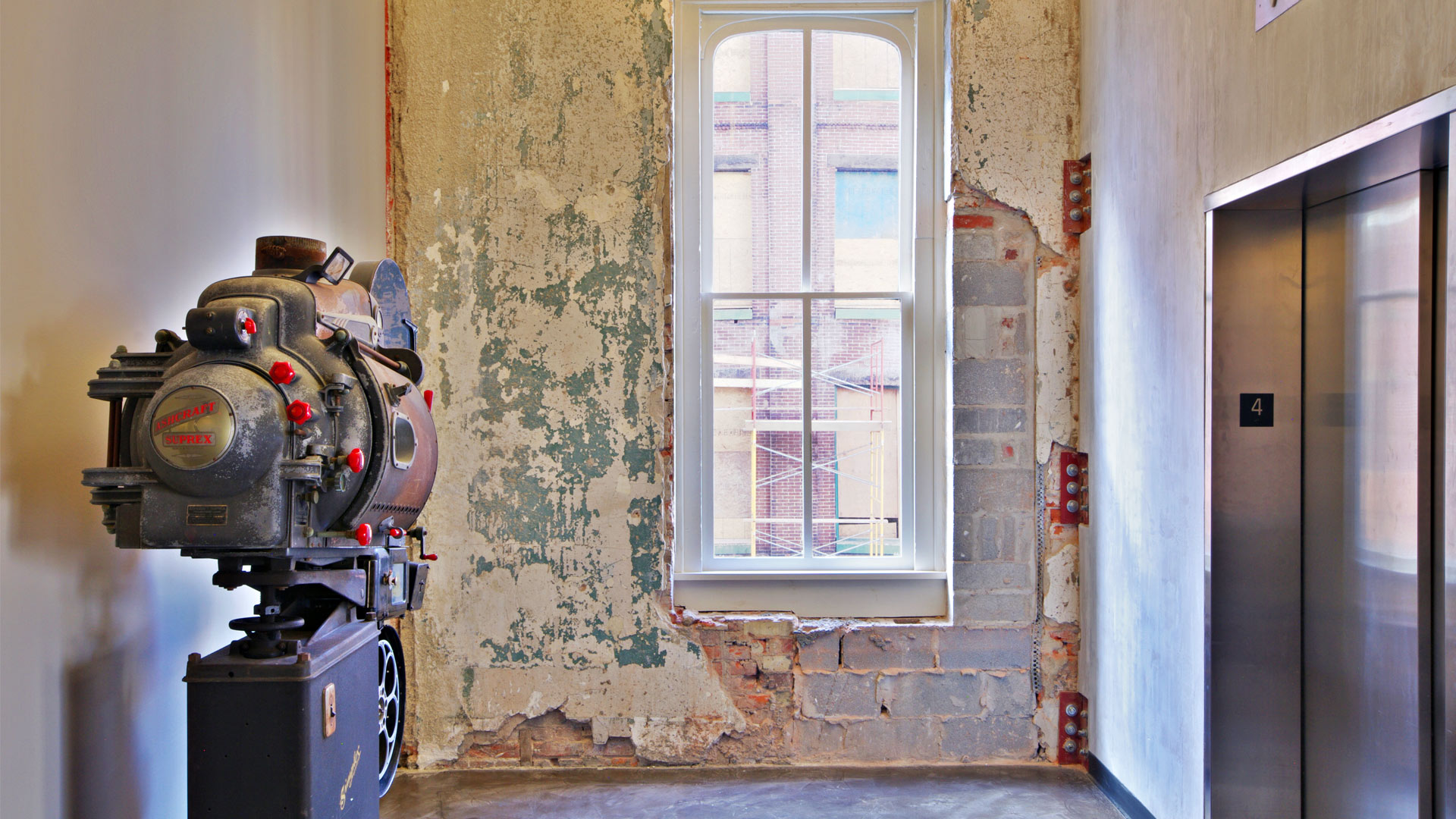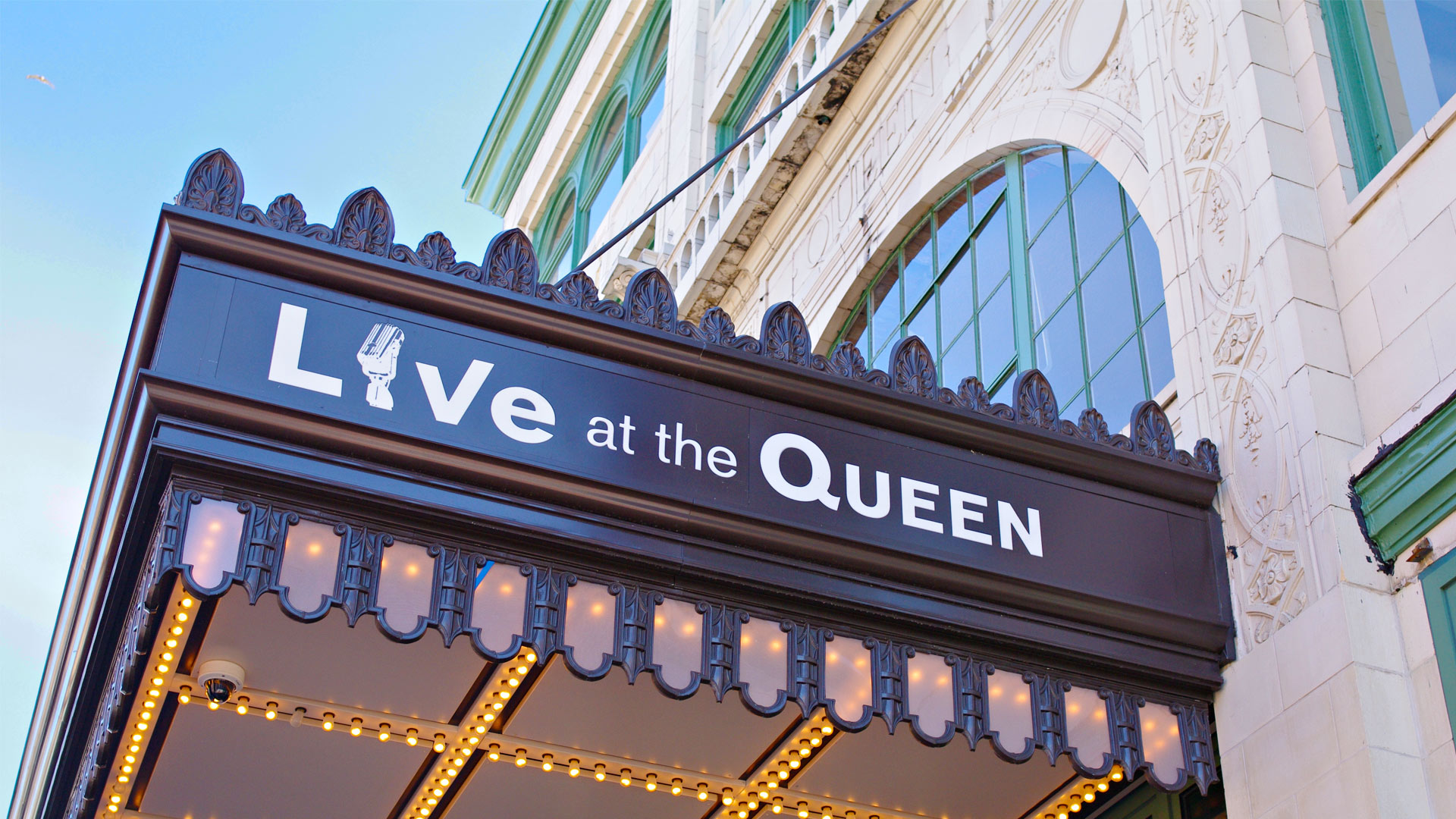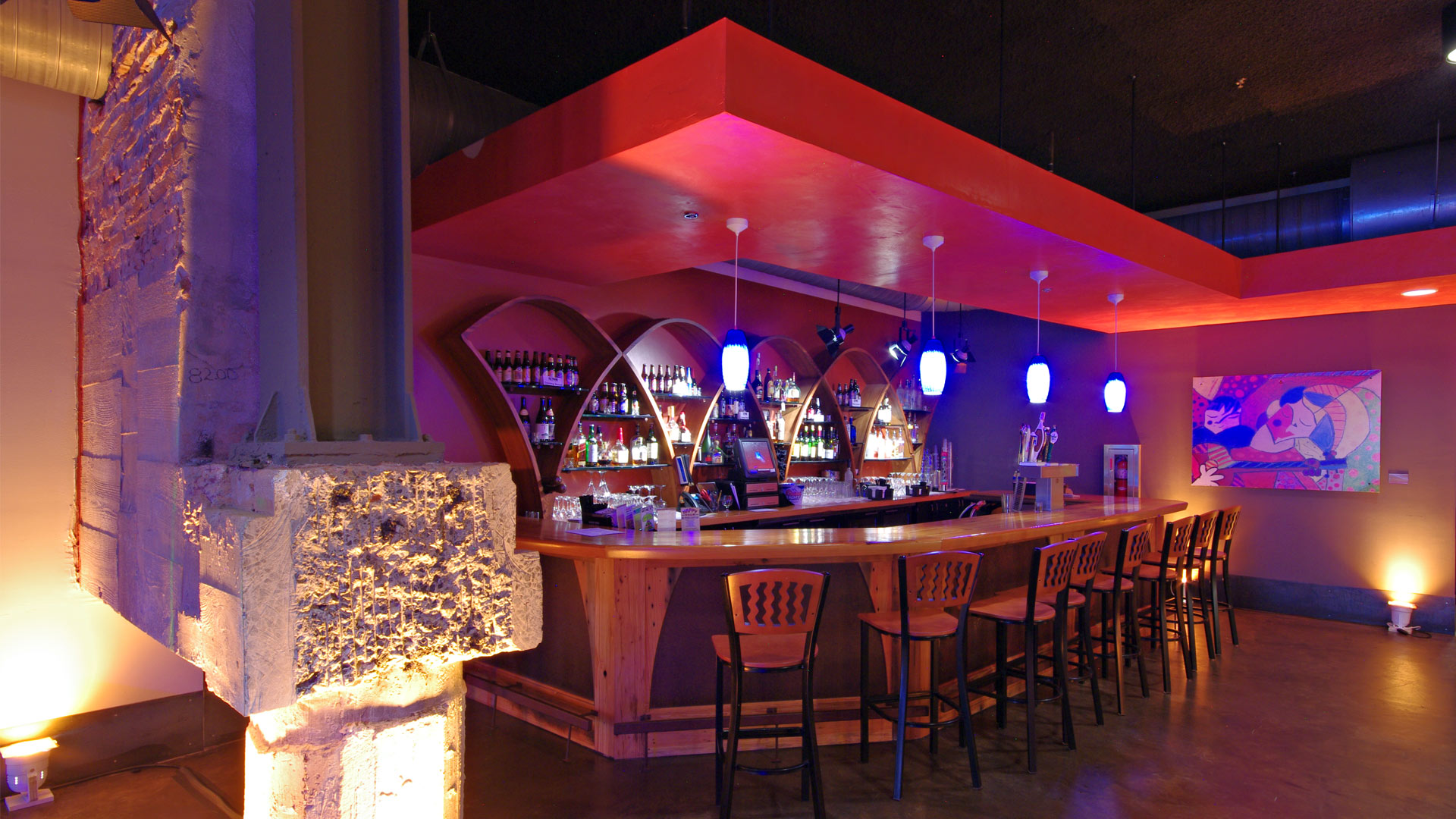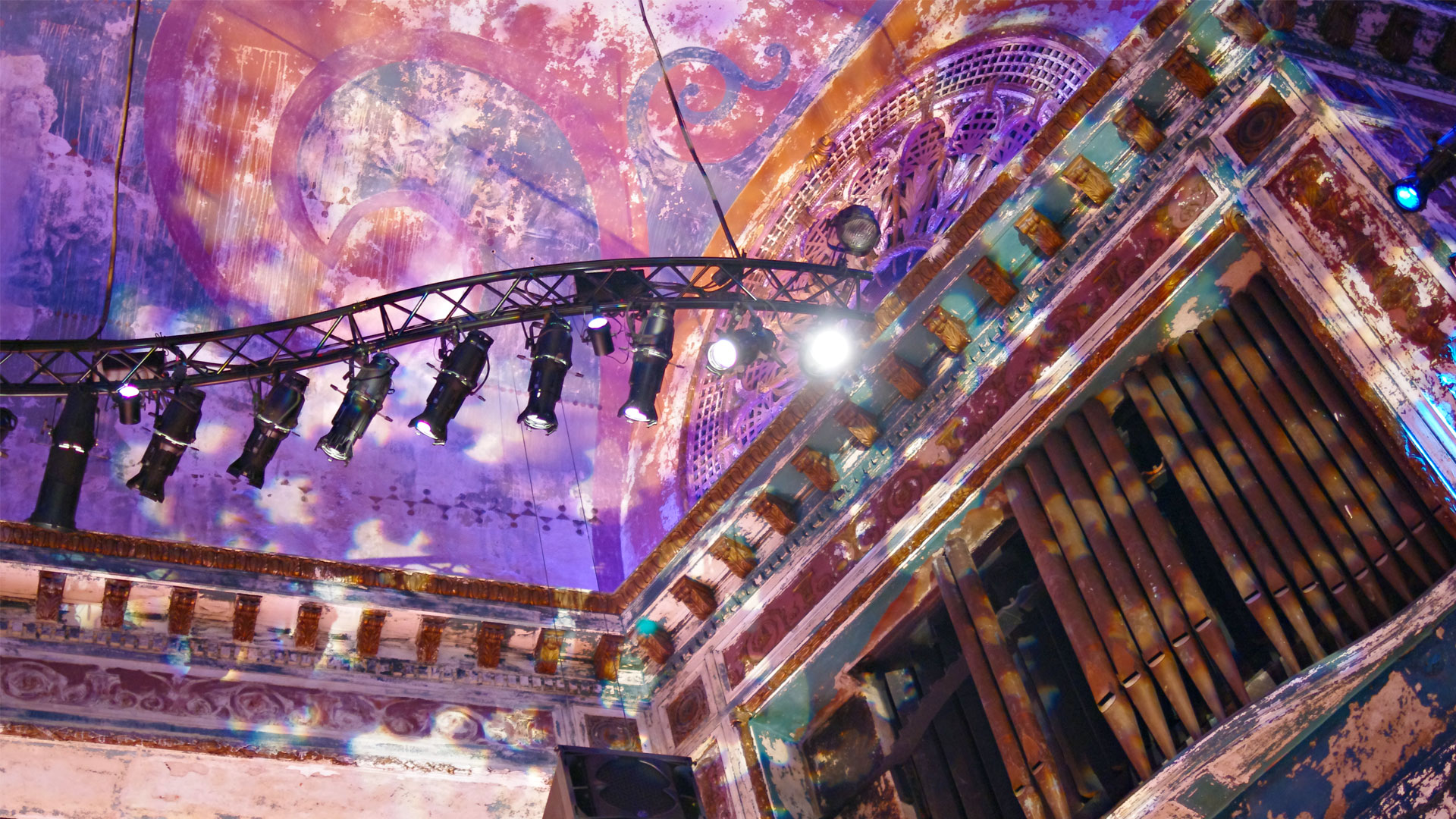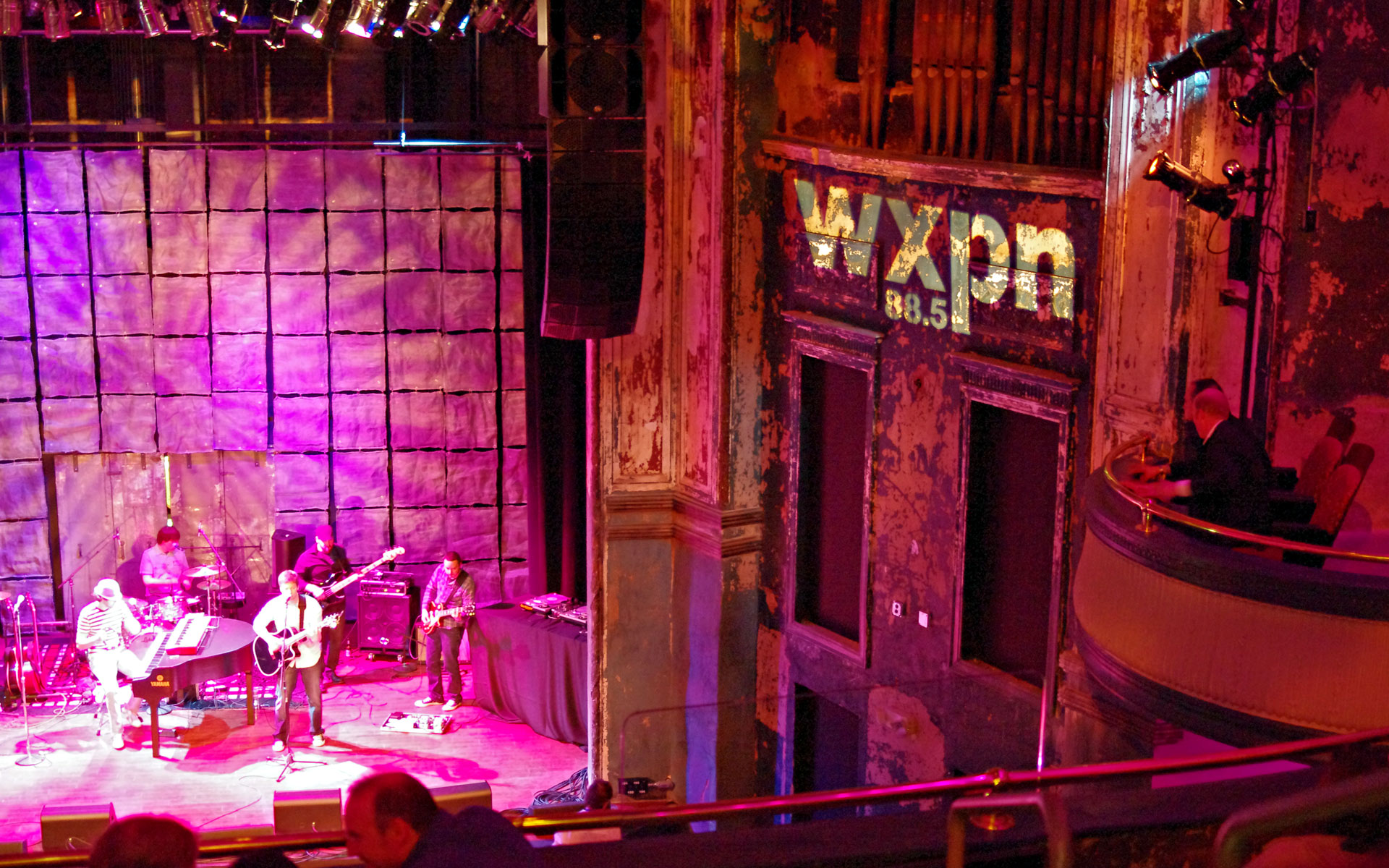 The finished project has brought a younger demographic downtown and further solidified the revitalization of Market Street.