LOCATION: Greenville | DE
CLIENT: Private
STATUS: Completed 2011
PROGRAM: Addition
The owners of this historic Brandywine Valley colonial home loved it so much, it was their desire to age in place. The 3-story home presented accessibility challenges, so the homeowners came to Homsey Architects for first floor master suite addition. Typical of mid early 19th century homes, the house had been added on to incrementally over time. The new addition was positioned toward the back of the home and integrated with the existing patio to balance the long lines of the existing residence.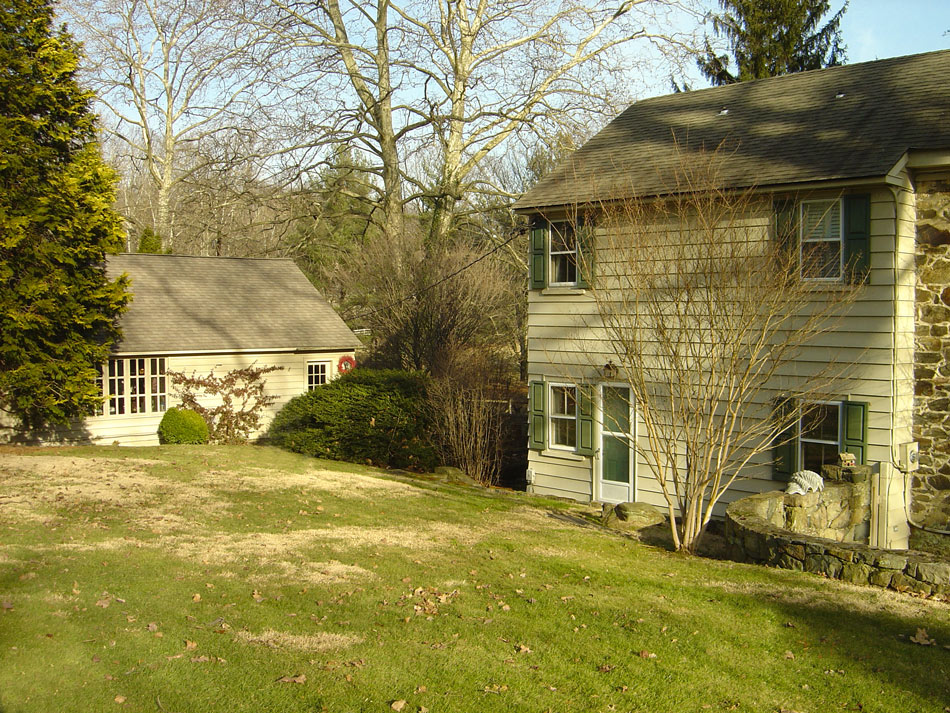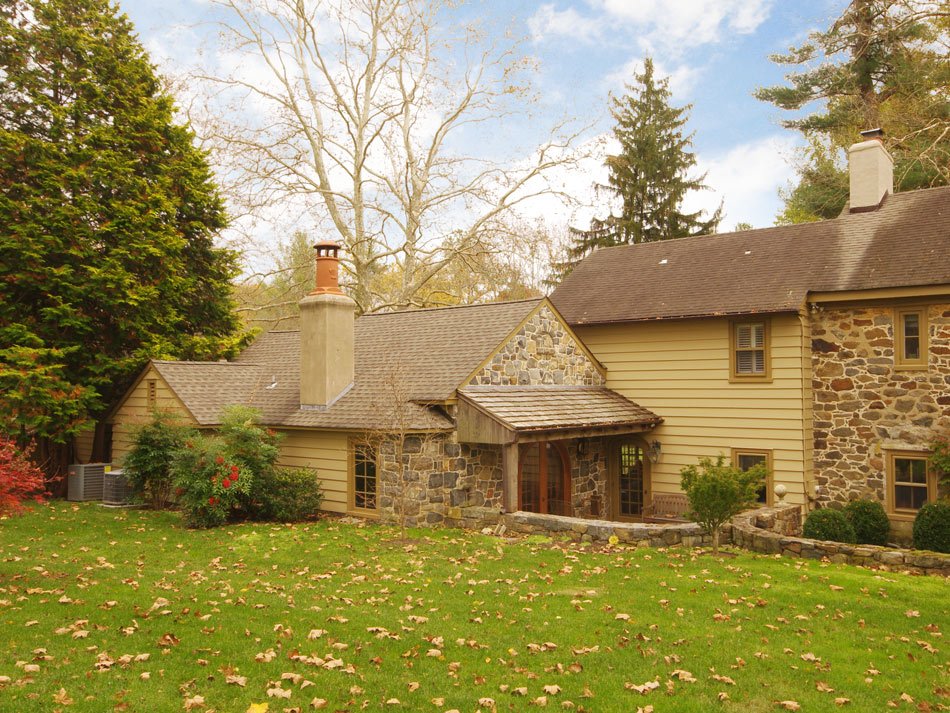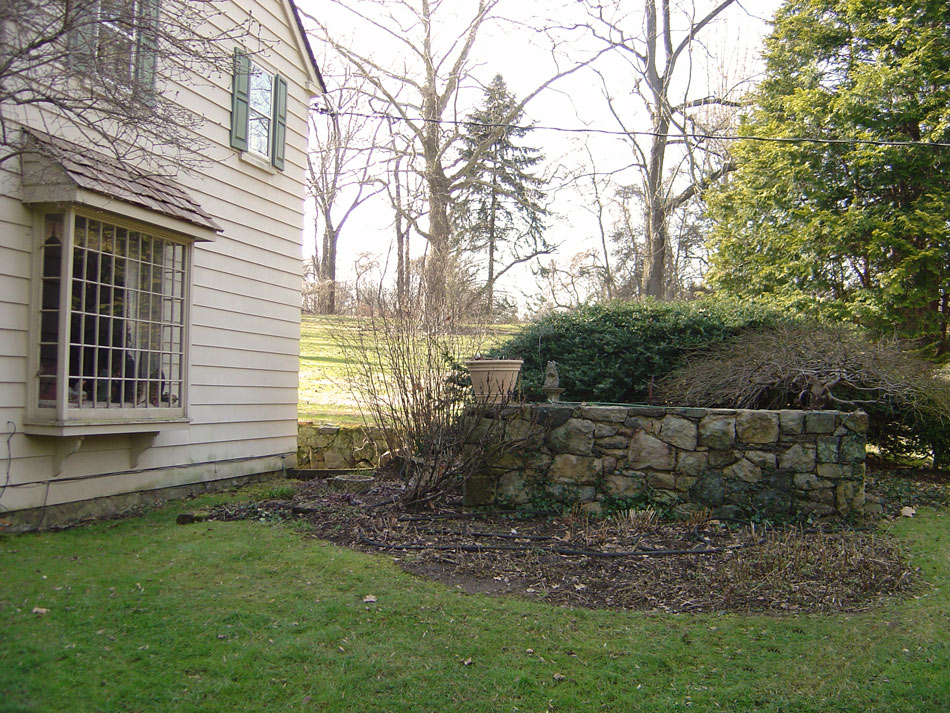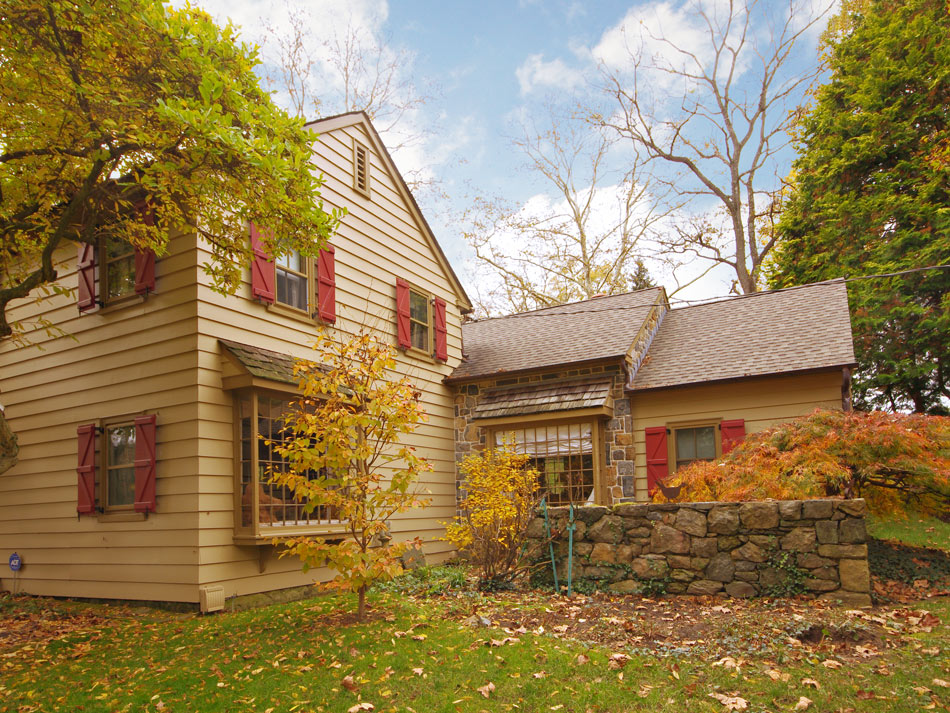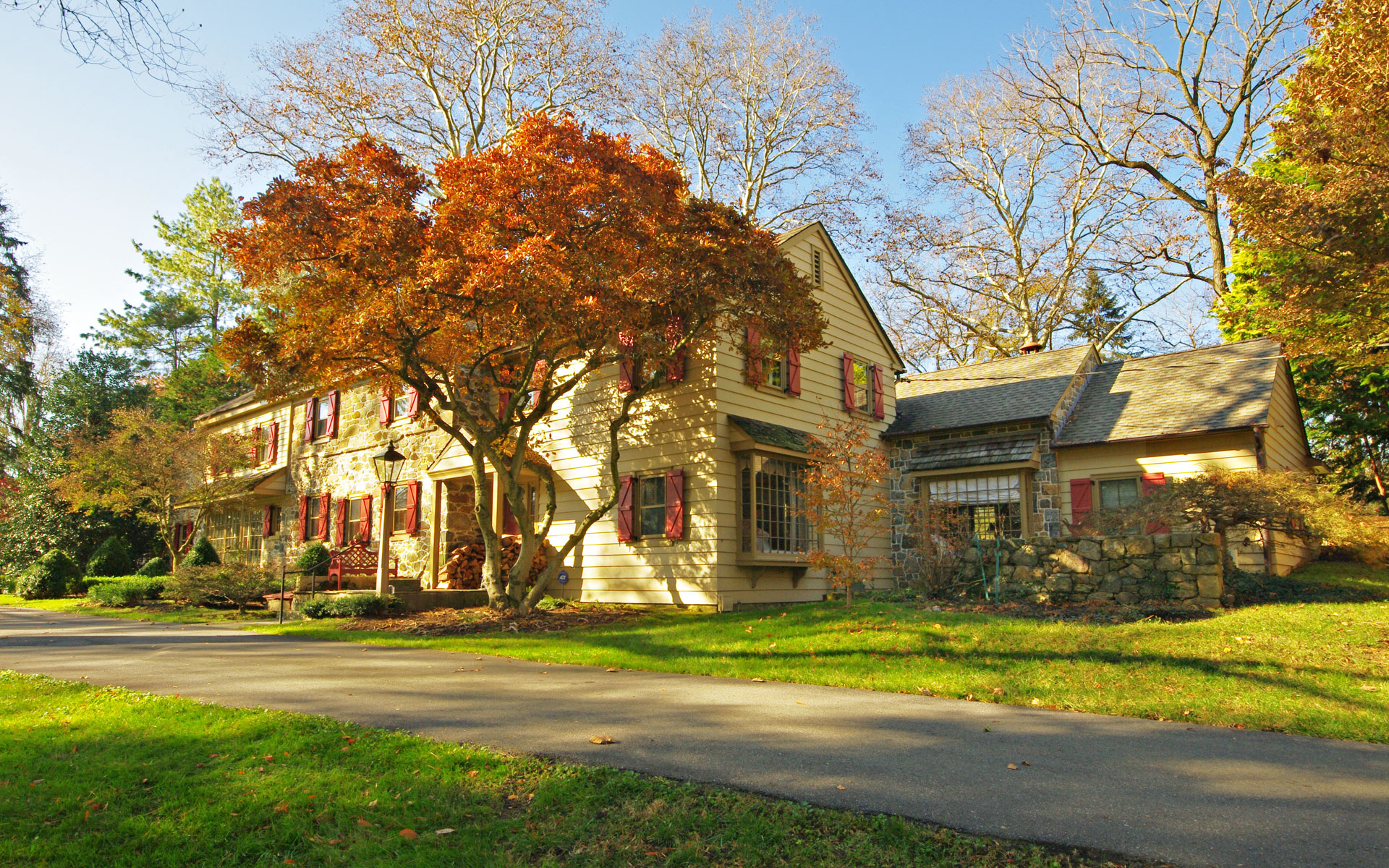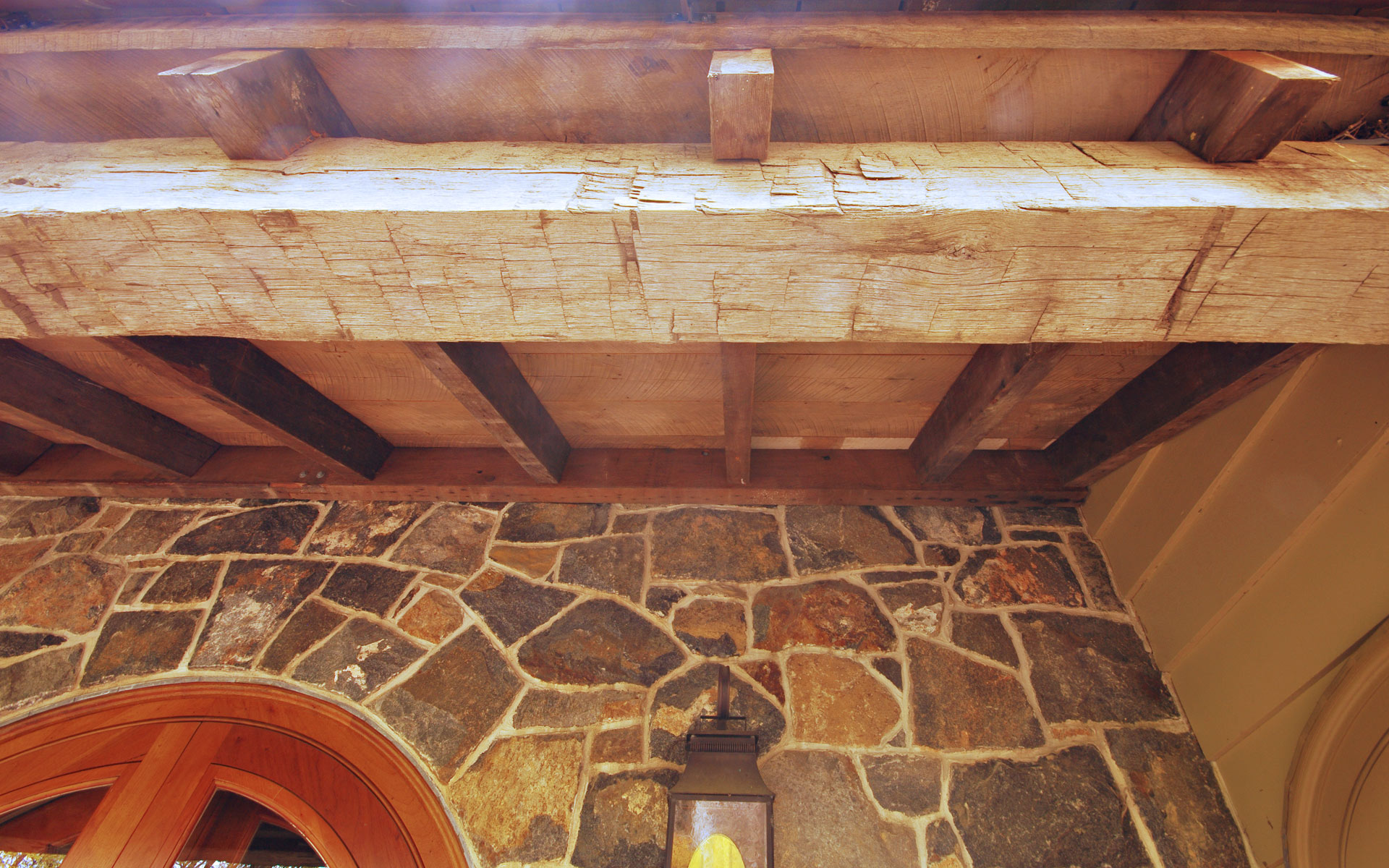 Incorporated in the design are unique architectural salvage details collected by the client such as the 19th century French fireplace surround, the bathroom cabinetry doors and other doors throughout, wood ceiling trim, barnwood flooring, and heavy timbers used in the porch roof.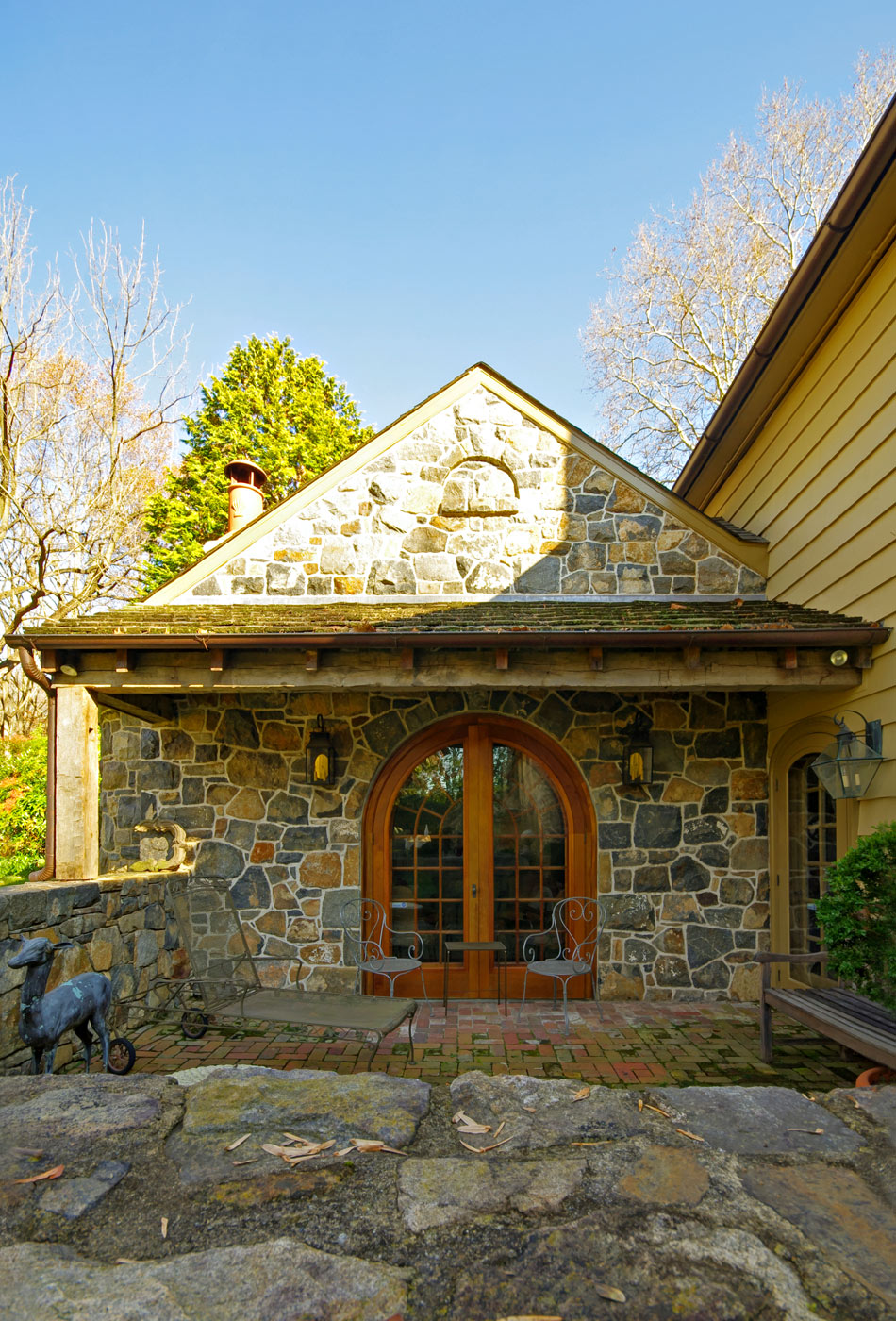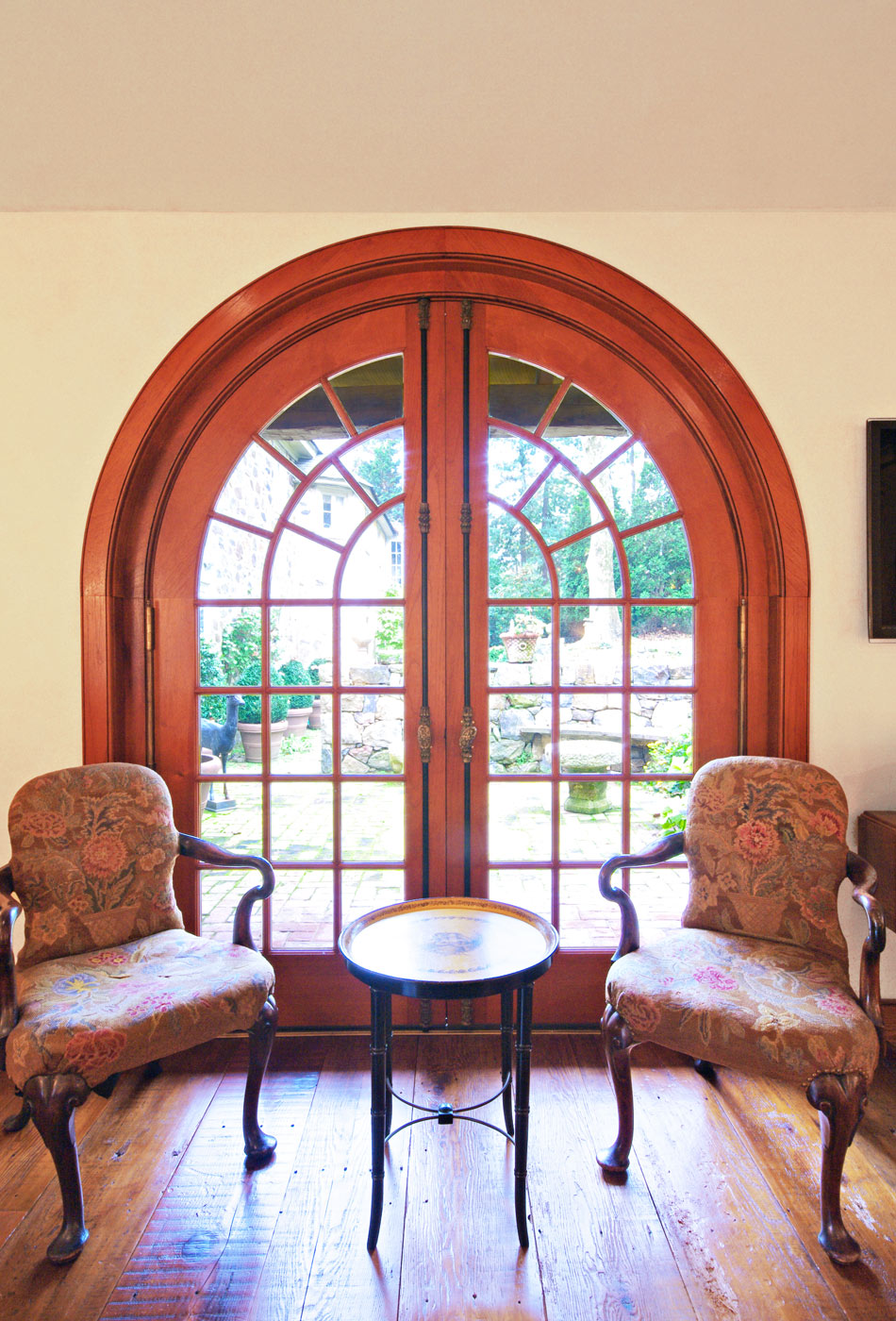 Included in the project scope was the extension of the existing patio. Custom arched French doors access the intimate new space from the master bedroom addition. The curved wall mirrors the wall of the existing patio.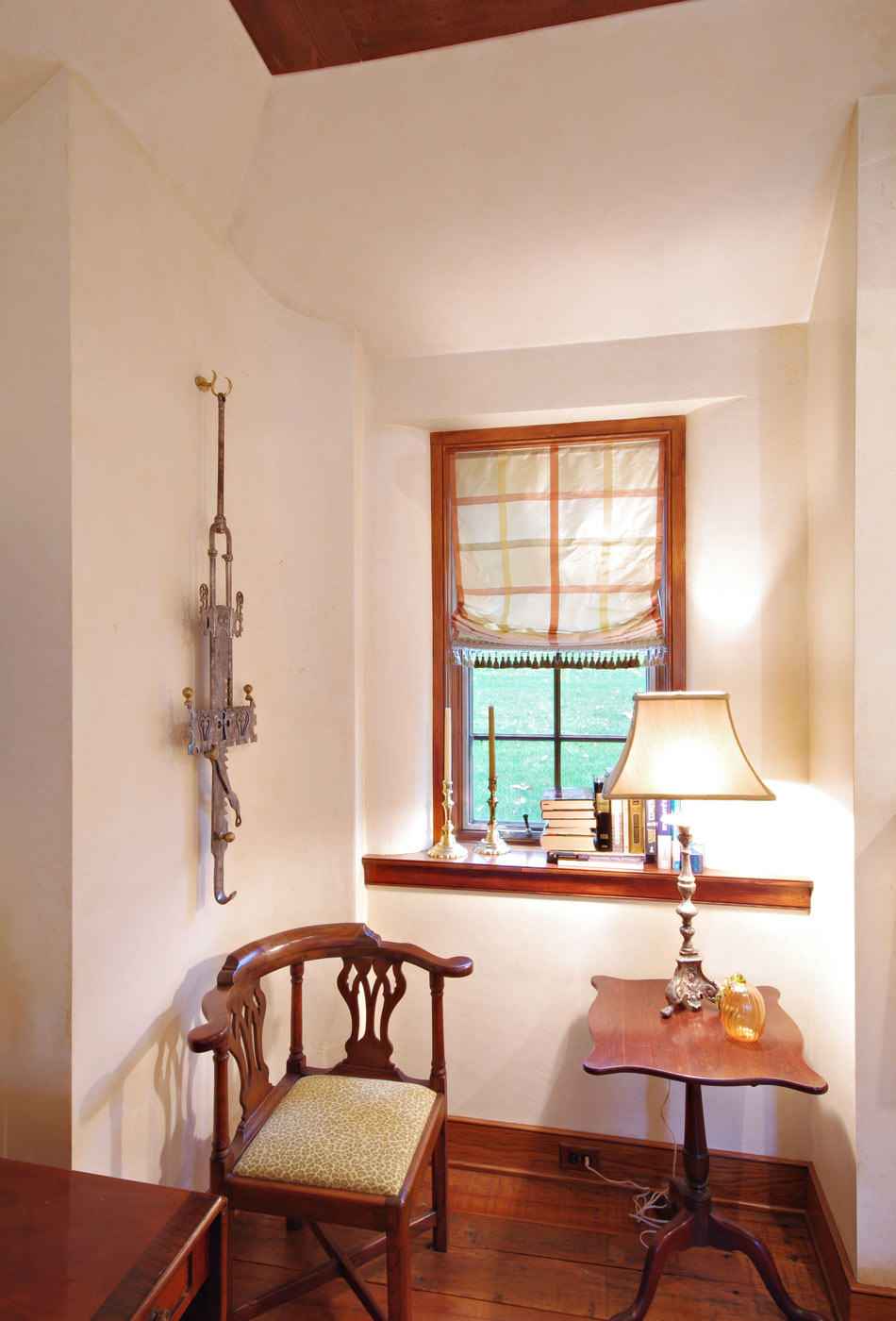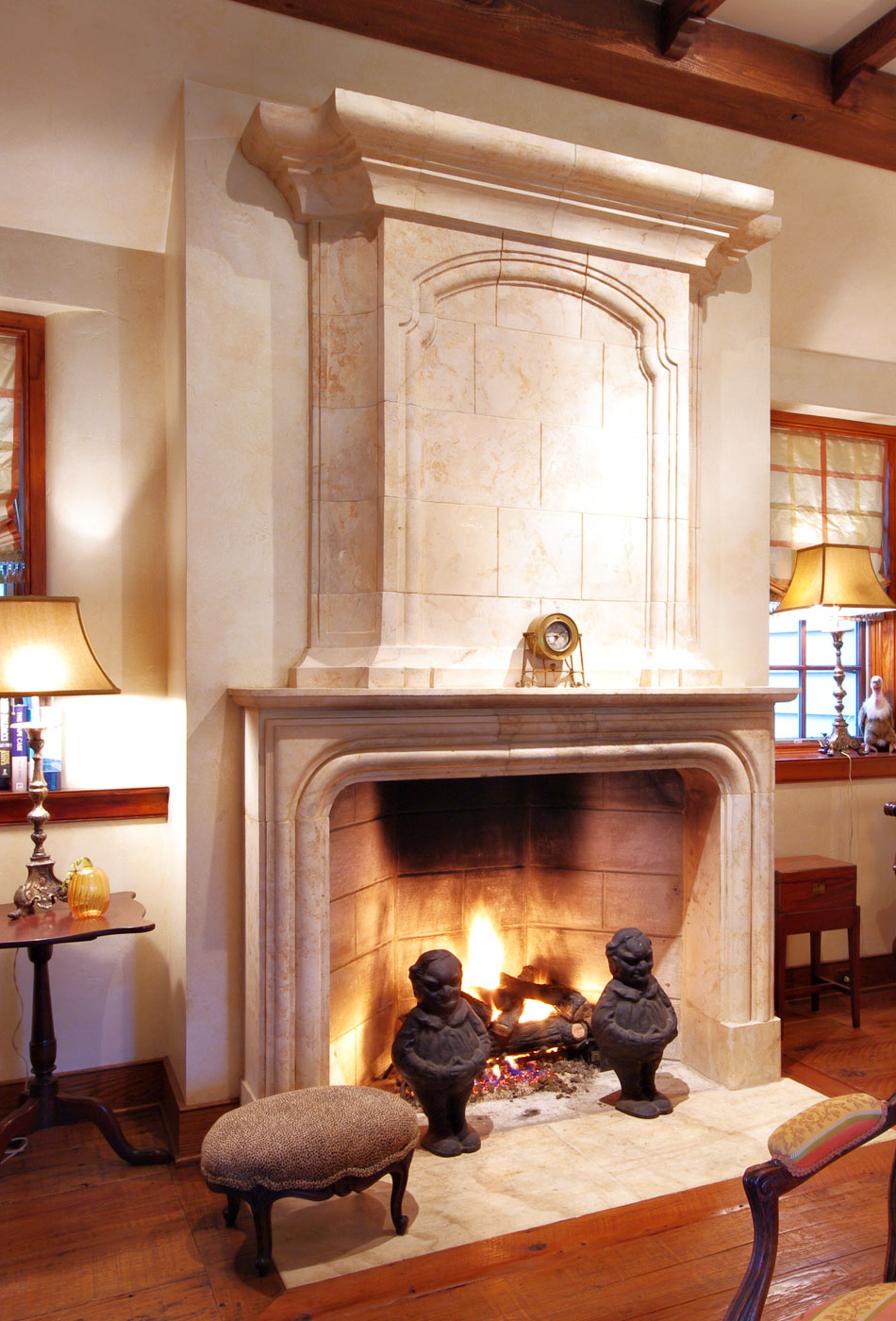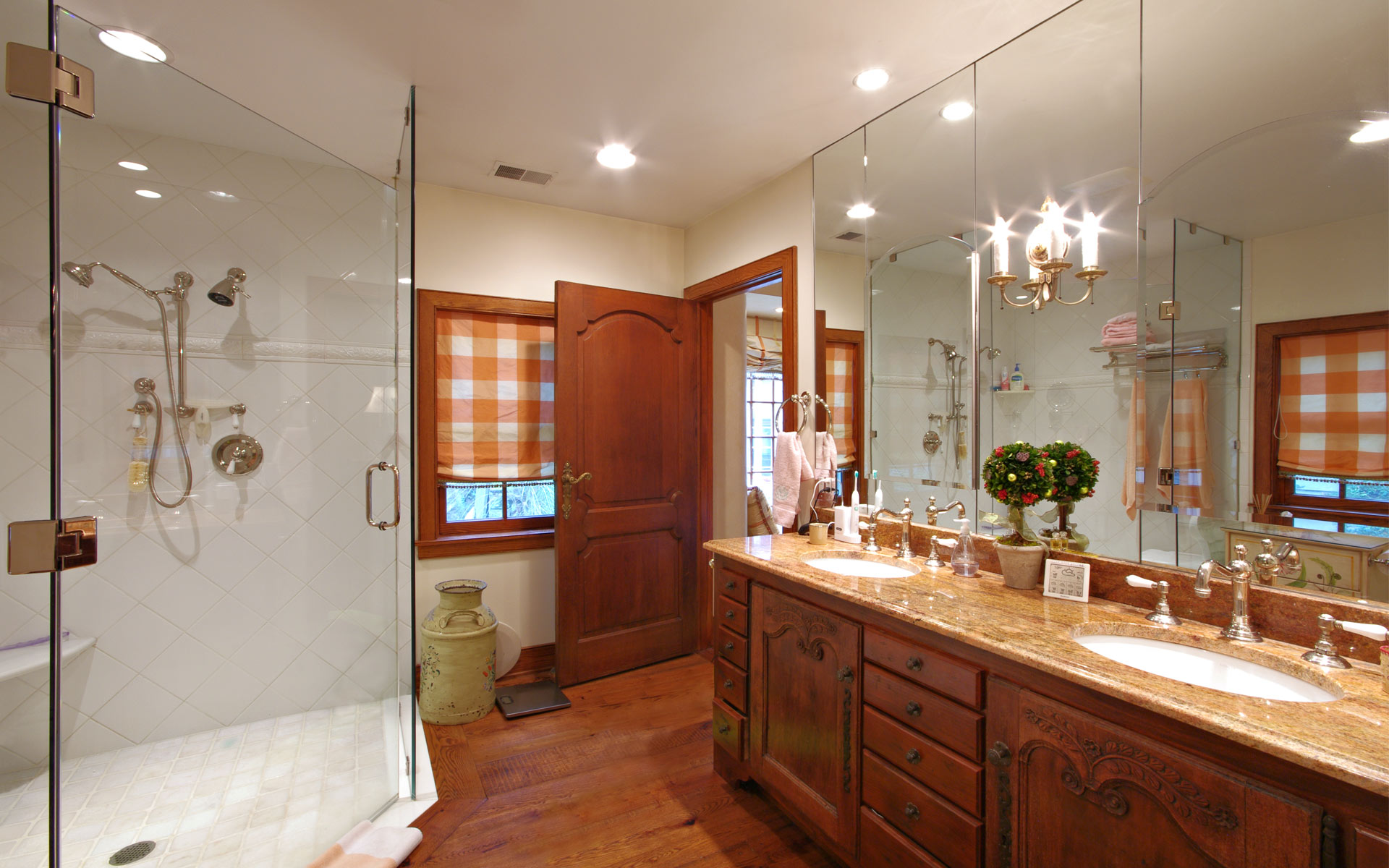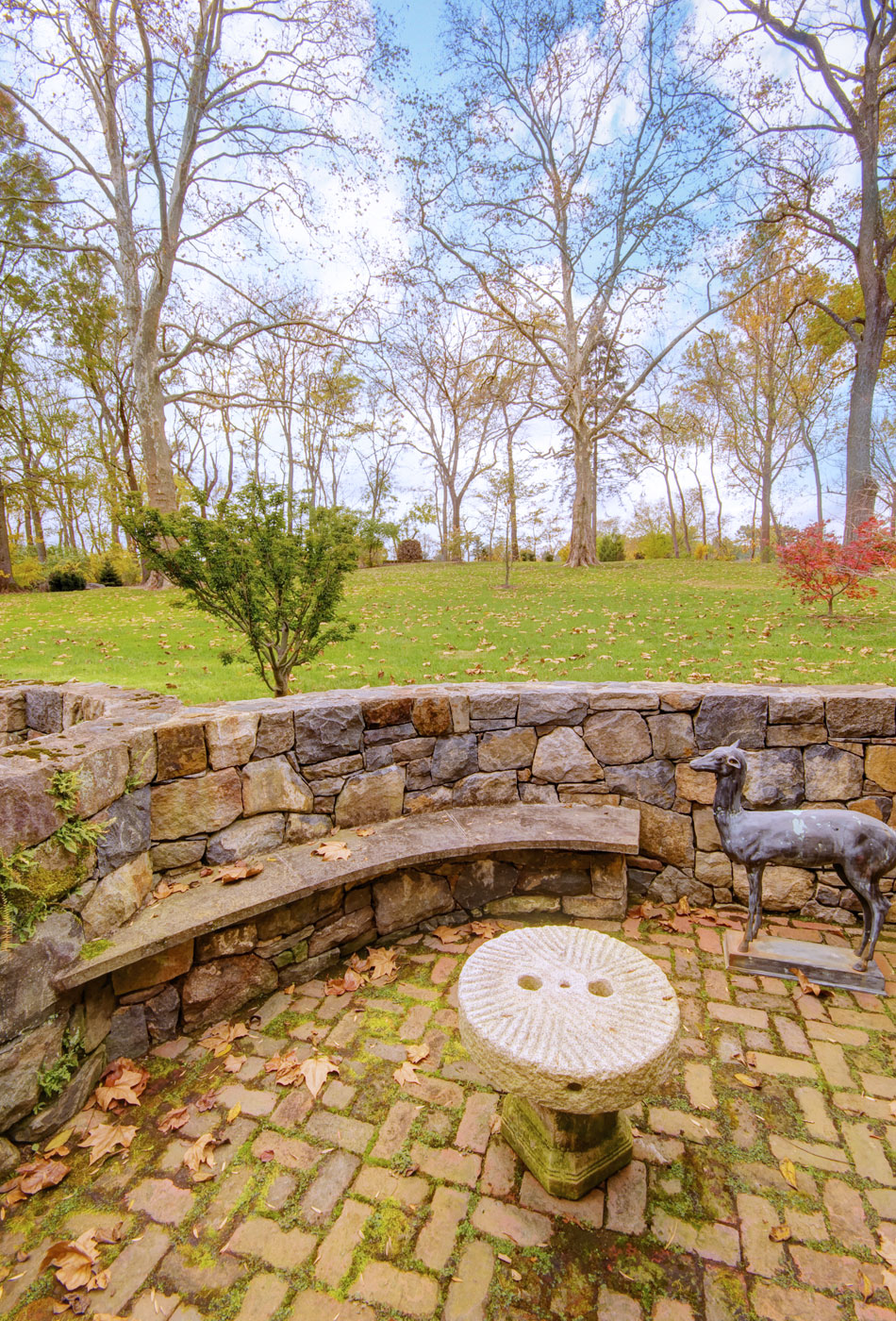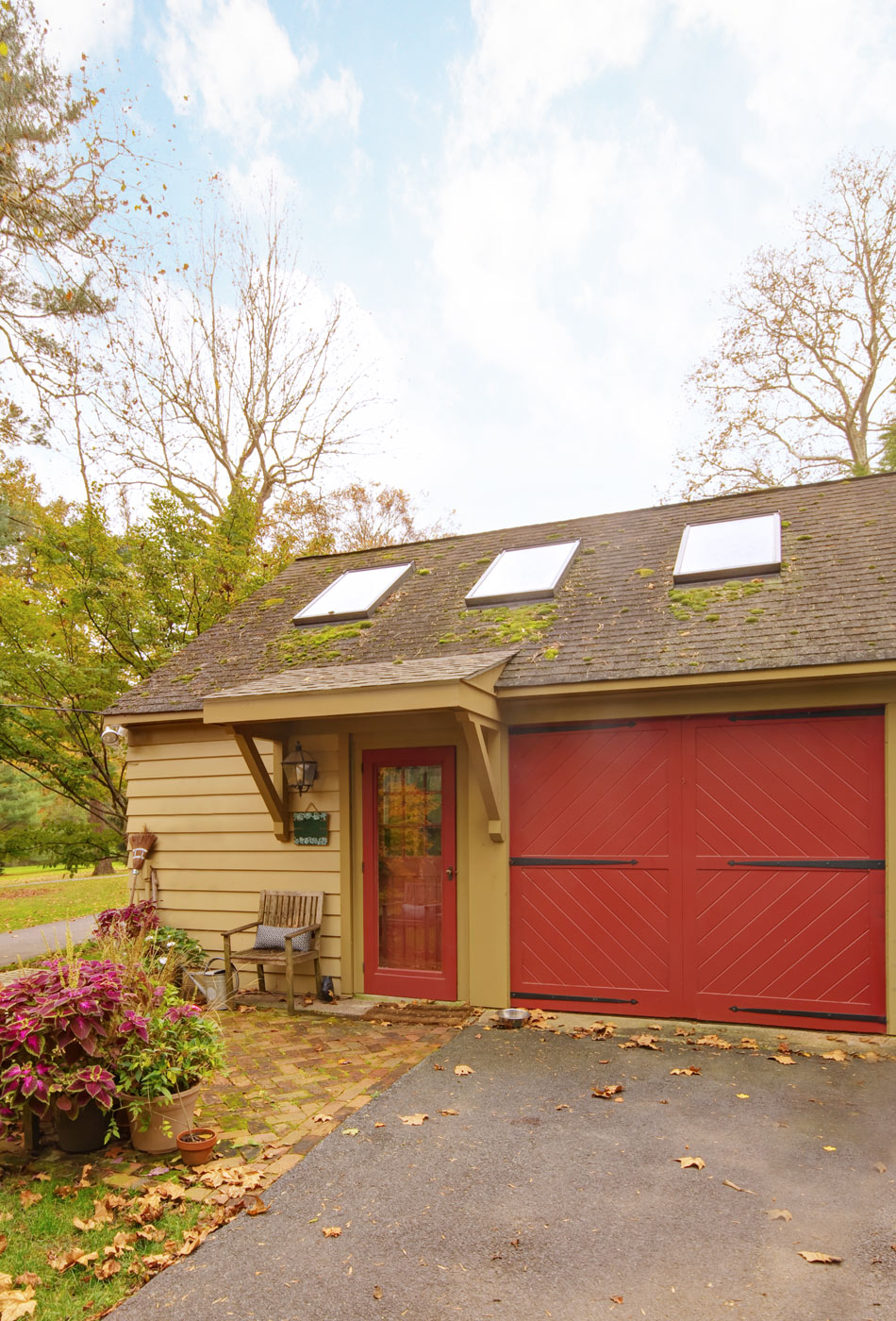 Continuing work on the property later included renovating the garage into a guest cottage and updating exterior colors and trims.