Thanks to the generosity of Bank of America and the Longwood Foundation's commitment to public education, the Community Education Building in downtown Wilmington was made possible. The twelve story "Bracebridge IV" office tower, originally built in 1997 by Homsey Architects, was no longer being used, so the bank donated it to the Longwood Foundation. With a need in the city for better facilities for K-12 students, the Longwood Foundation created the Community Education Building Corporatrion to receive the donation and convert the vacant office building into a home for multiple charter schools that meet the foundation's rigorous standards.
The undertaking involved completely reconfiguring the floor plans to accommodate school functions and satisfy code requirements for the new usage of the building. The wide age range of the students presented an egress issue requiring the addition of more stairwells separated by age group. The number of restrooms was increased. HVAC systems, lighting, and finishes were replaced throughout. Only the outer shell and elevator tower remain intact from the building's previous life.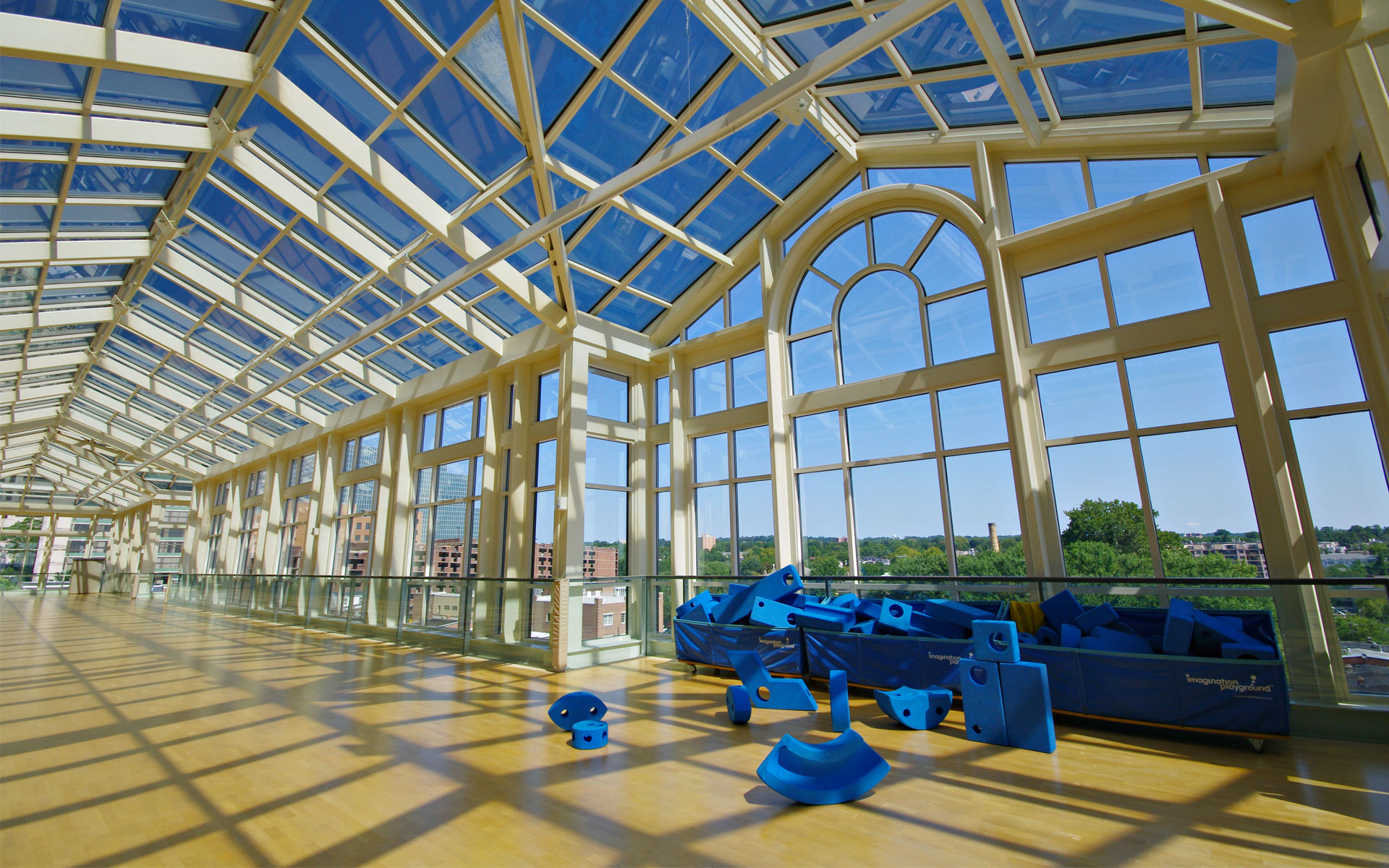 The glass conservatory off of the cafeteria, previously used for dining, now serves as a multi-purpose room and play area.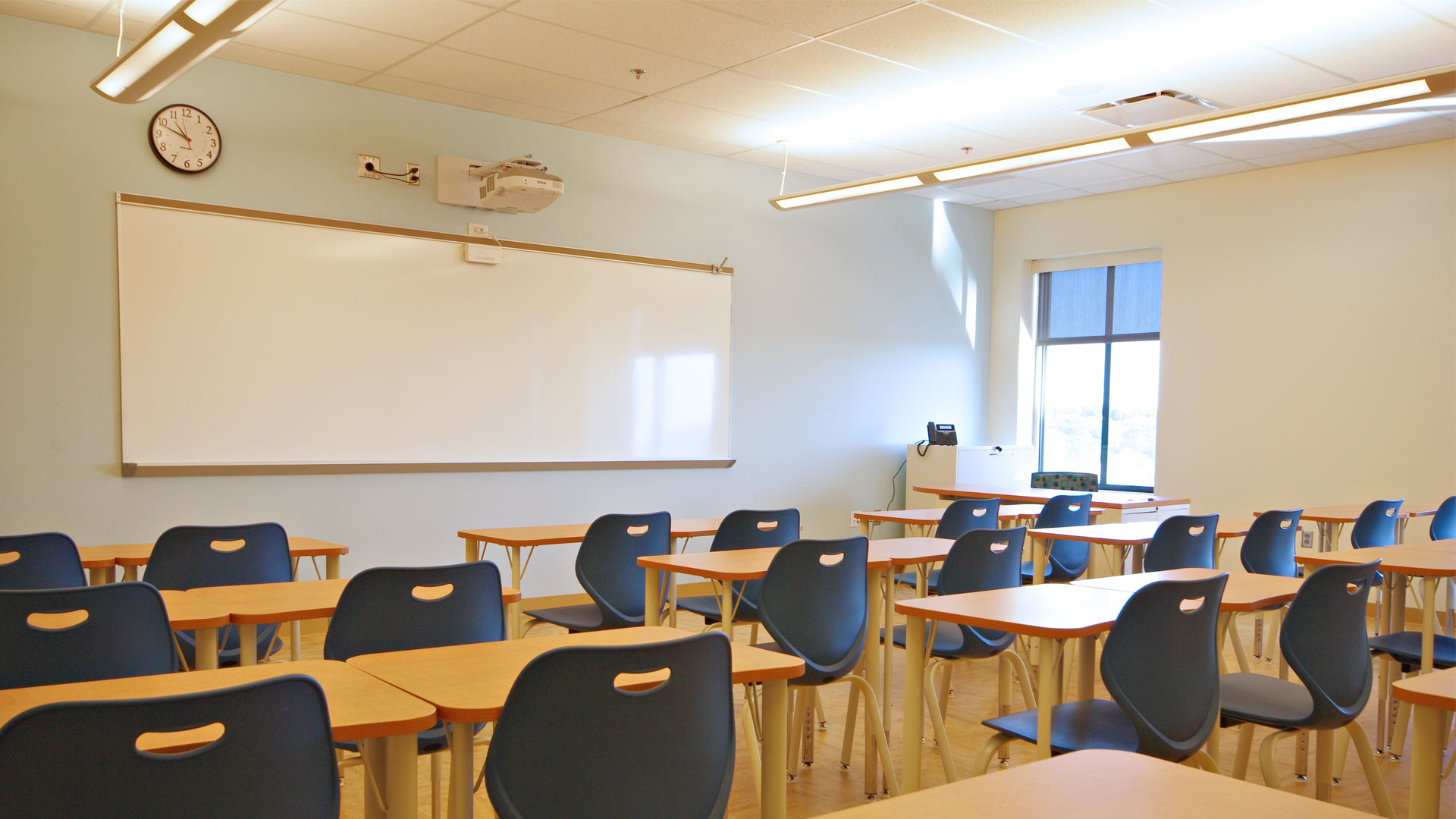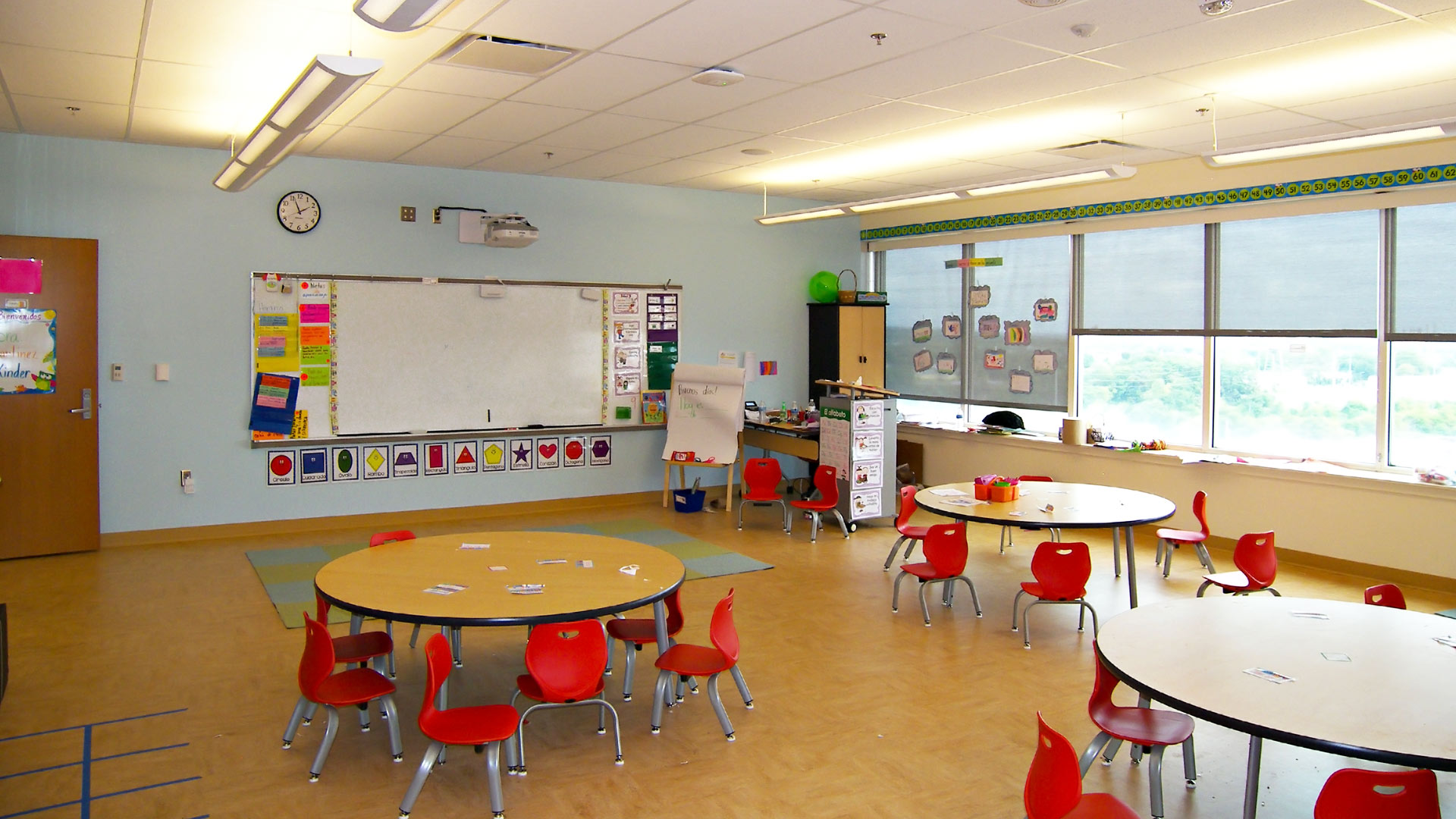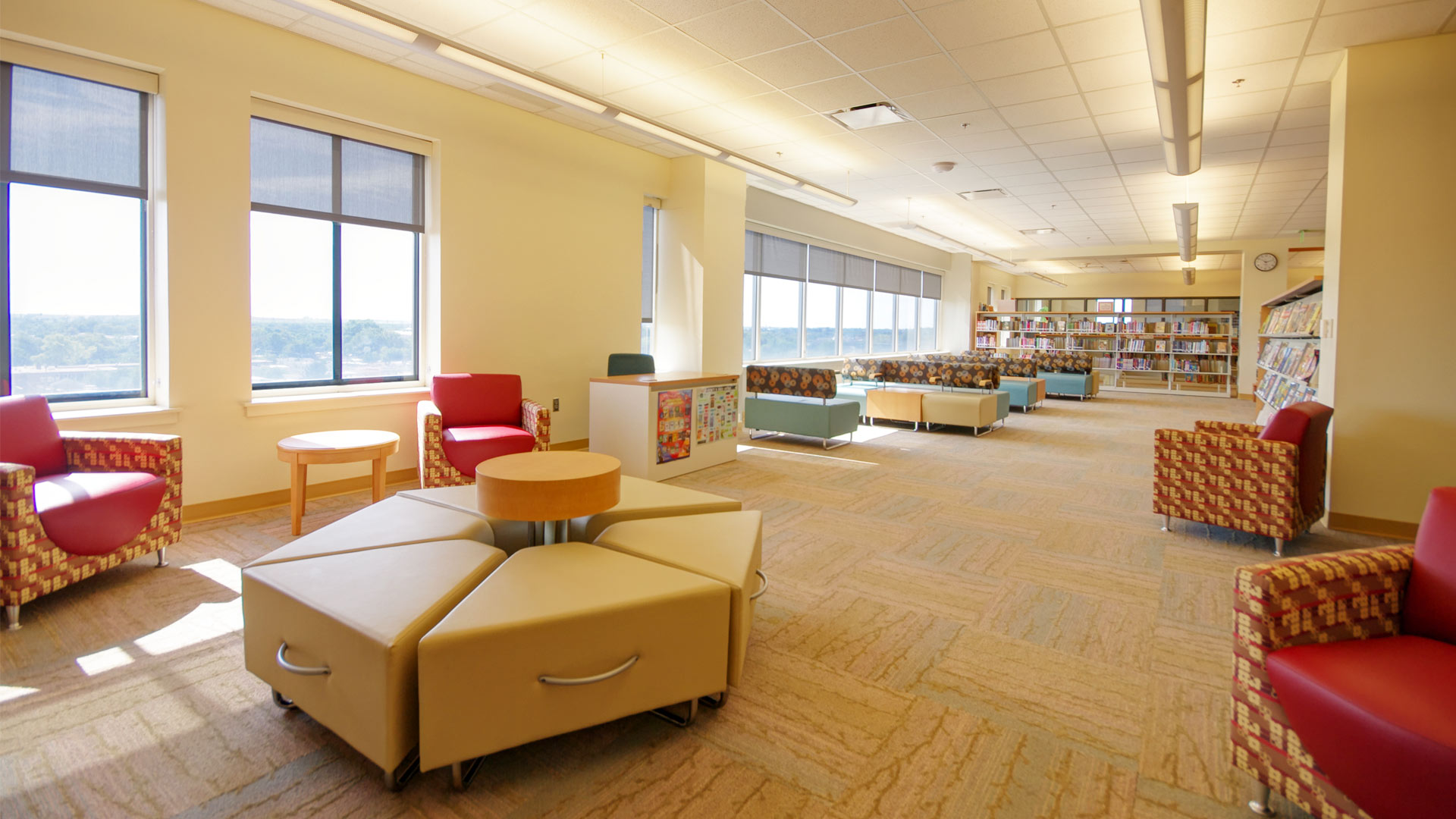 An expansive library is shared by all of the schools in the building. It contains glass-walled classrooms as well as open reading and media areas.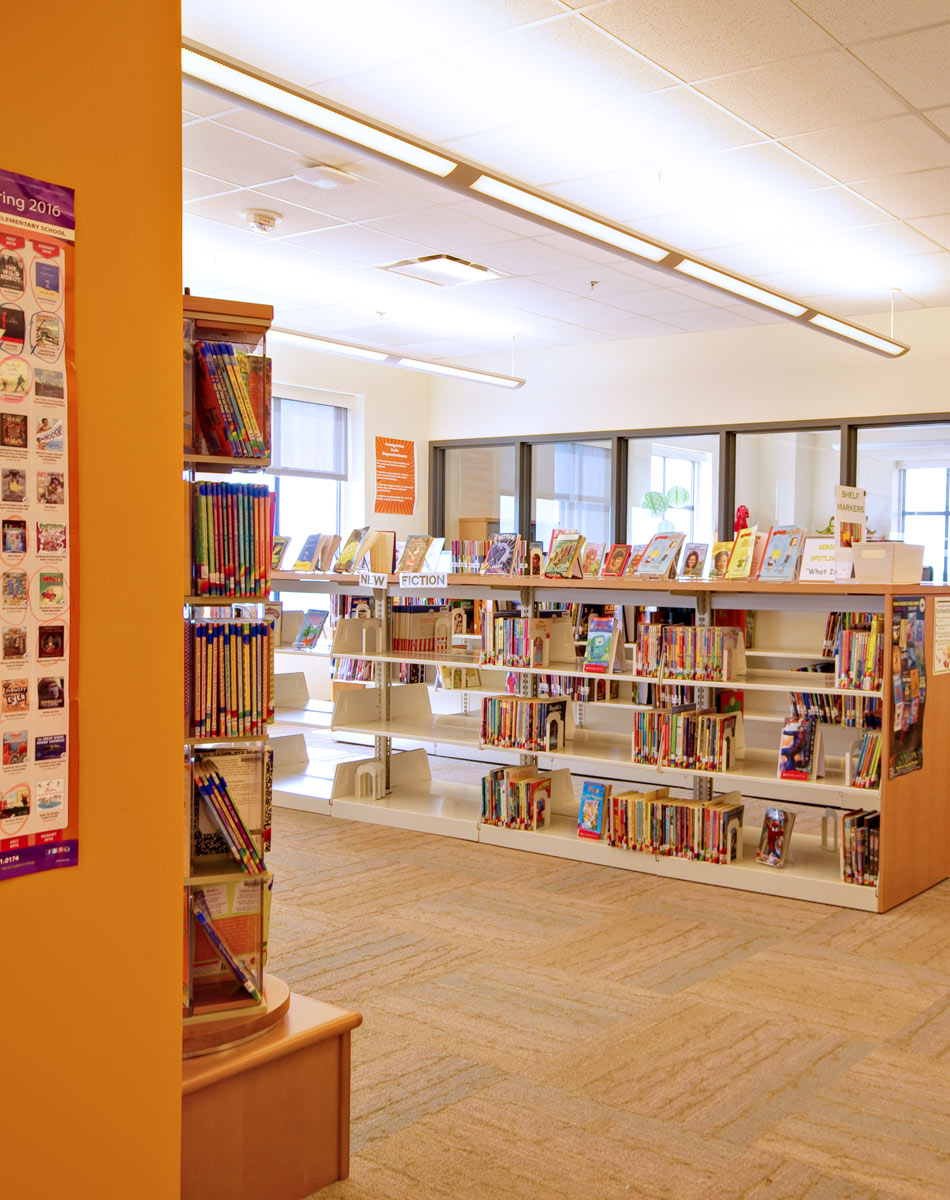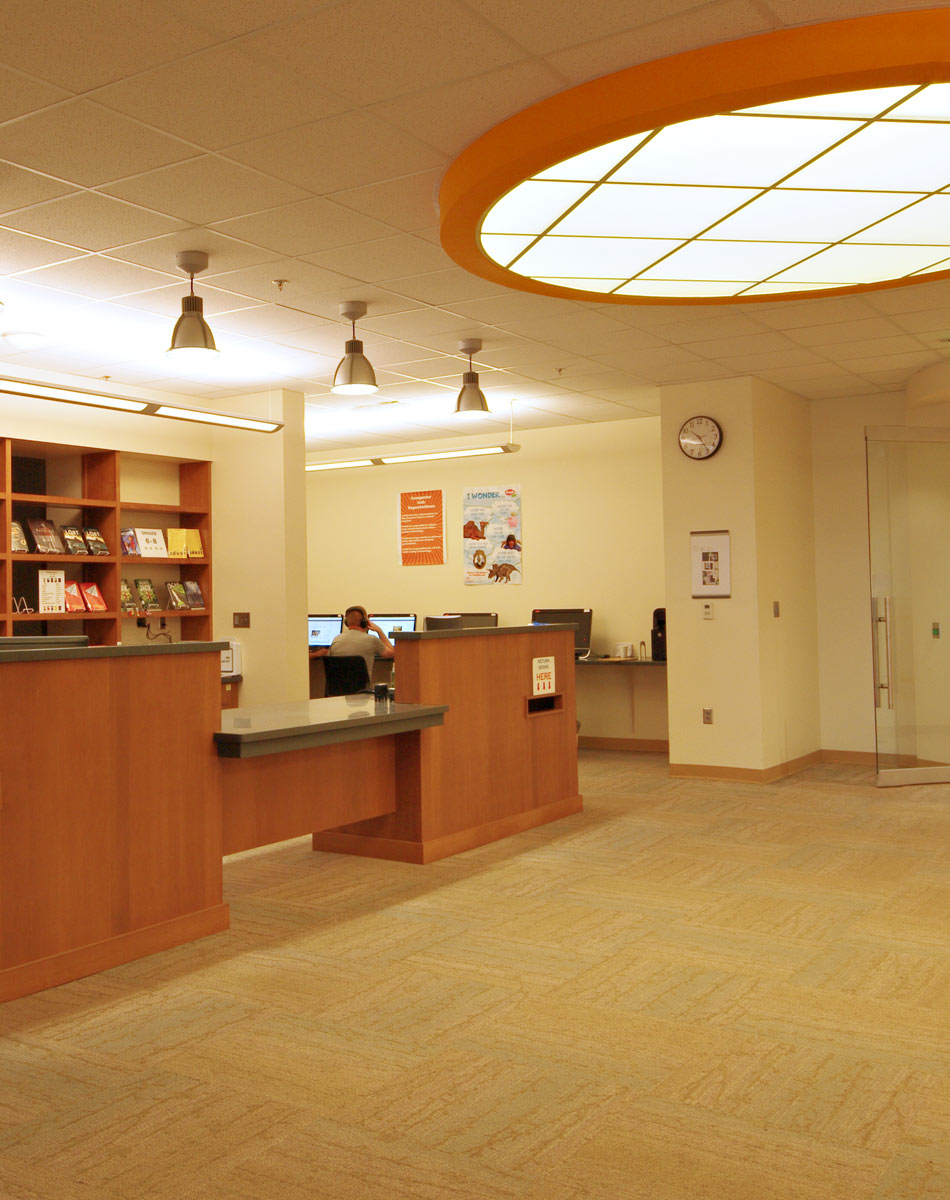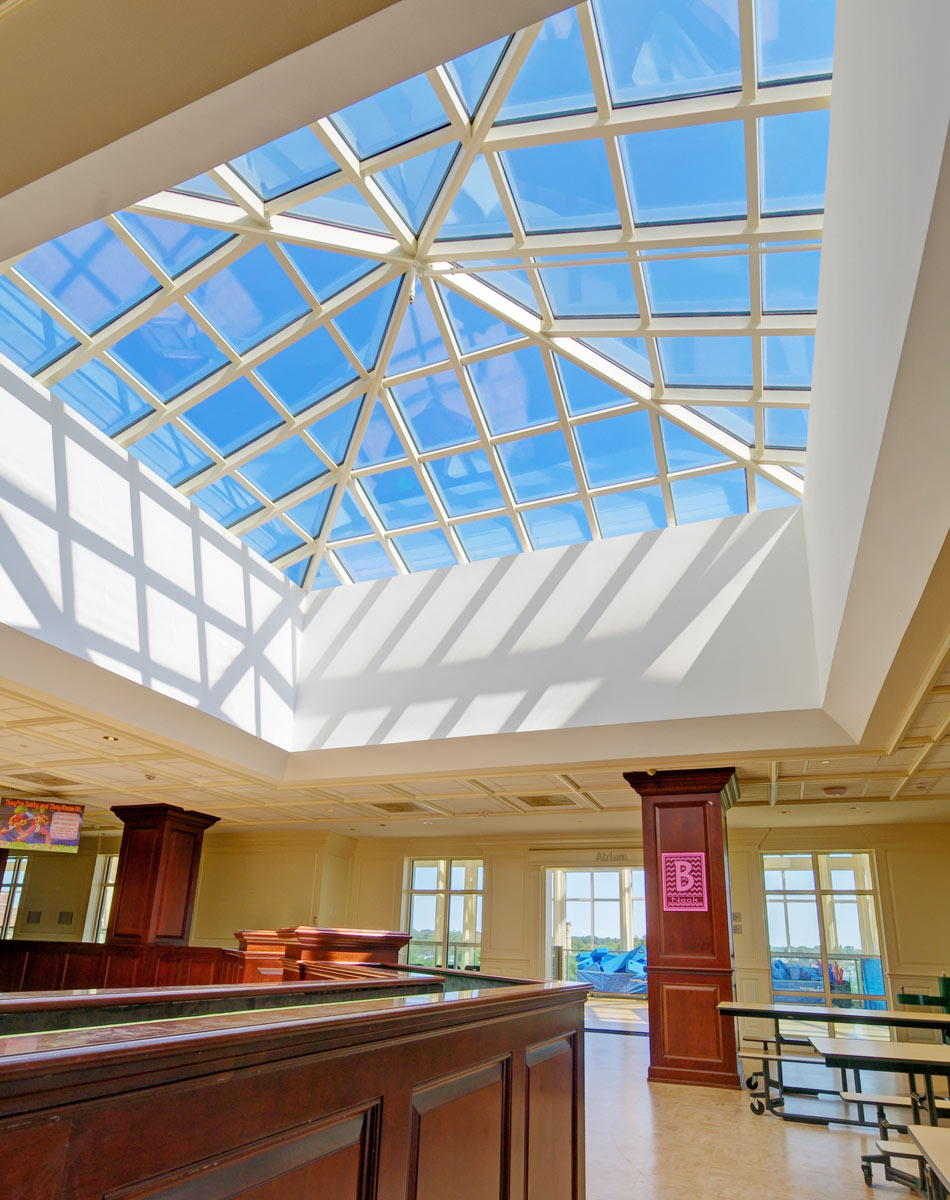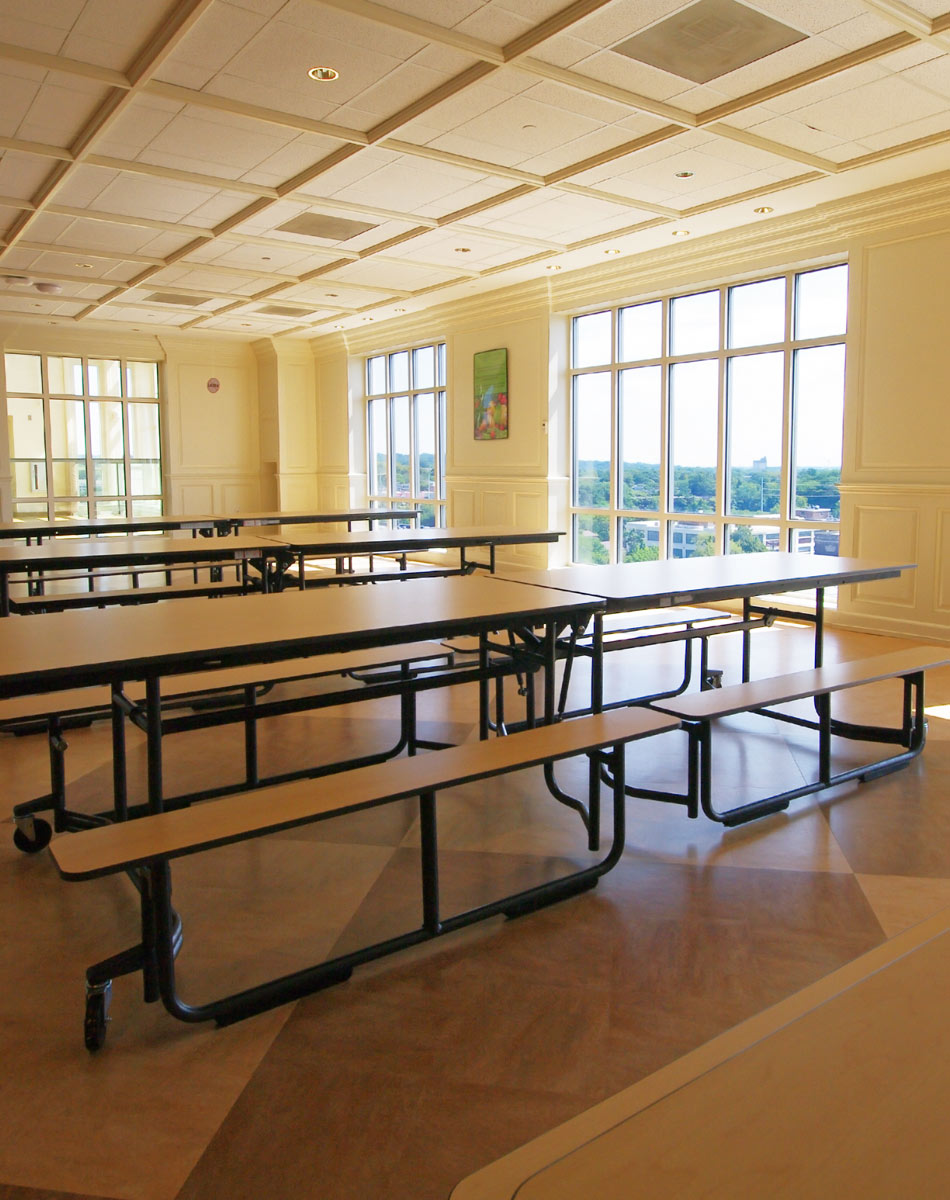 The cafeteria serving and eating areas retain the wood paneling and dramatic skylight from their corporate past