LOCATION: Centreville | DE
CLIENT: Private
STATUS: Completed 2010
PROGRAM: Renovation & additions
Sometime in the 1960's, Victorine and Samuel Homsey were commissioned to convert this mid 19th century barn into a residence. In the following years, it was further altered with multiple small scale additions until the character of the original barn became diluted. The current owners hired Homsey Architects to modernize the home to suit their large family and accommodate their love of entertaining. After initially envisioning a more elaborate scheme, the clients ultimately settled on a more sstraightforward design which celebrates the original barn while adding the space they needed.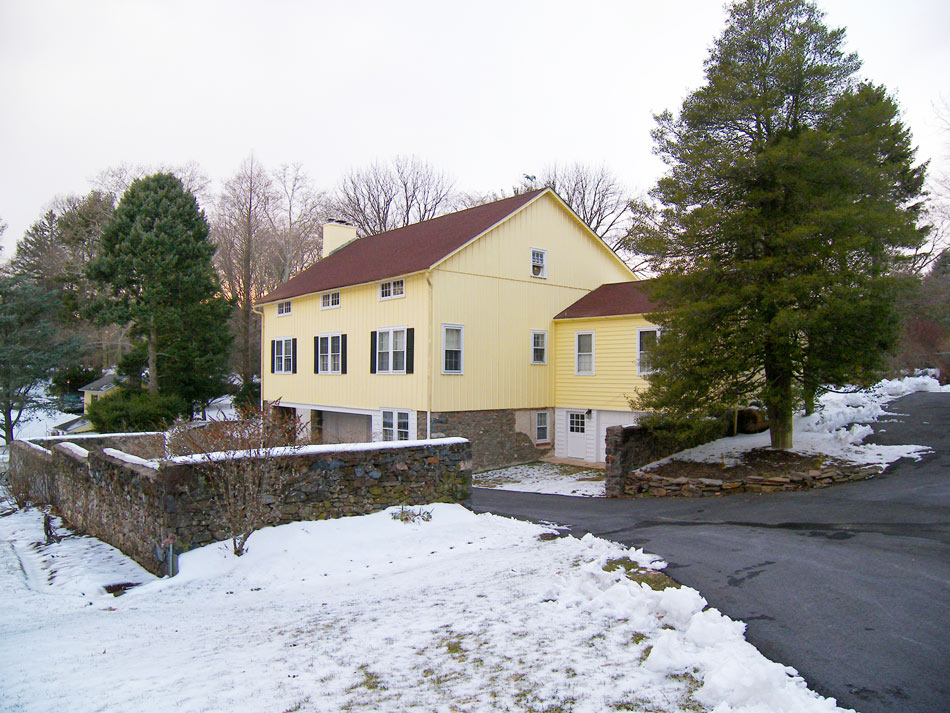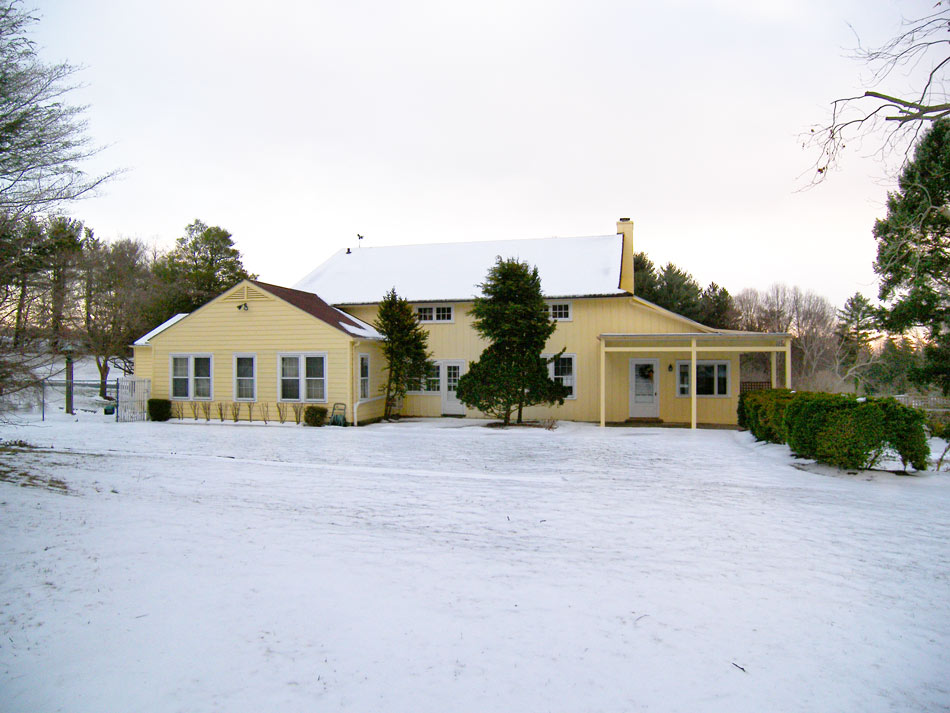 Previous single-story additions were removed and a new 2-story one added which relates better to the original barn. The new layout provides a large combined living and dining room, master bedroom suite, media room, and kitchen on the main floor.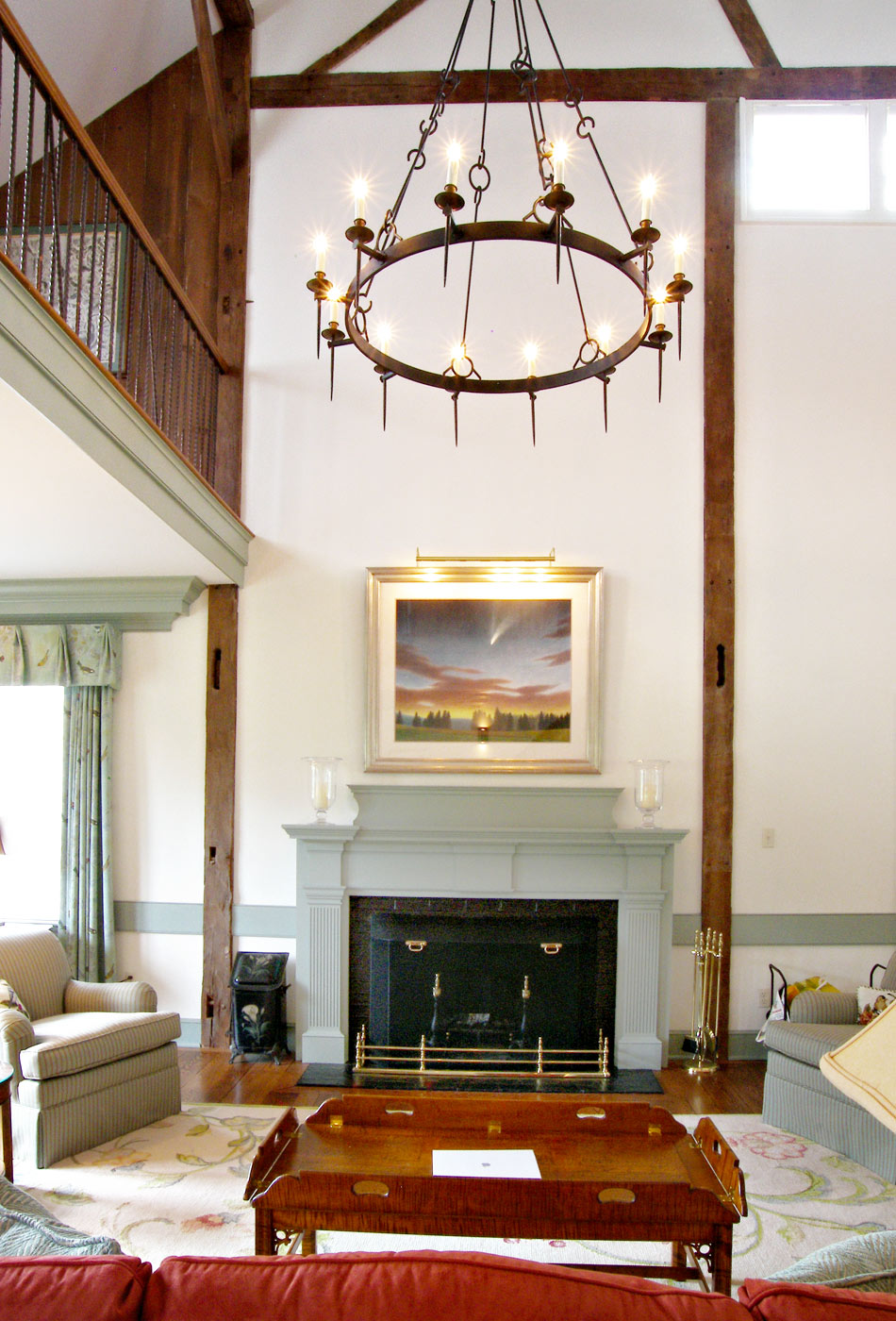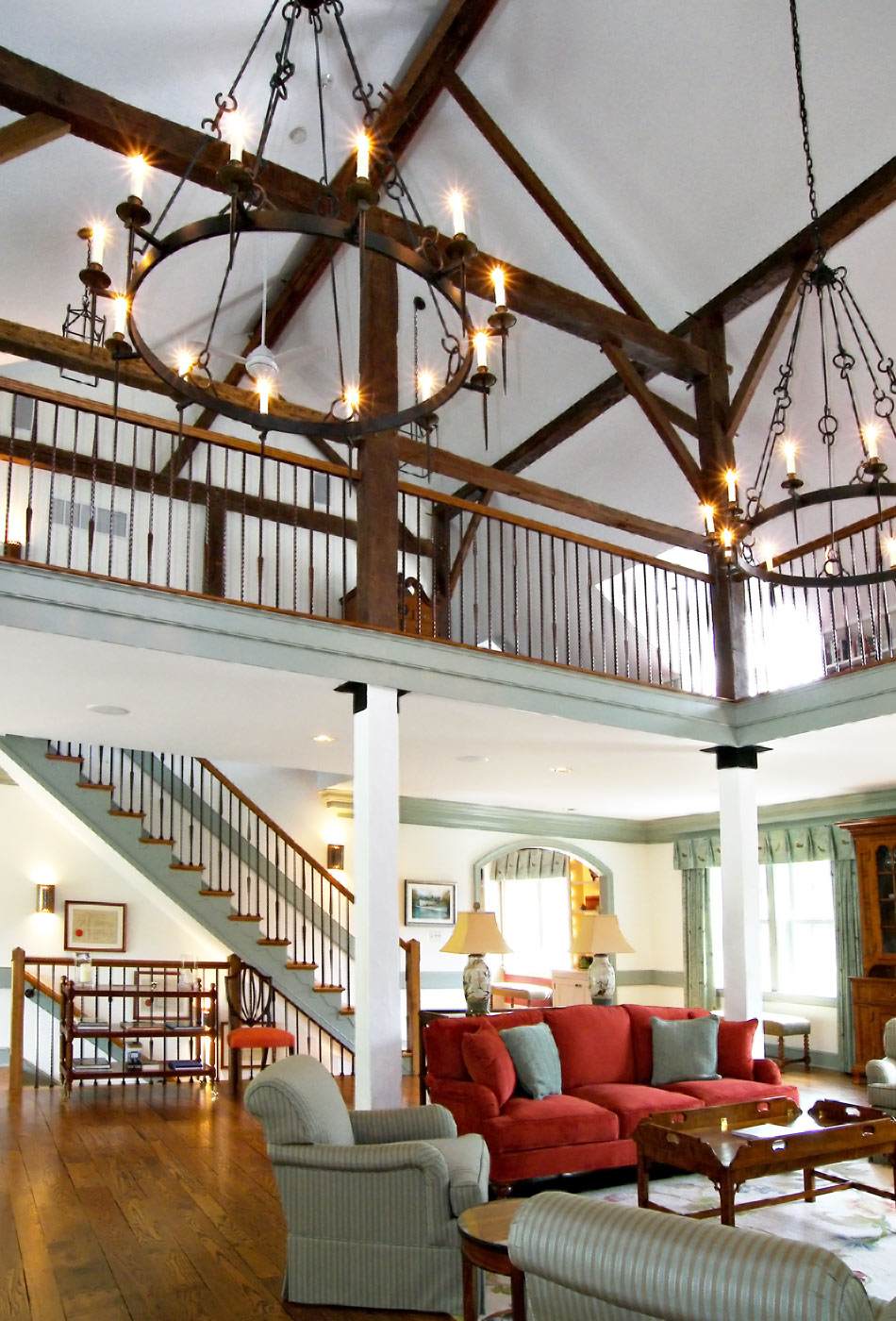 Prior to the renovation, the attic was an unused space closed off from the rest of the home. The new design raises the roof with shed dormers and enlarges the attic windows to bring in more light and accommodate several bedrooms. Opening the attic floor to below allows the volume of the barn to be appreciated in the dramatic double-height living room. Original beams were left exposed while insulation and new roofing were added.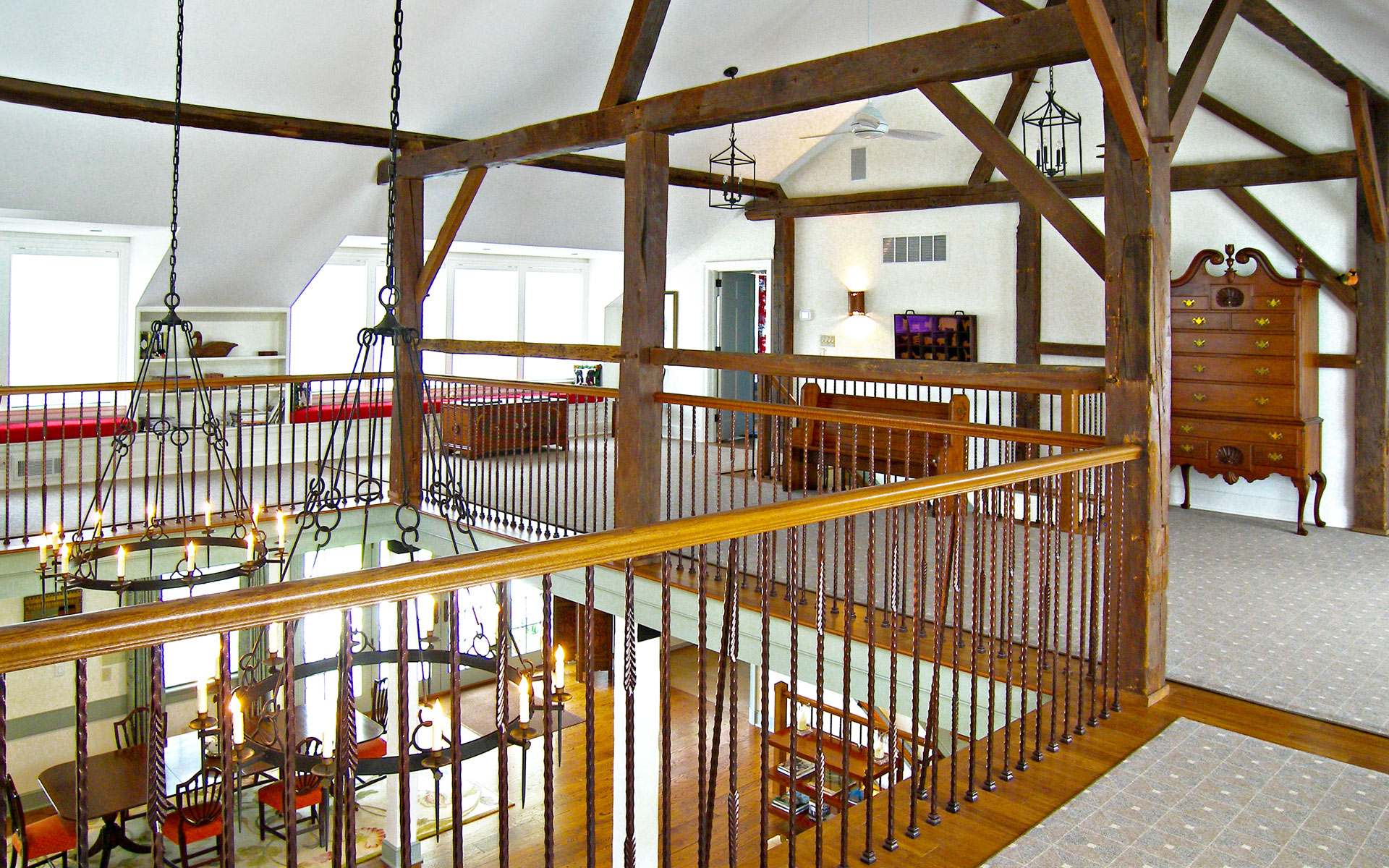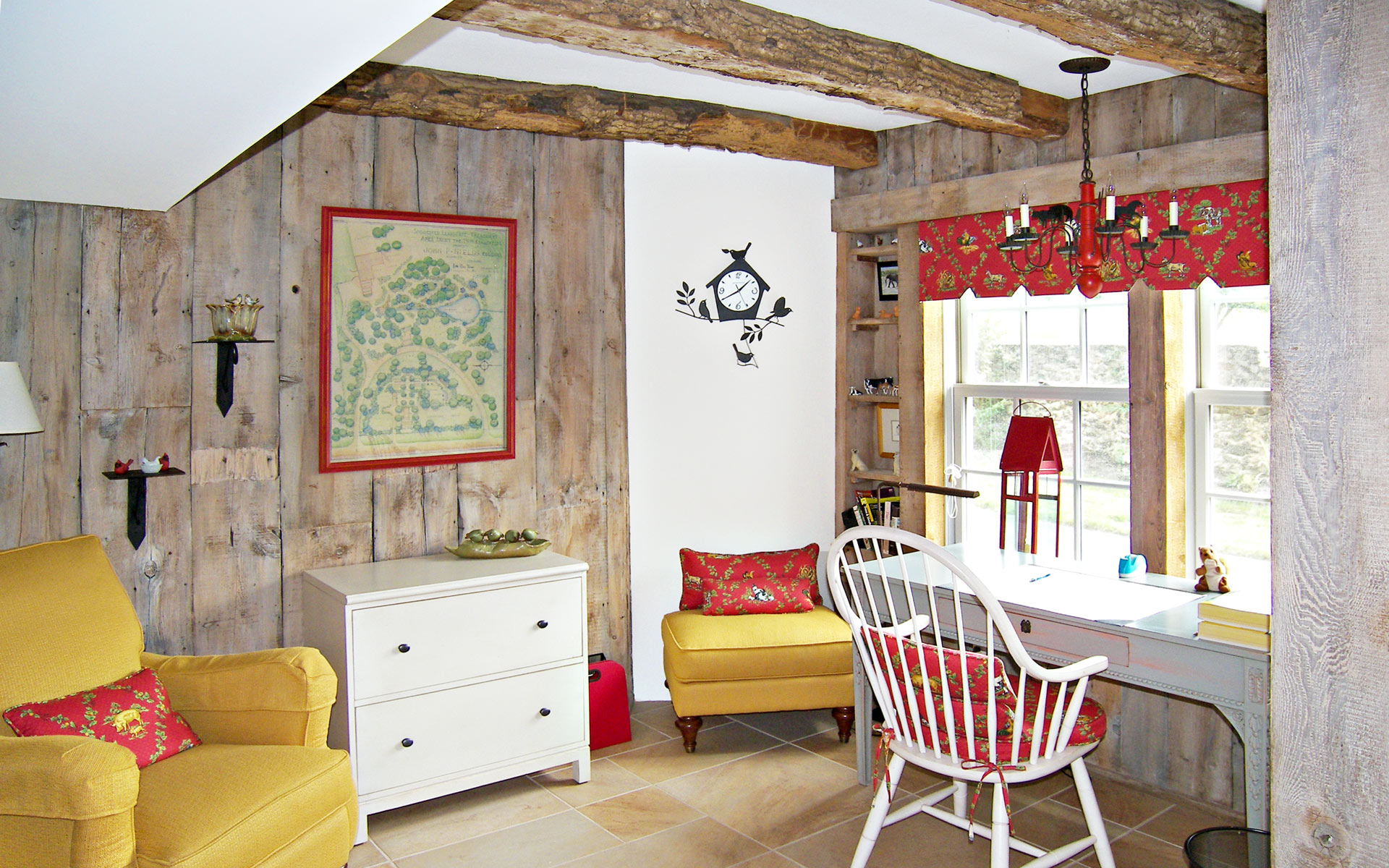 The lower floor office features original beams and salvaged barn wood walls.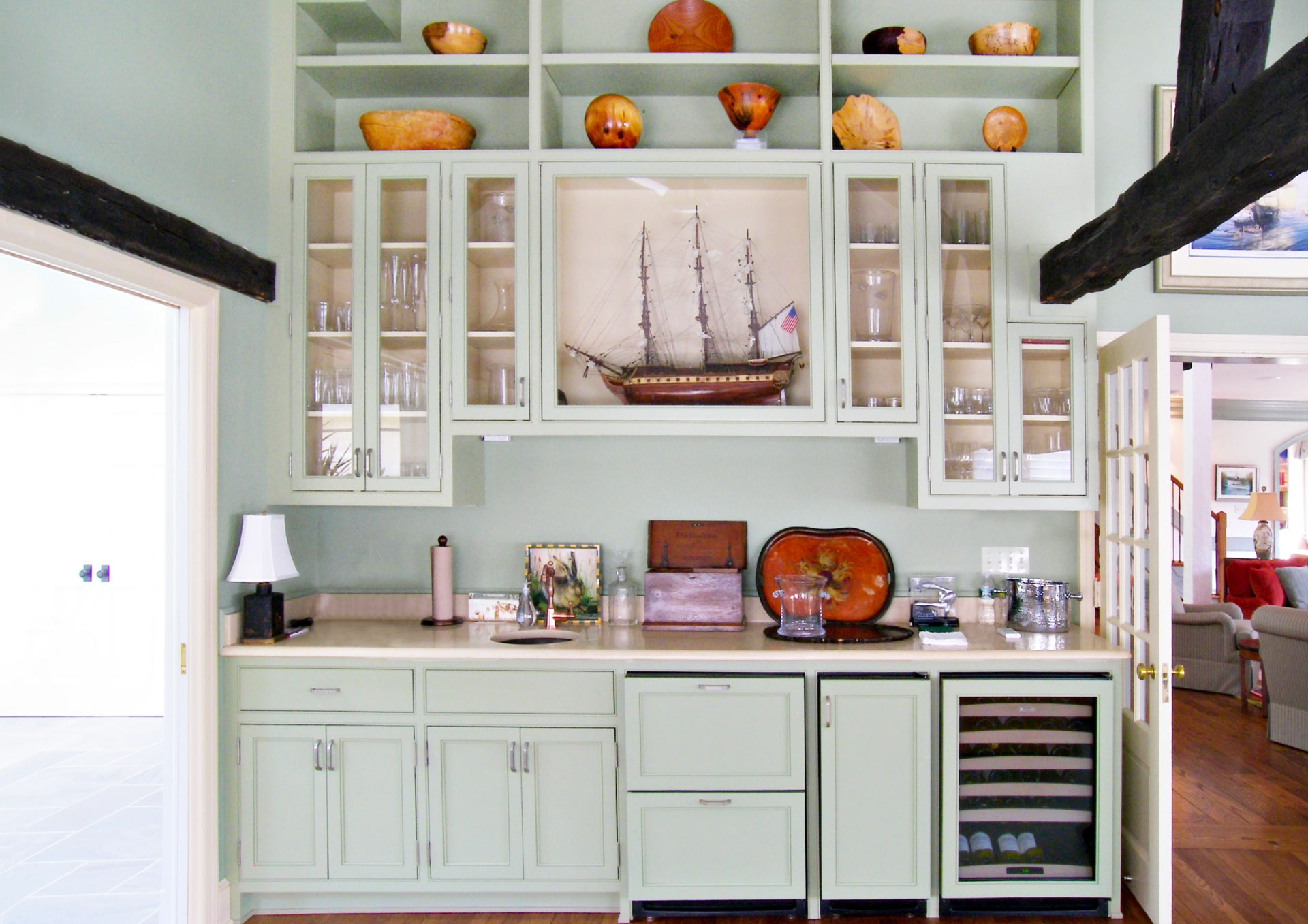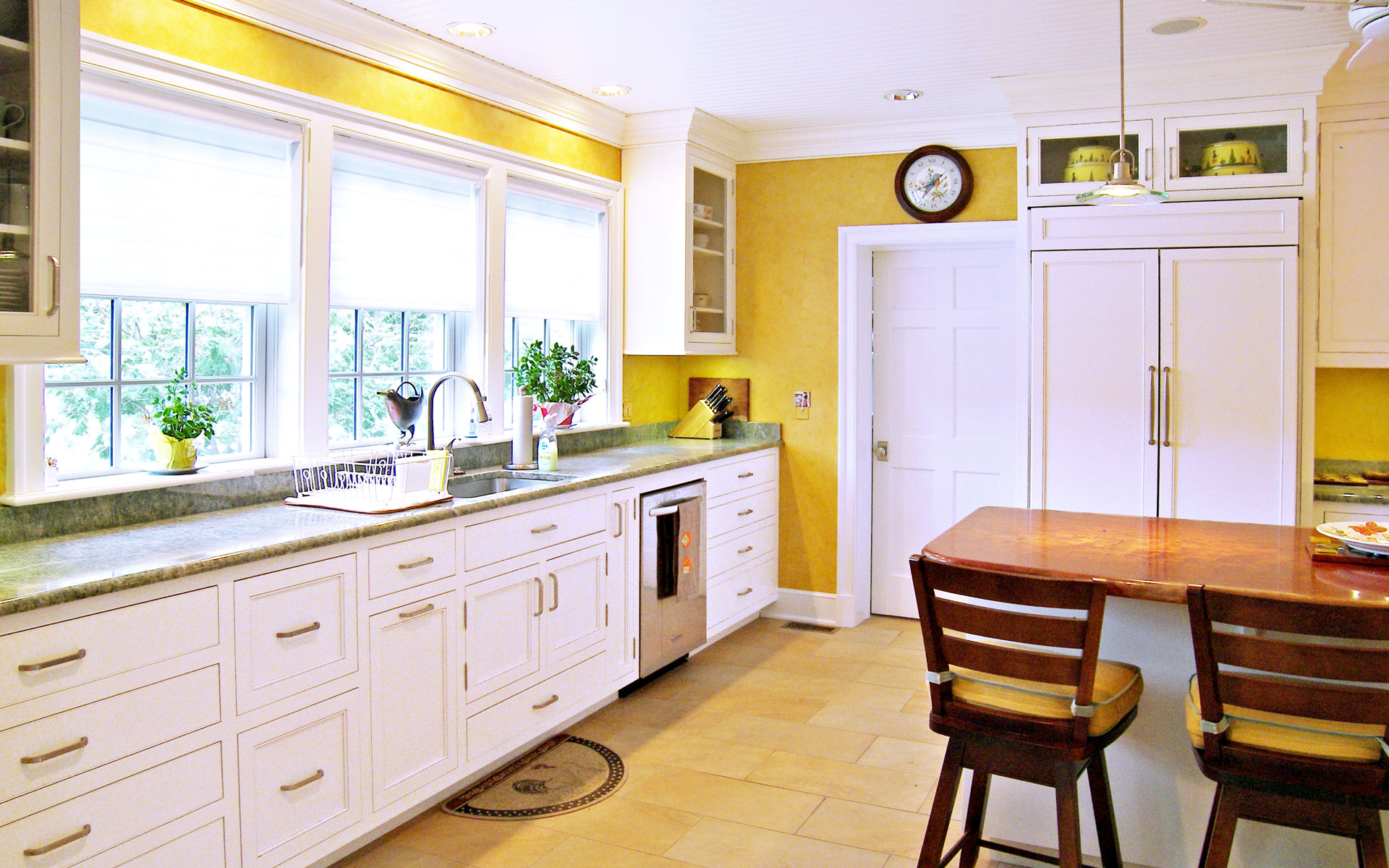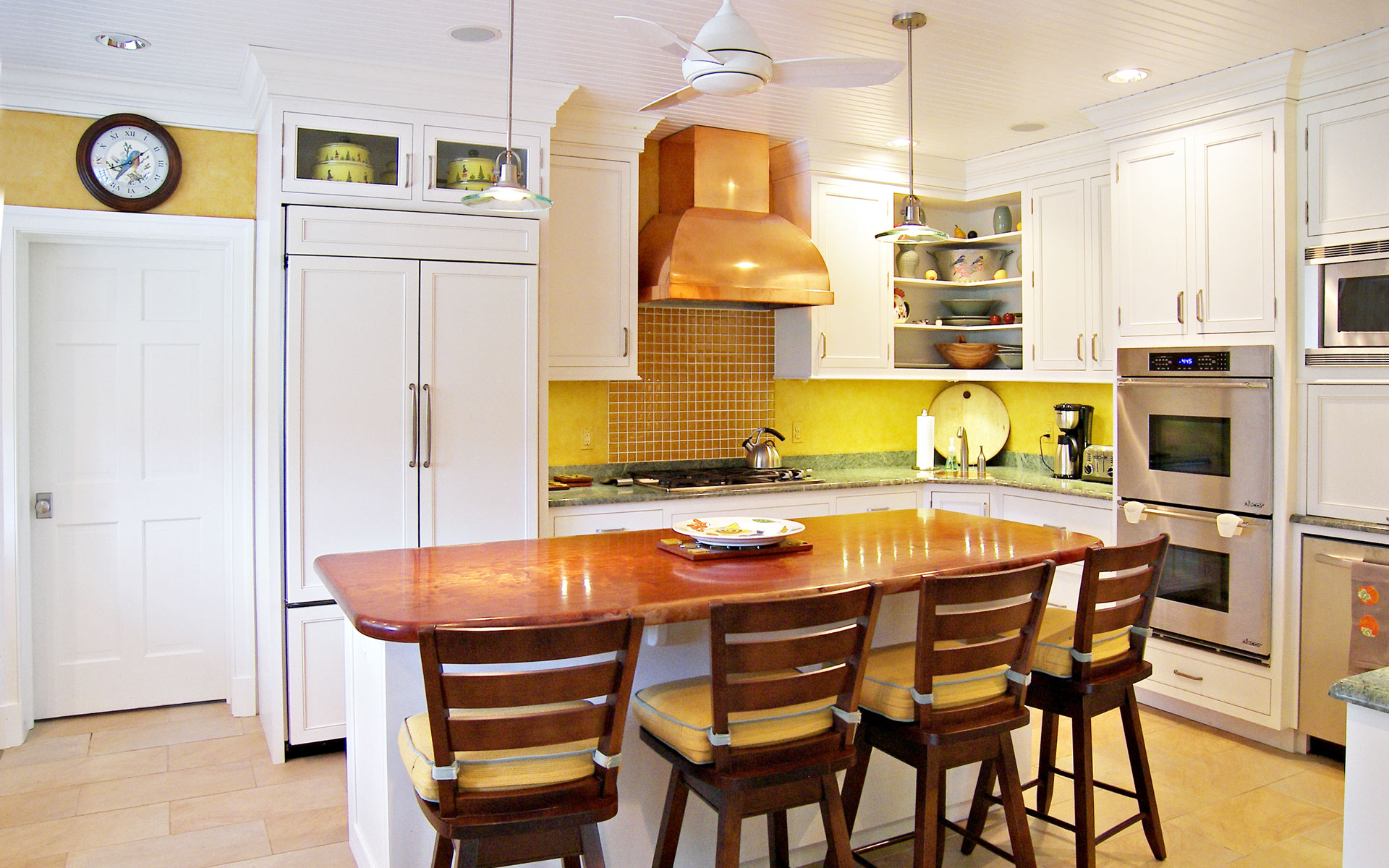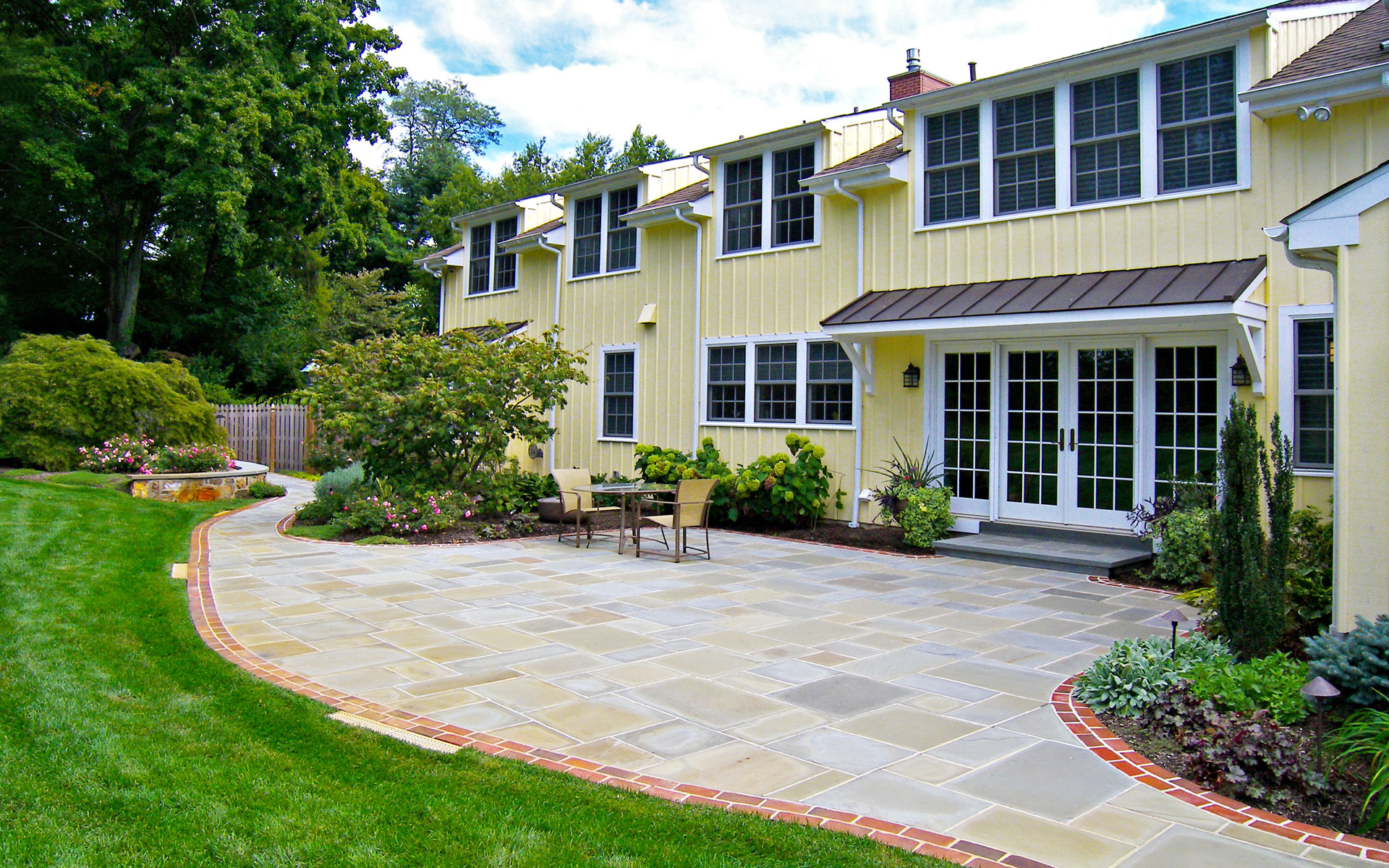 A new patio, pool, and hot tub bring the entertaining outdoors.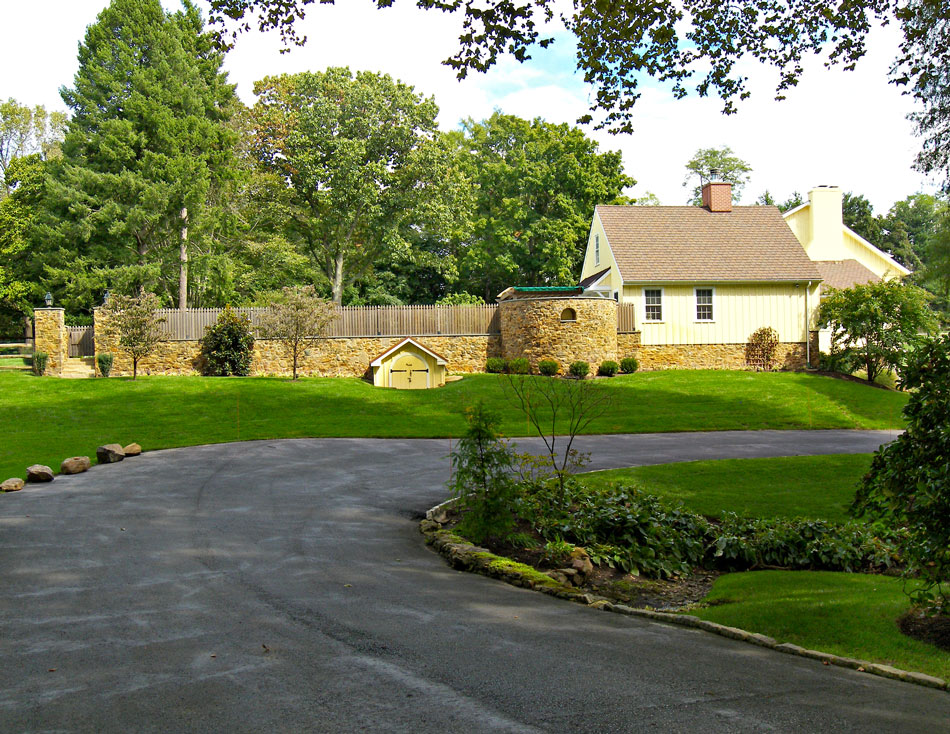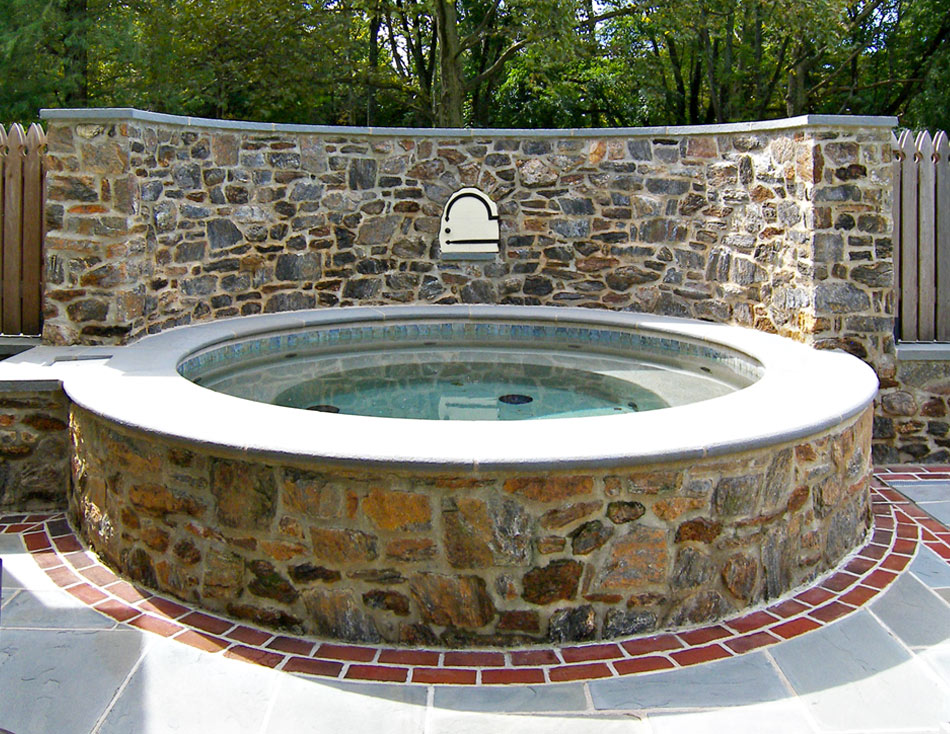 A separate pool house with wet bar, his and hers changing rooms, and sitting room was built as an extension of the entertaining space. The custom fireplace mantel reflects the family's love of rowing.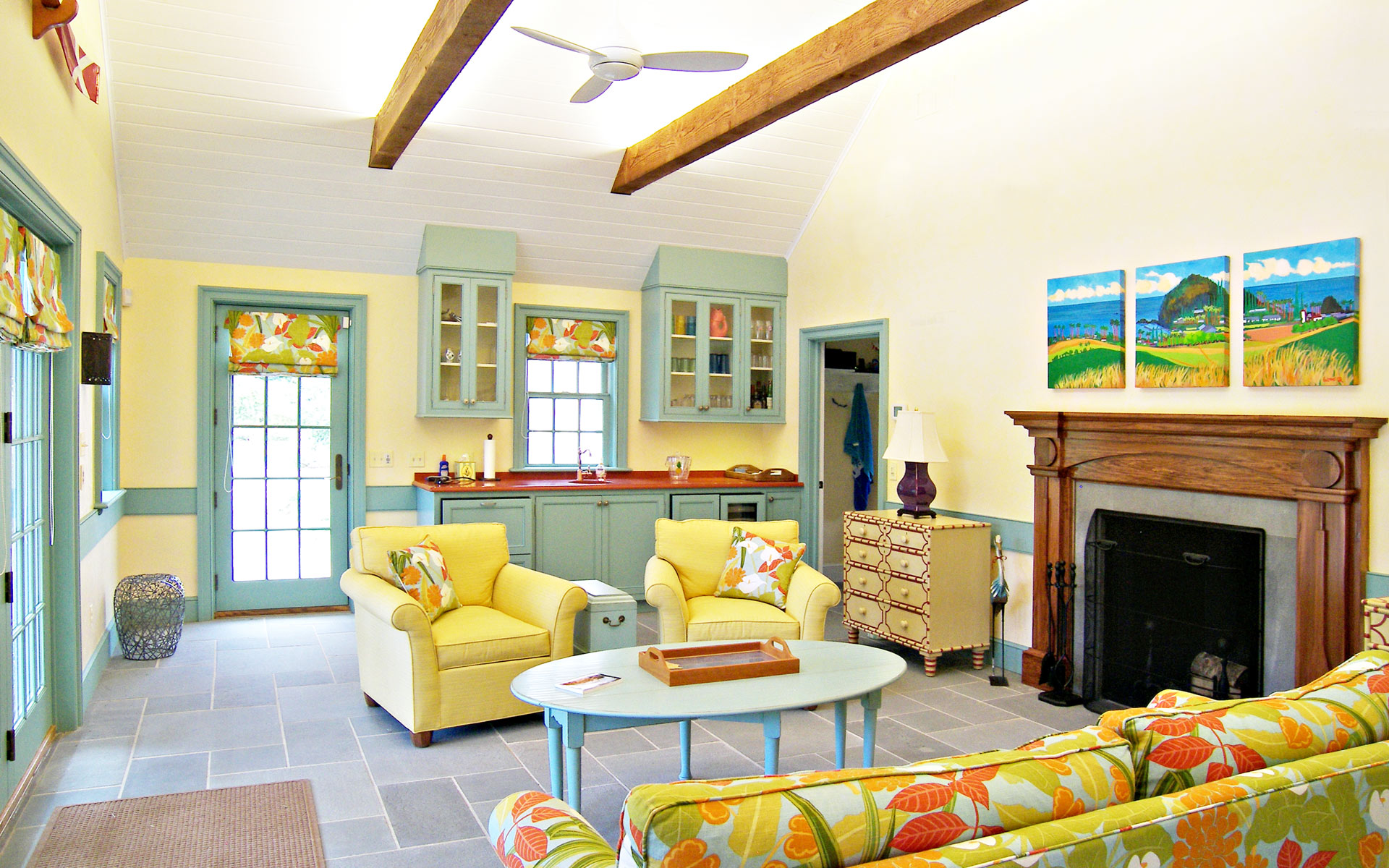 The project was completed just in time for the clients to host their daughter's wedding on the property.